Tina & Trevor were married at the stunning Calgary venue, The Lake House. It was a perfect summer day for them and everything about their wedding was beautiful, emotional and filled with so much love and laughter.
Their day began with a perfect first look at their home followed by a lovely tea ceremony and then photos at Fish Creek Park and Lake Bonavista with the wedding party. Their wedding ceremony was so heartfelt and genuine, you could feel how supported and loved this couple was and just how grateful they were to have found each other. After the ceremony their guests enjoyed some visiting and cocktails and then the gorgeous reception took place which included many laughs, dances, games and fun.
One of my favourite memories of the day was the best man speech. I always look forward to the speeches at weddings as I love hearing how people met, the funny stories and inside jokes they share and just watching the couple and guests relax and enjoy hearing what their friends and family want to say to them. This best man speech was by far the funniest one I've ever heard to date. People were cry laughing, it was epic!
Congratulations Tina & Trevor! I was honoured to capture your amazing wedding, thank you for having me. All the best to you!
Erin xo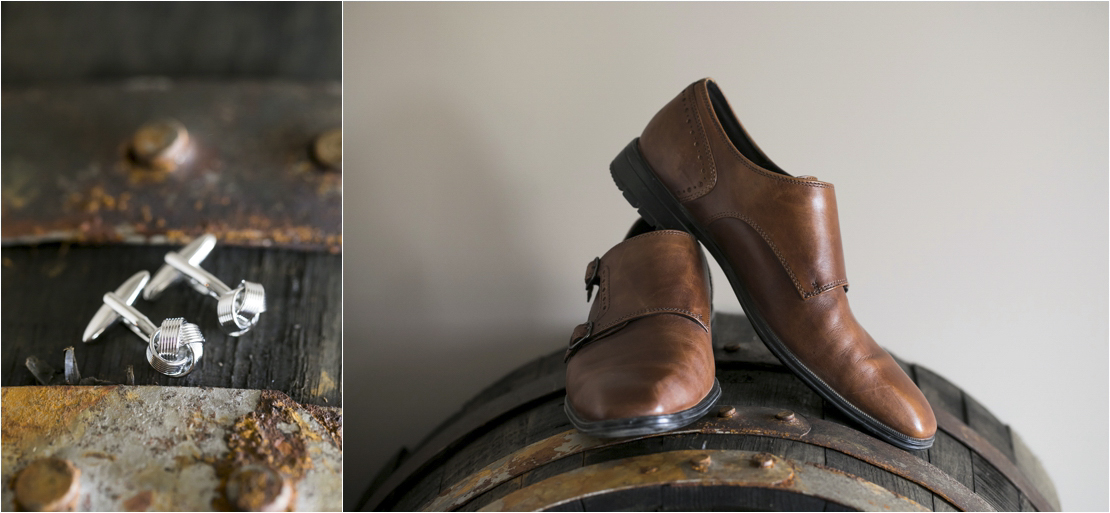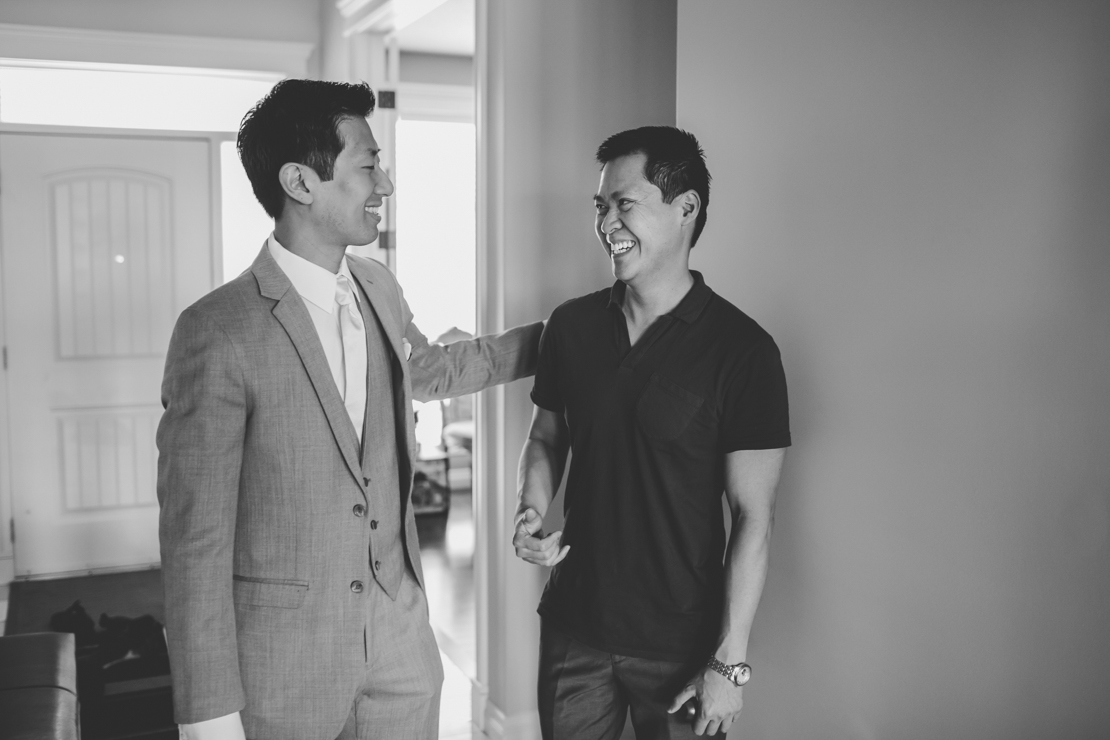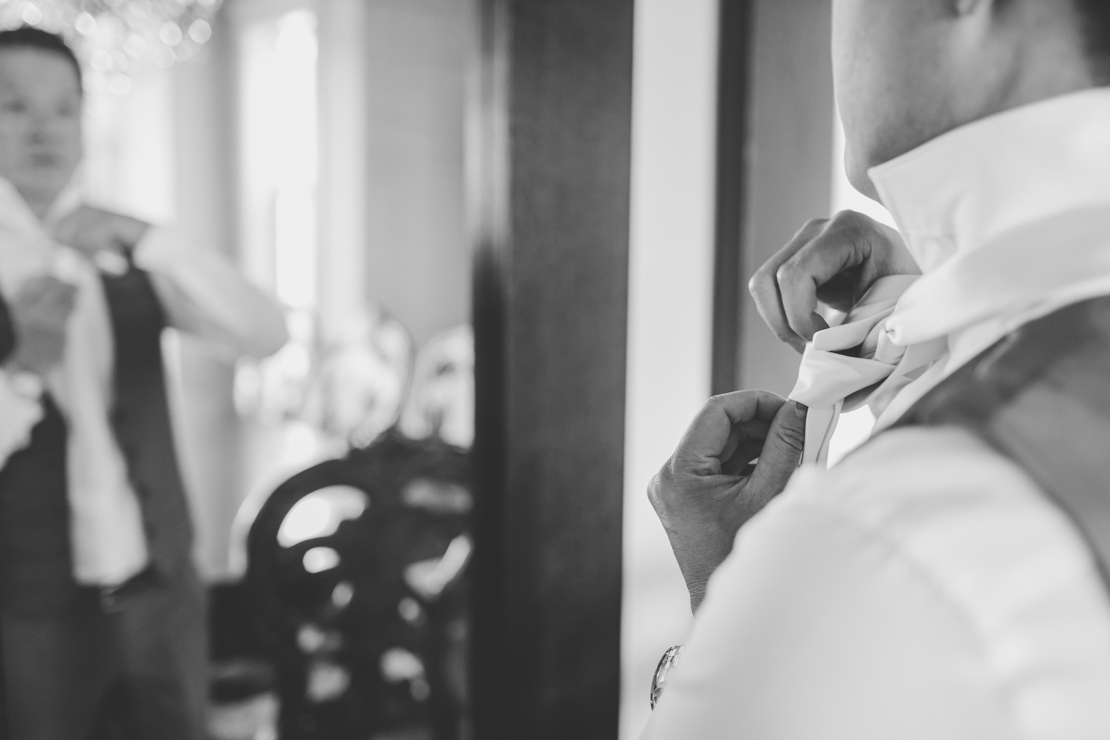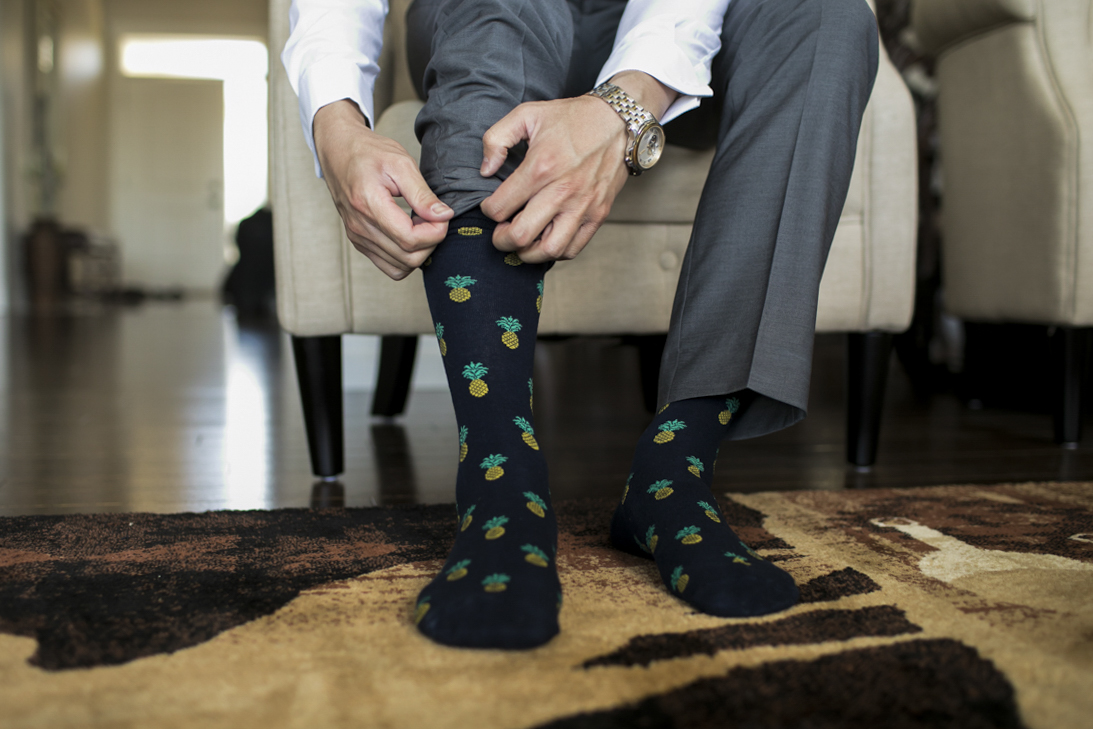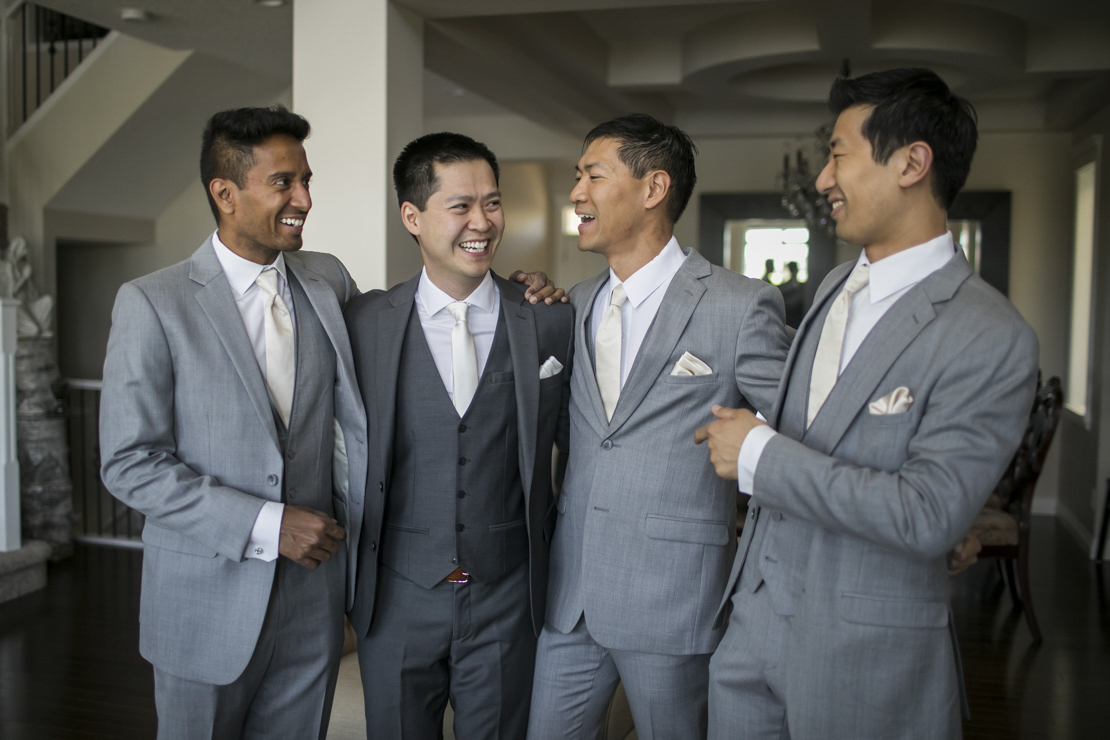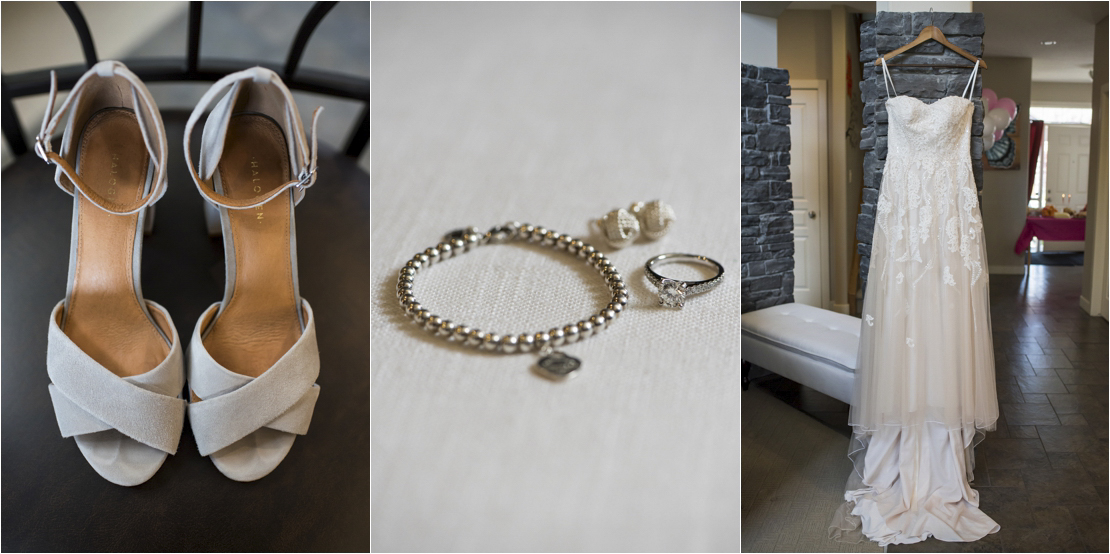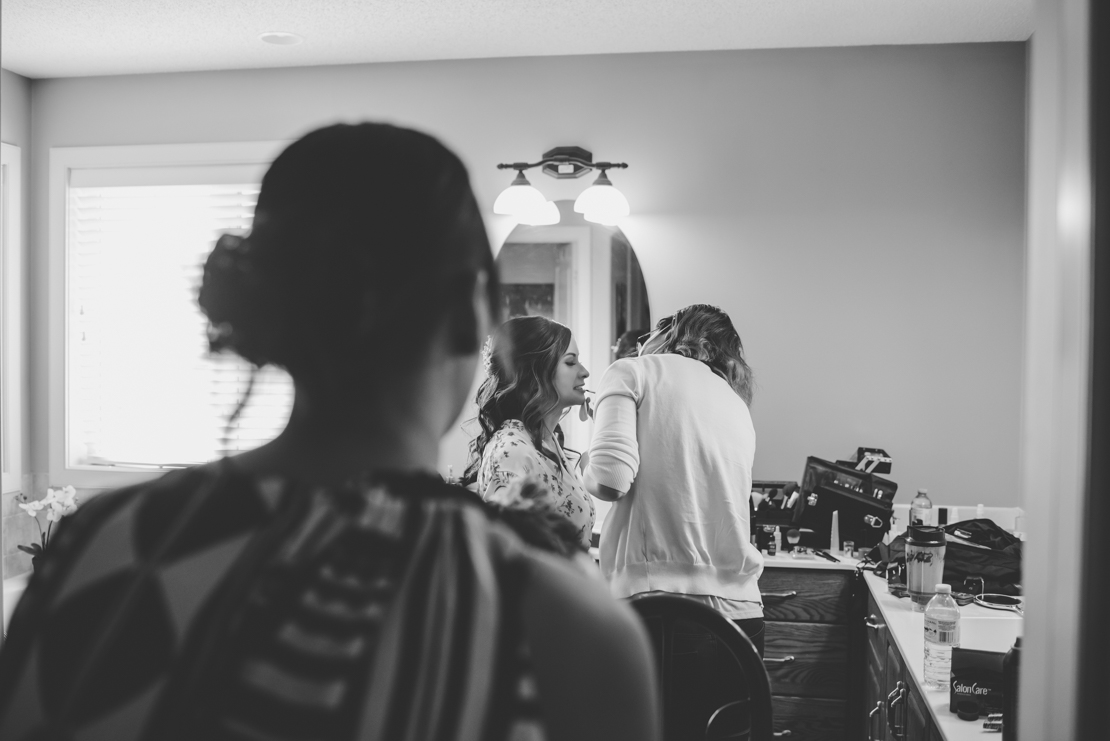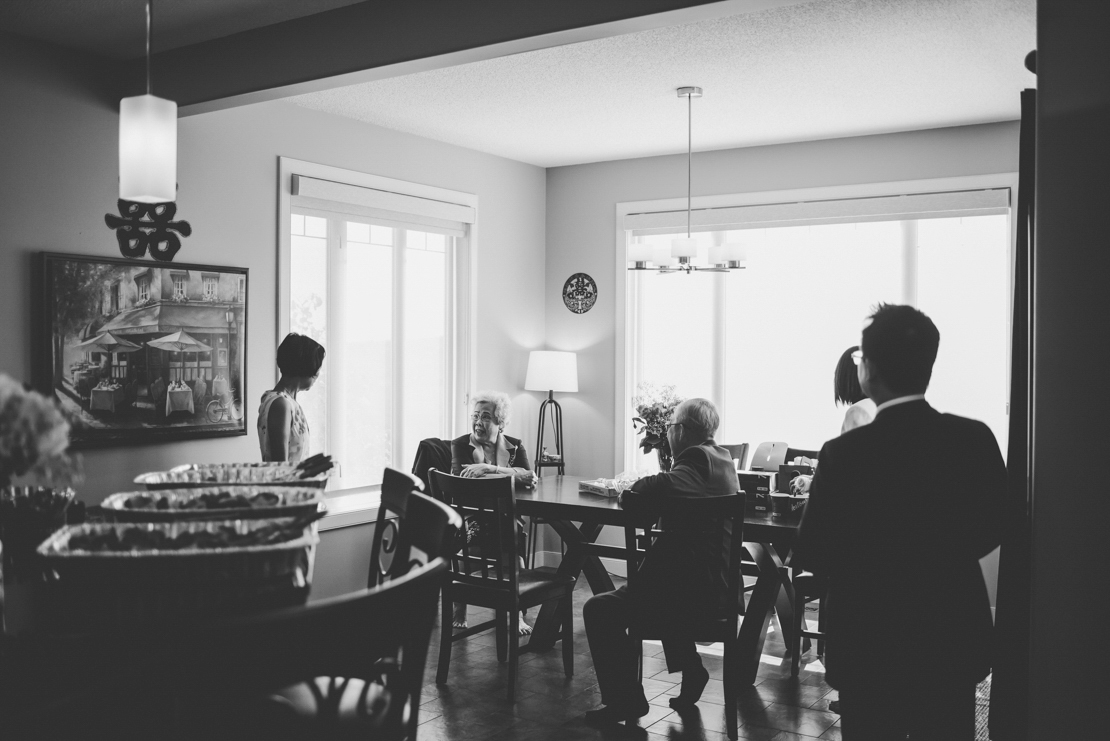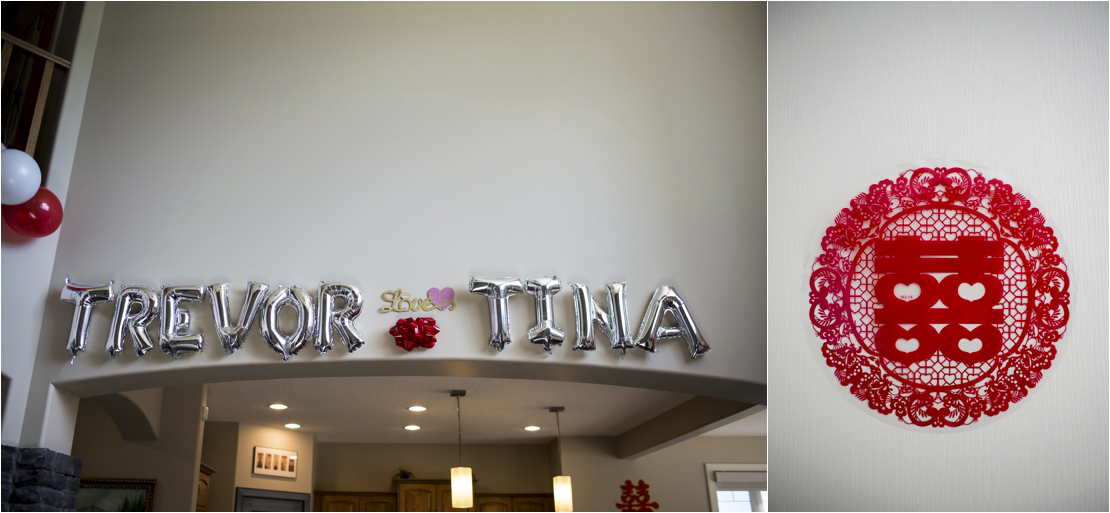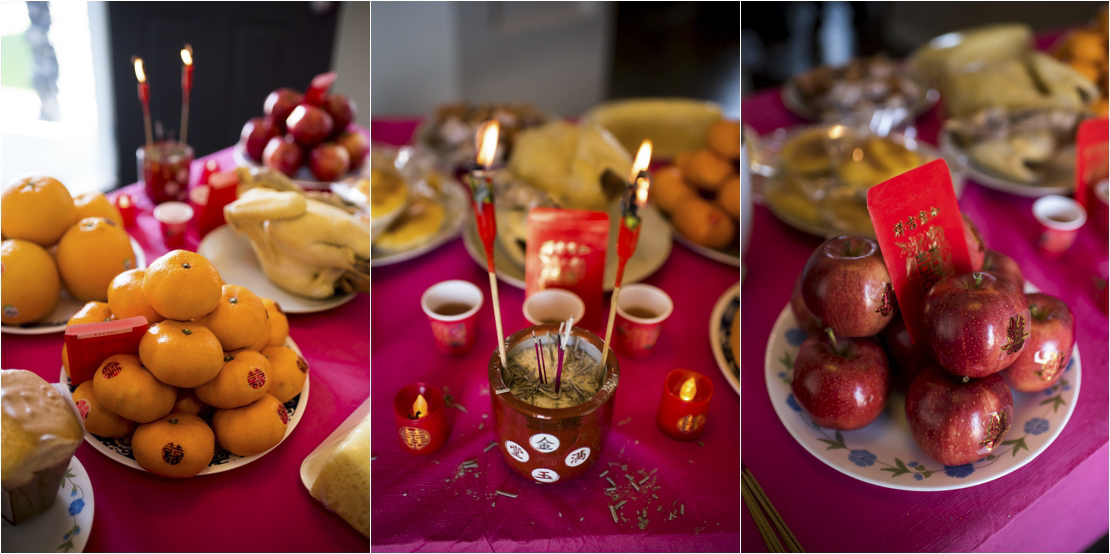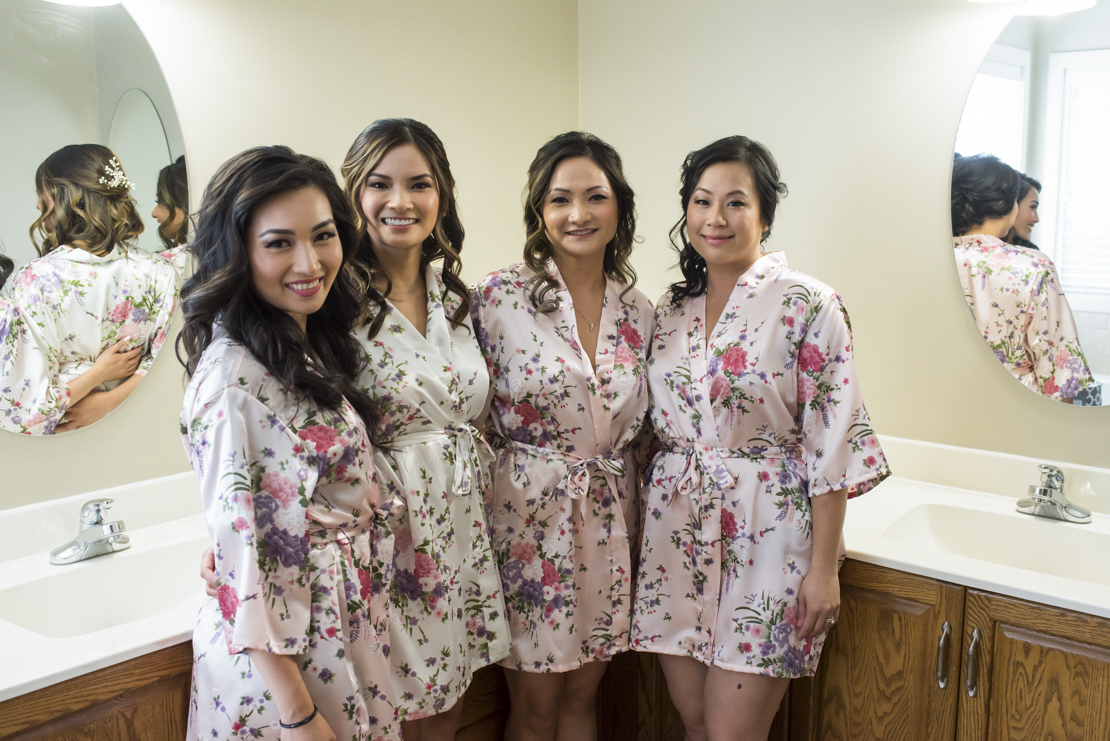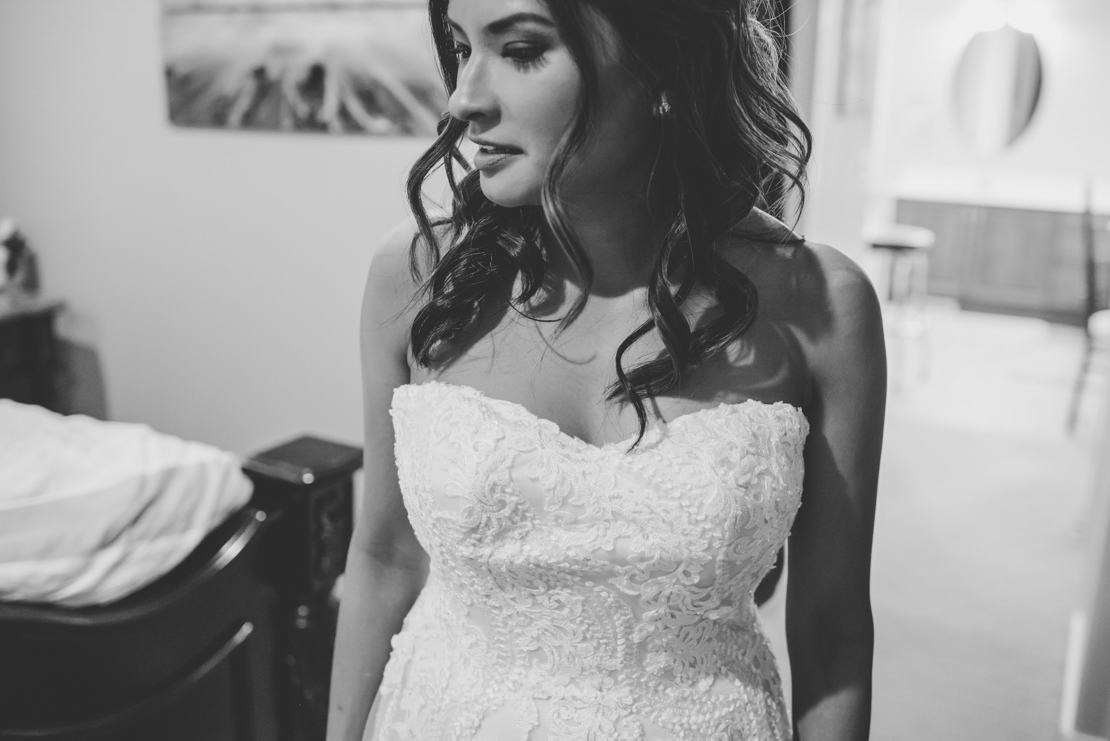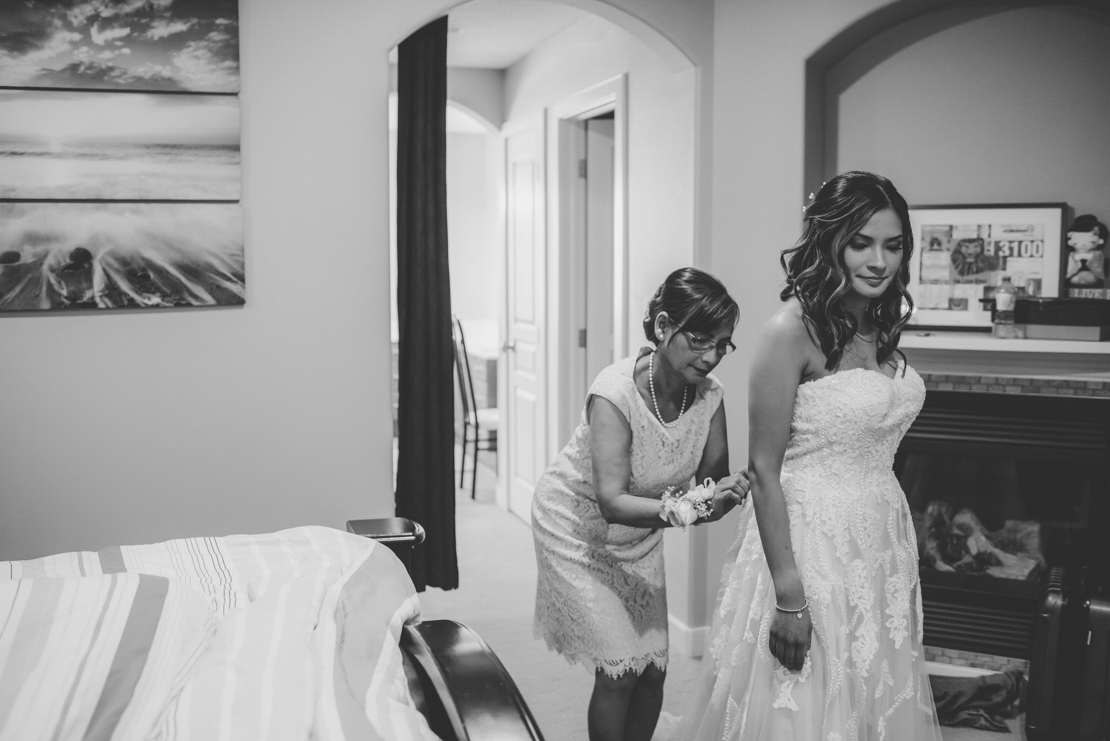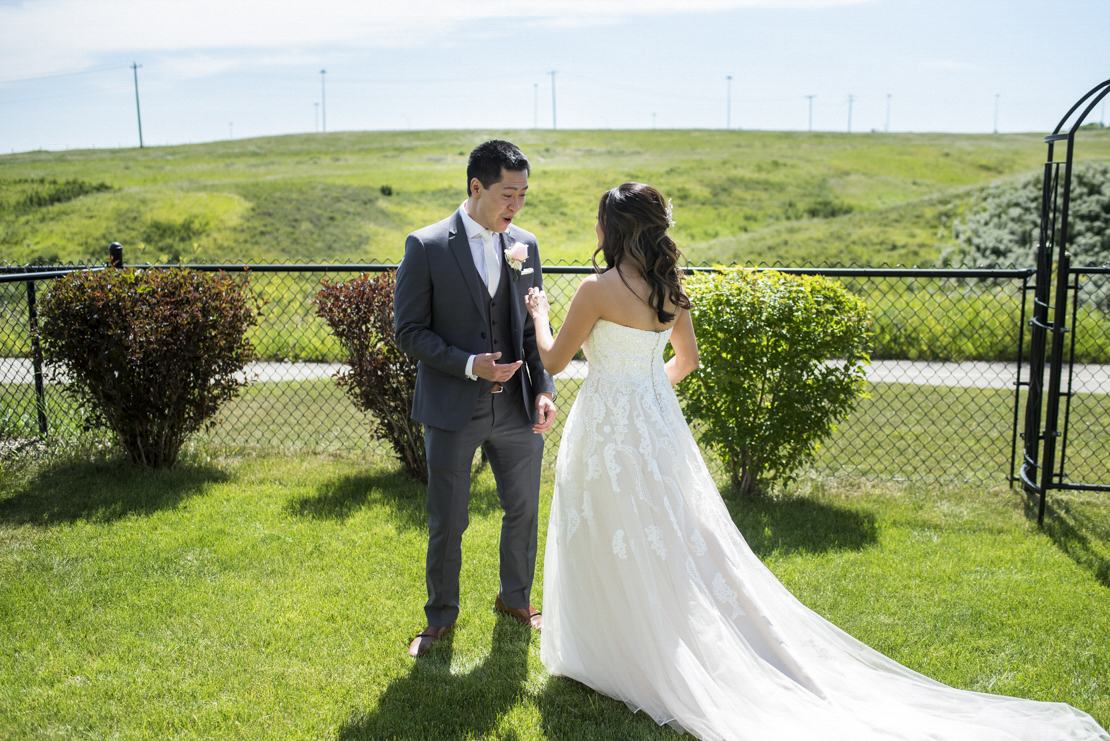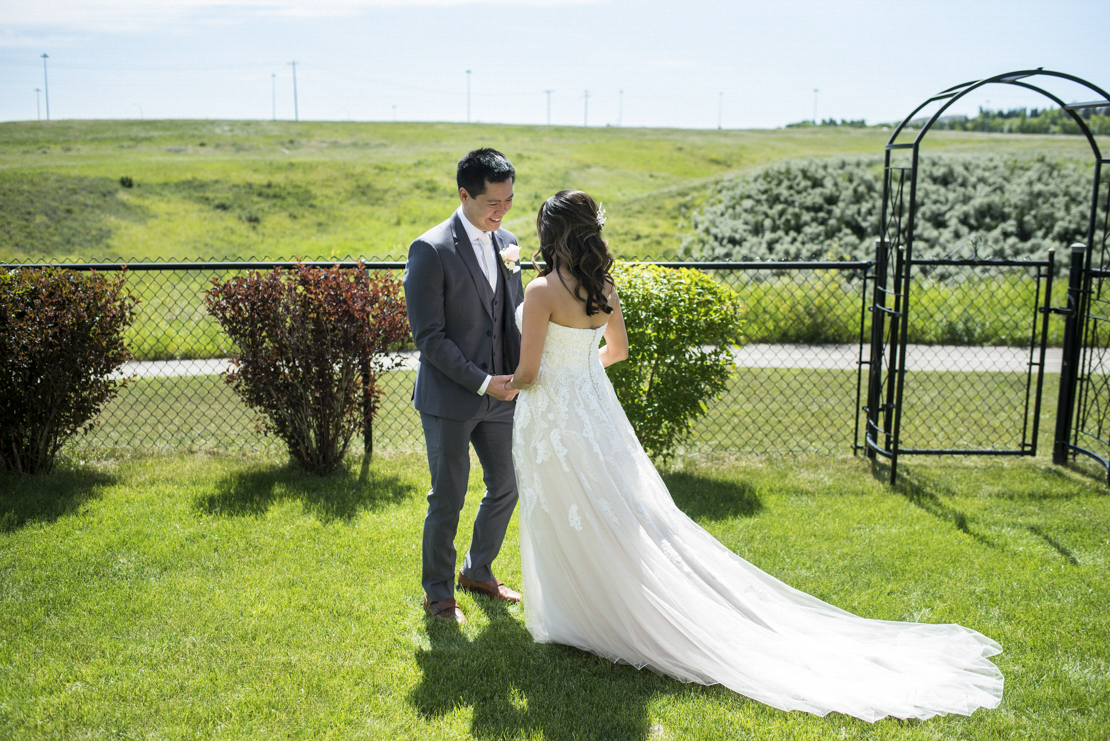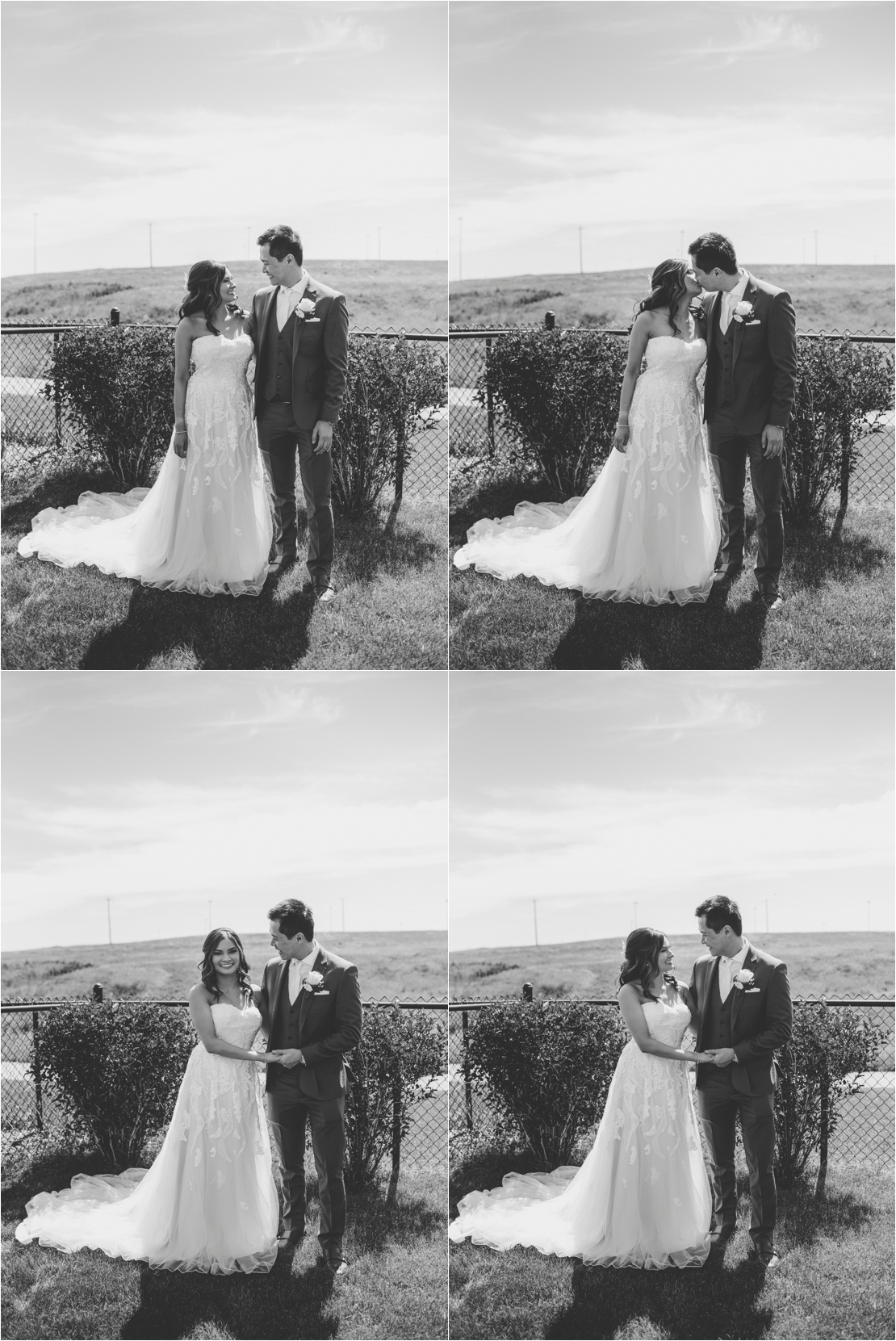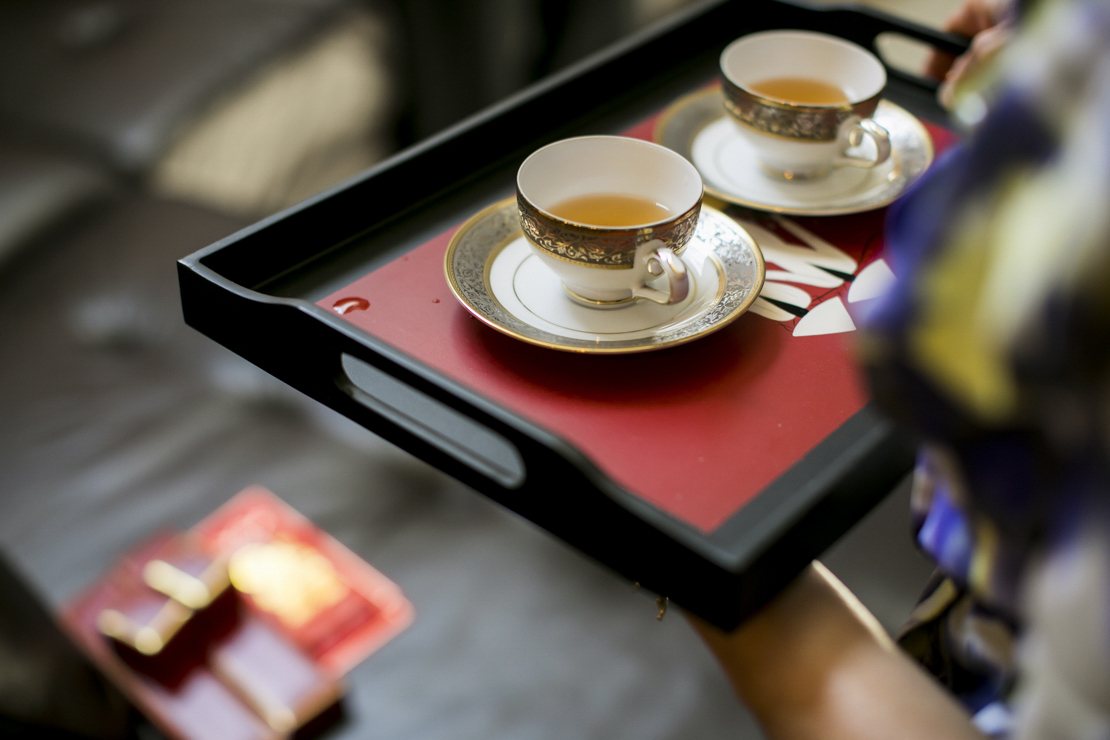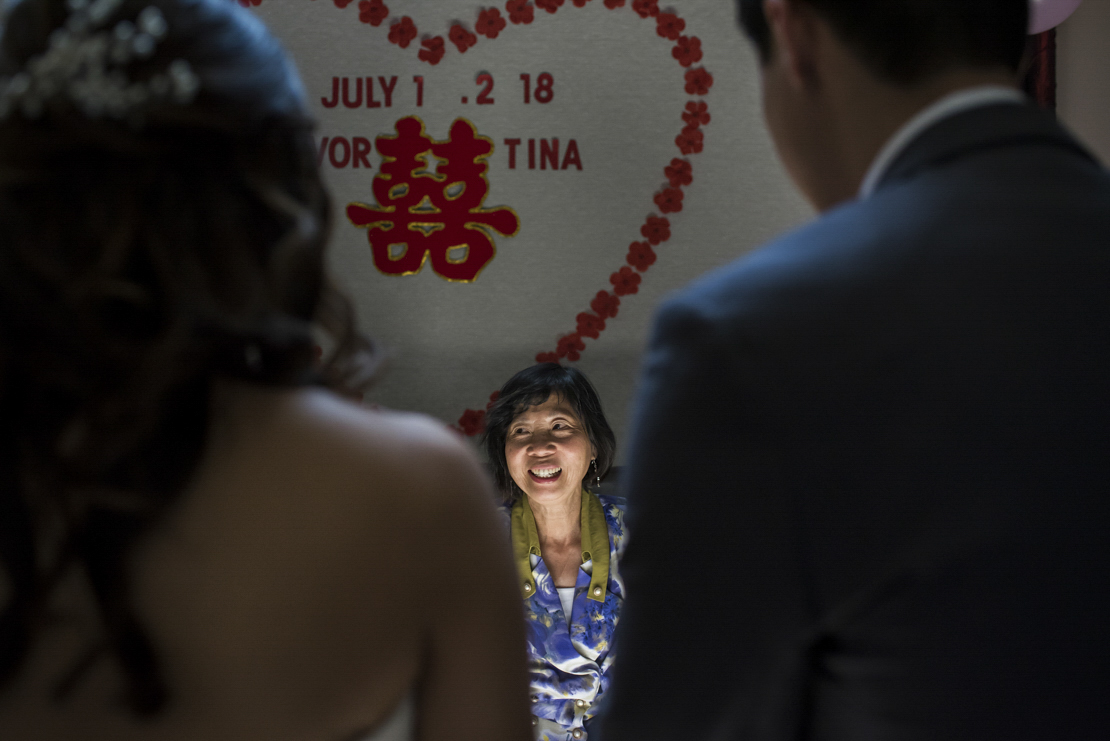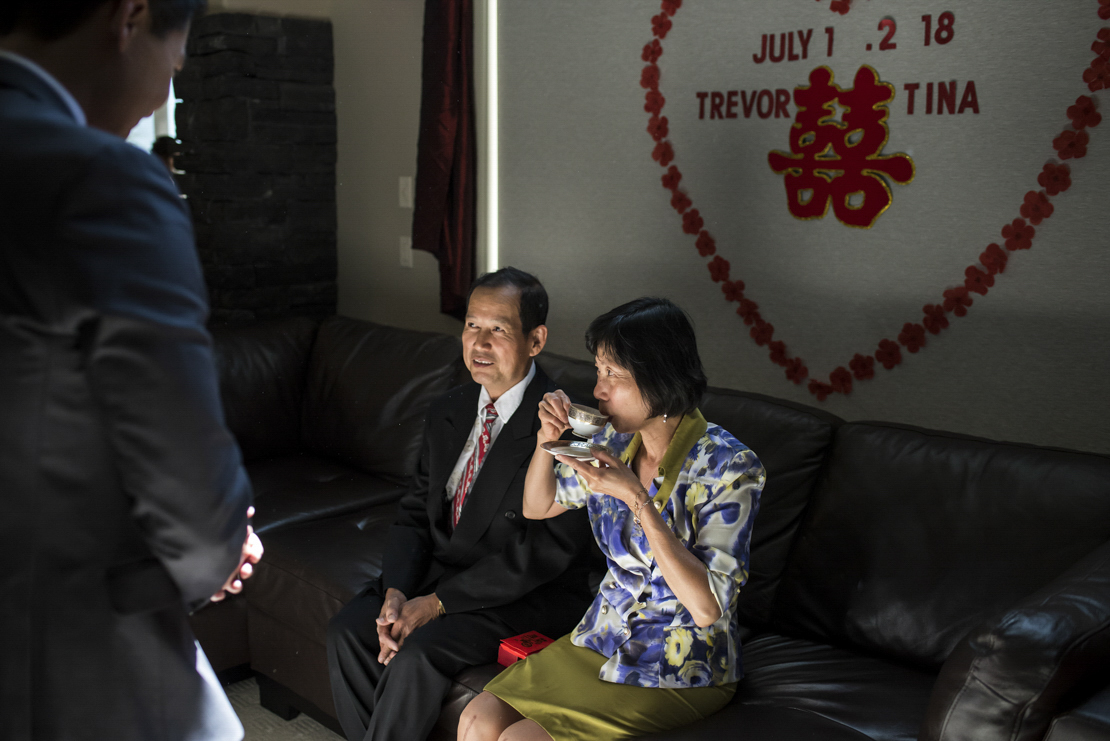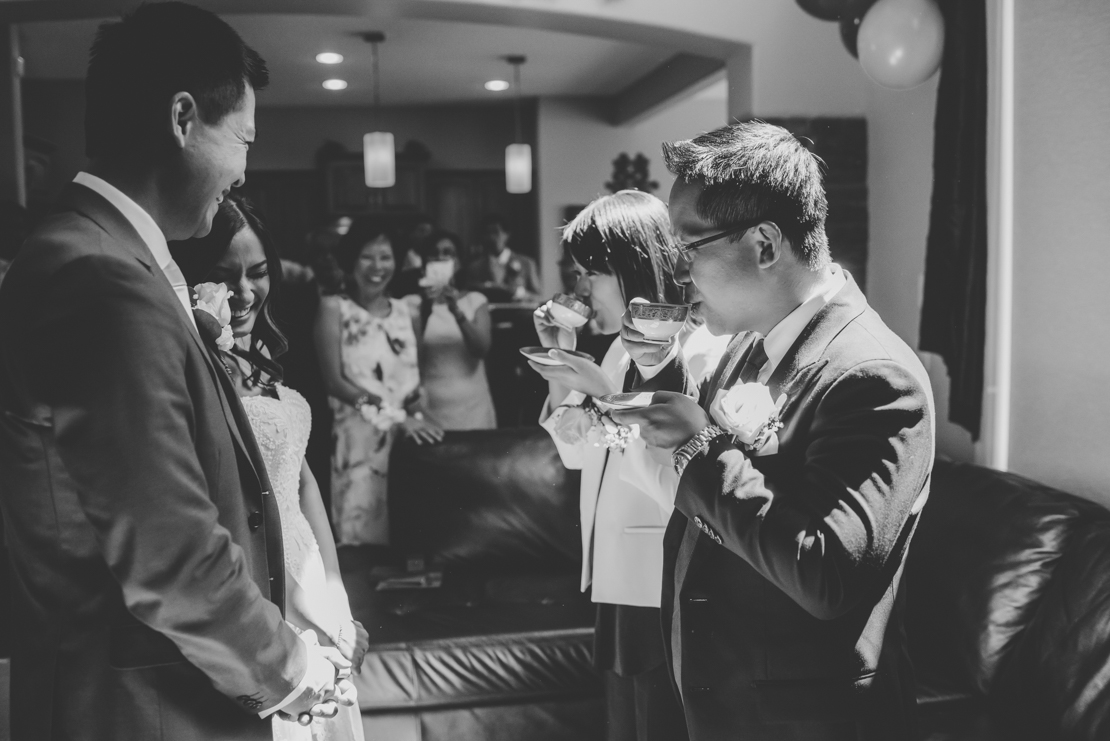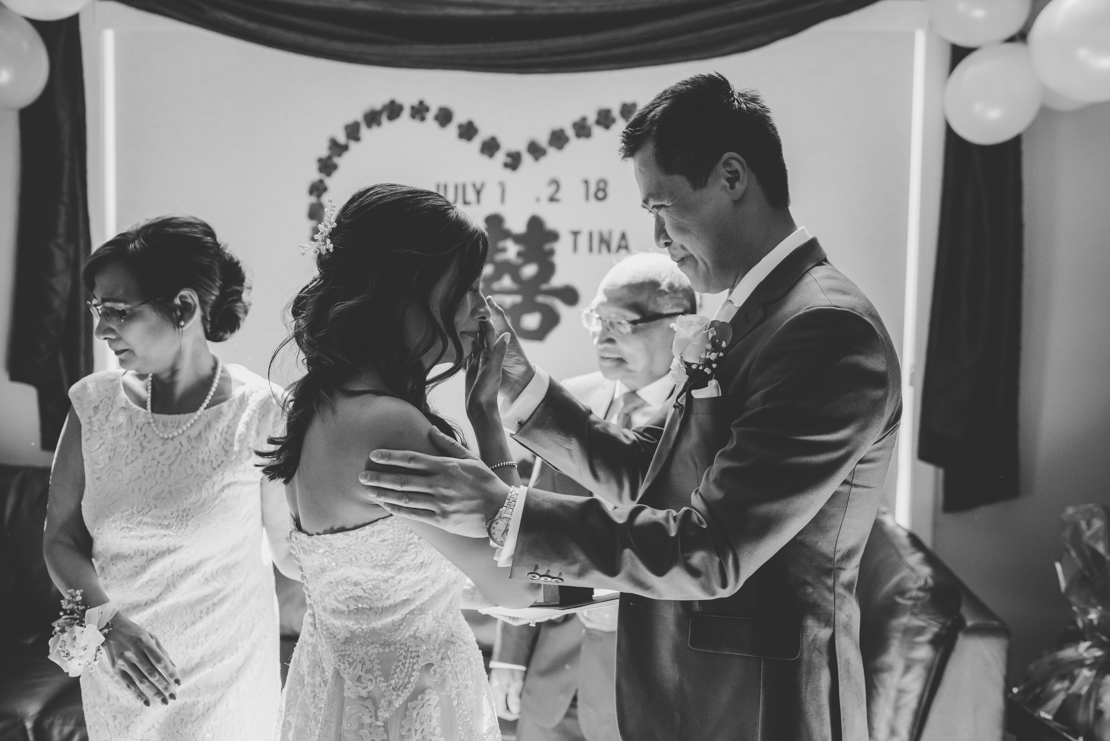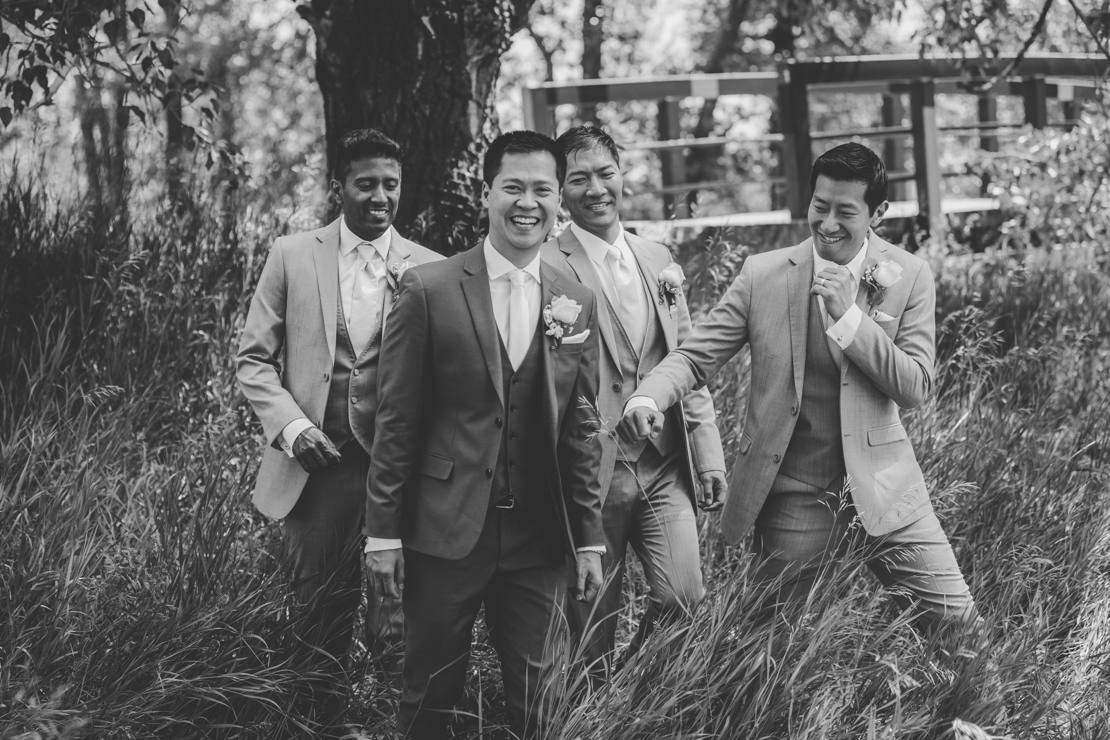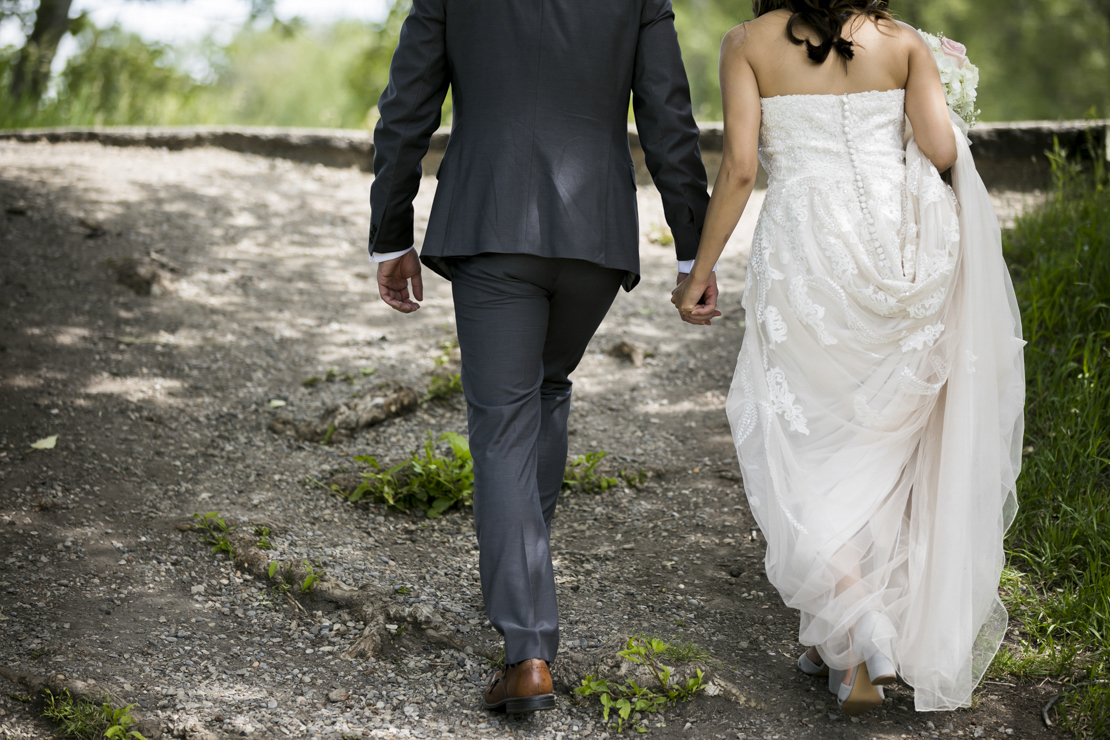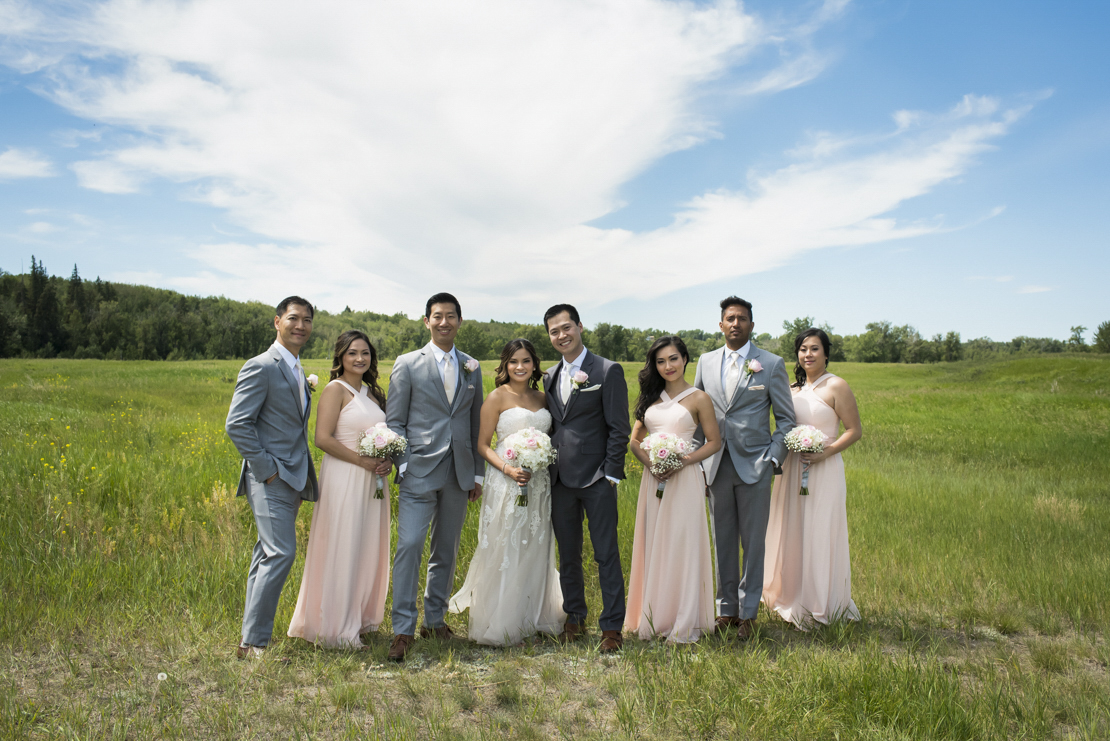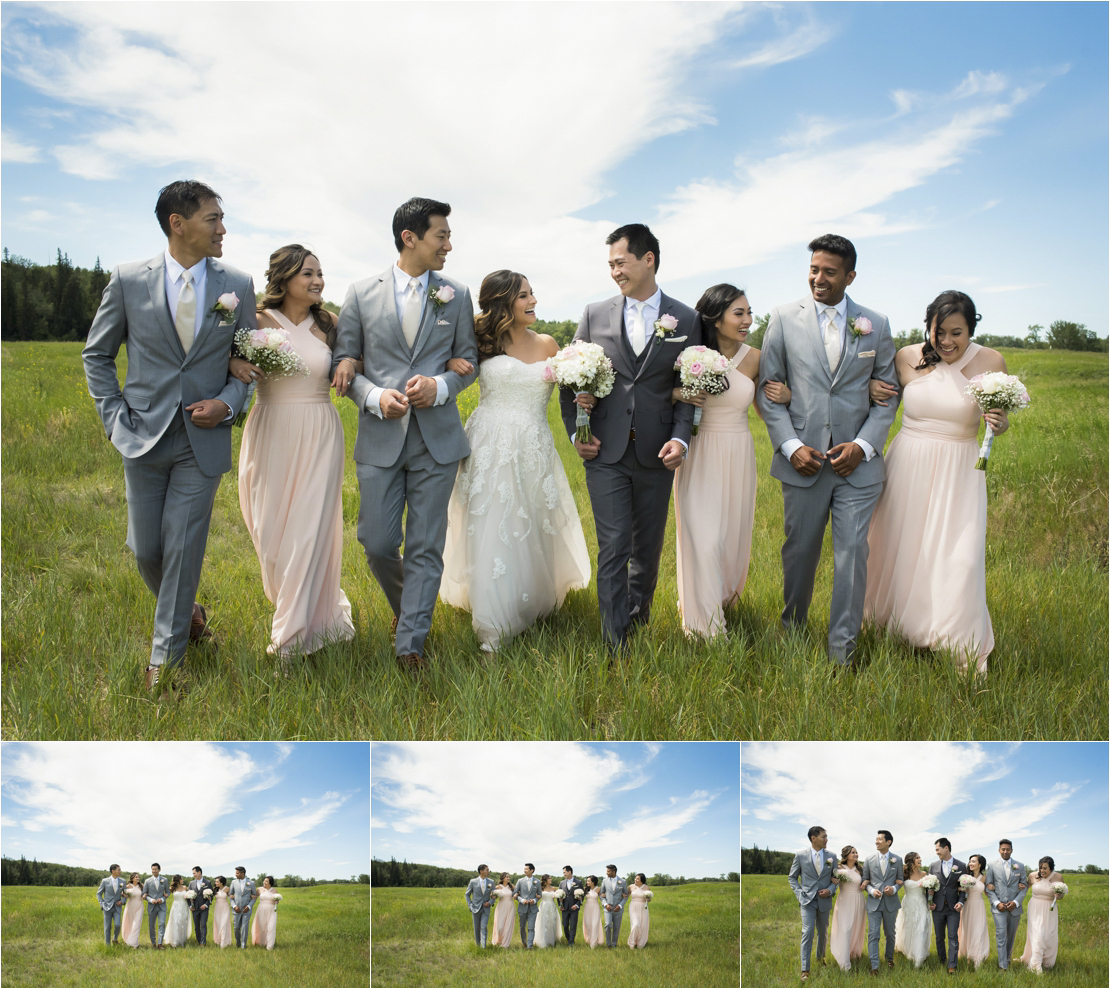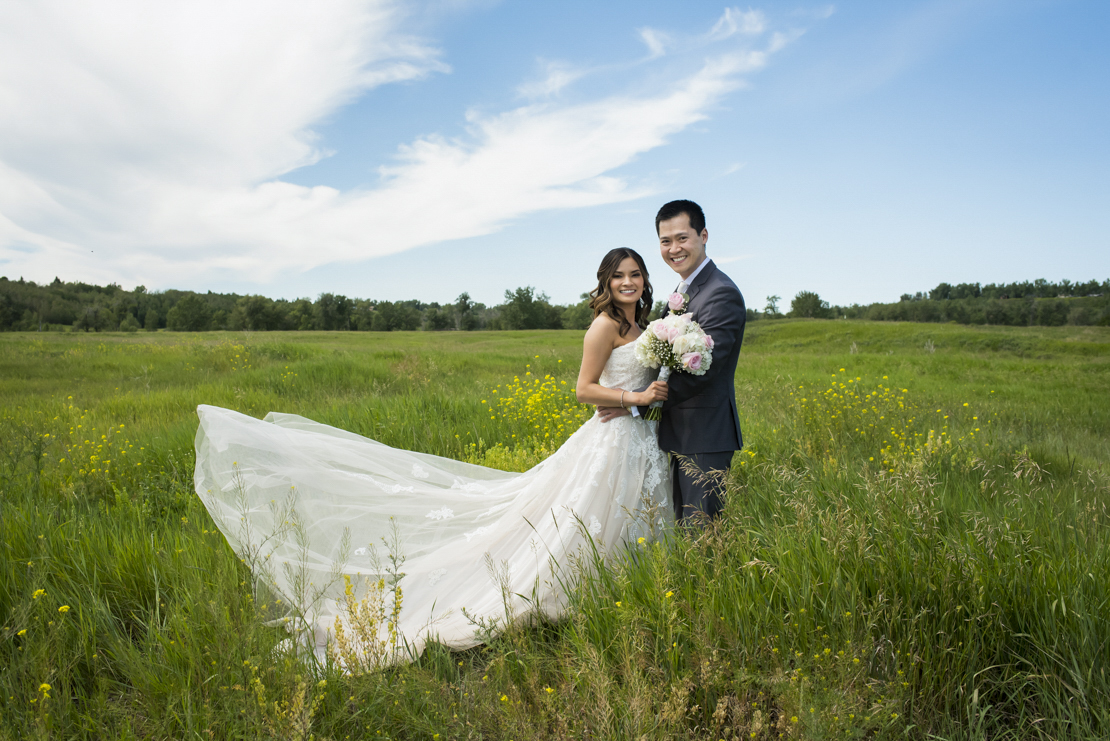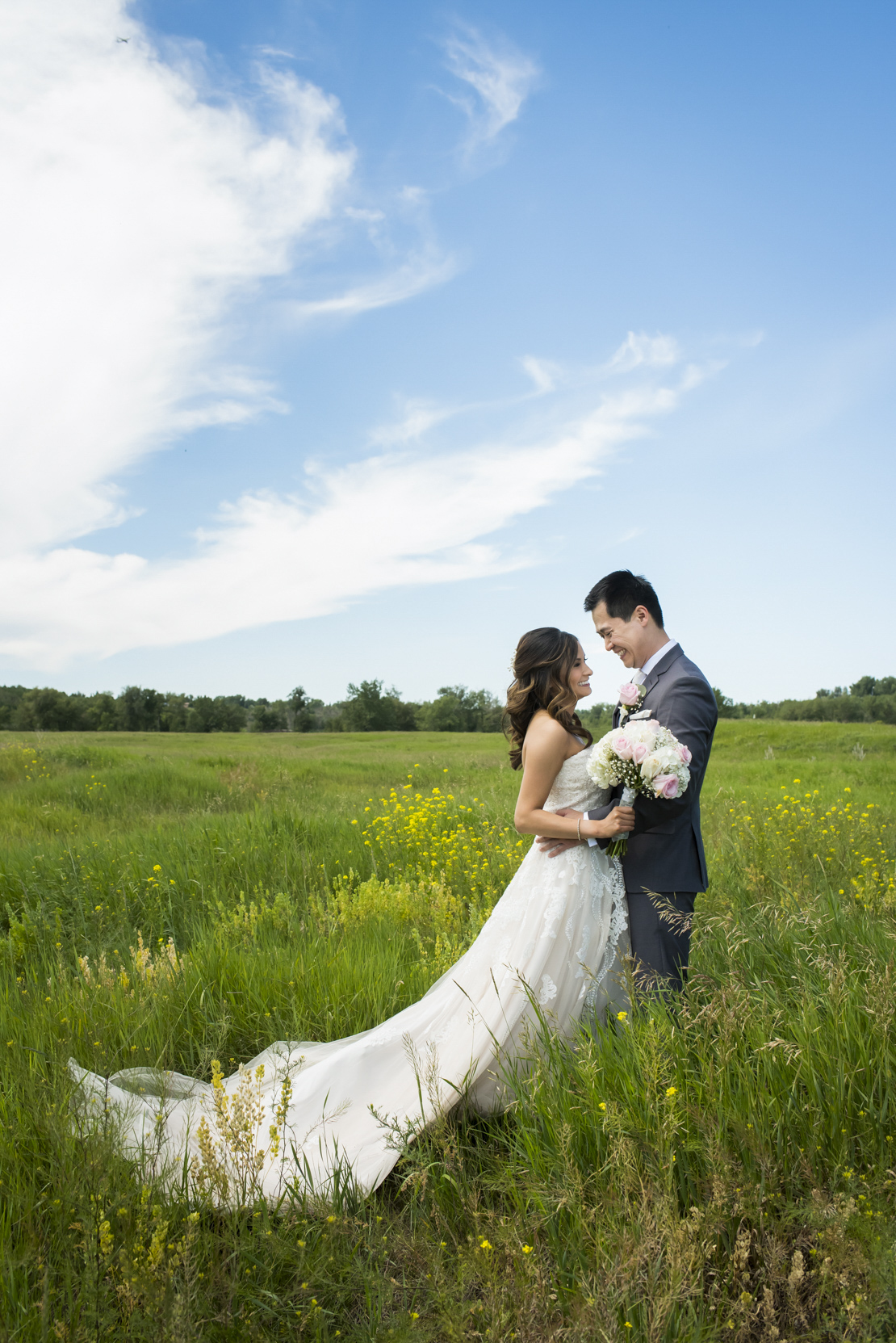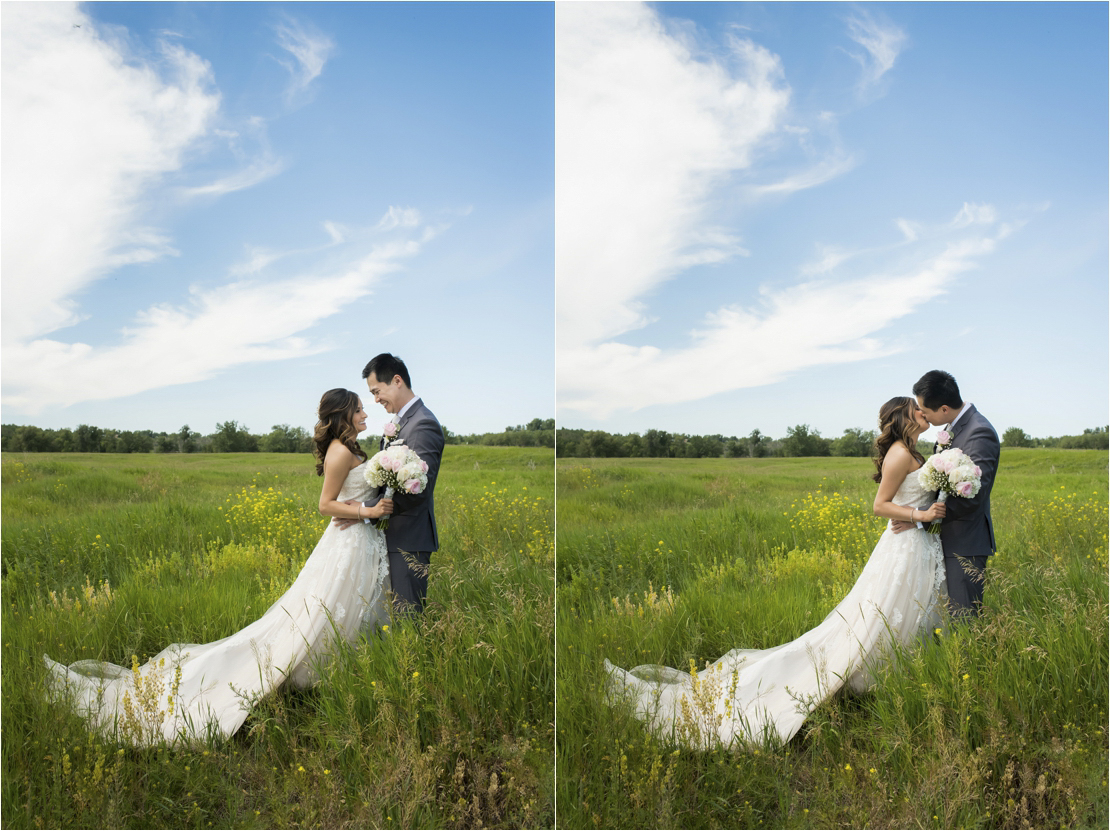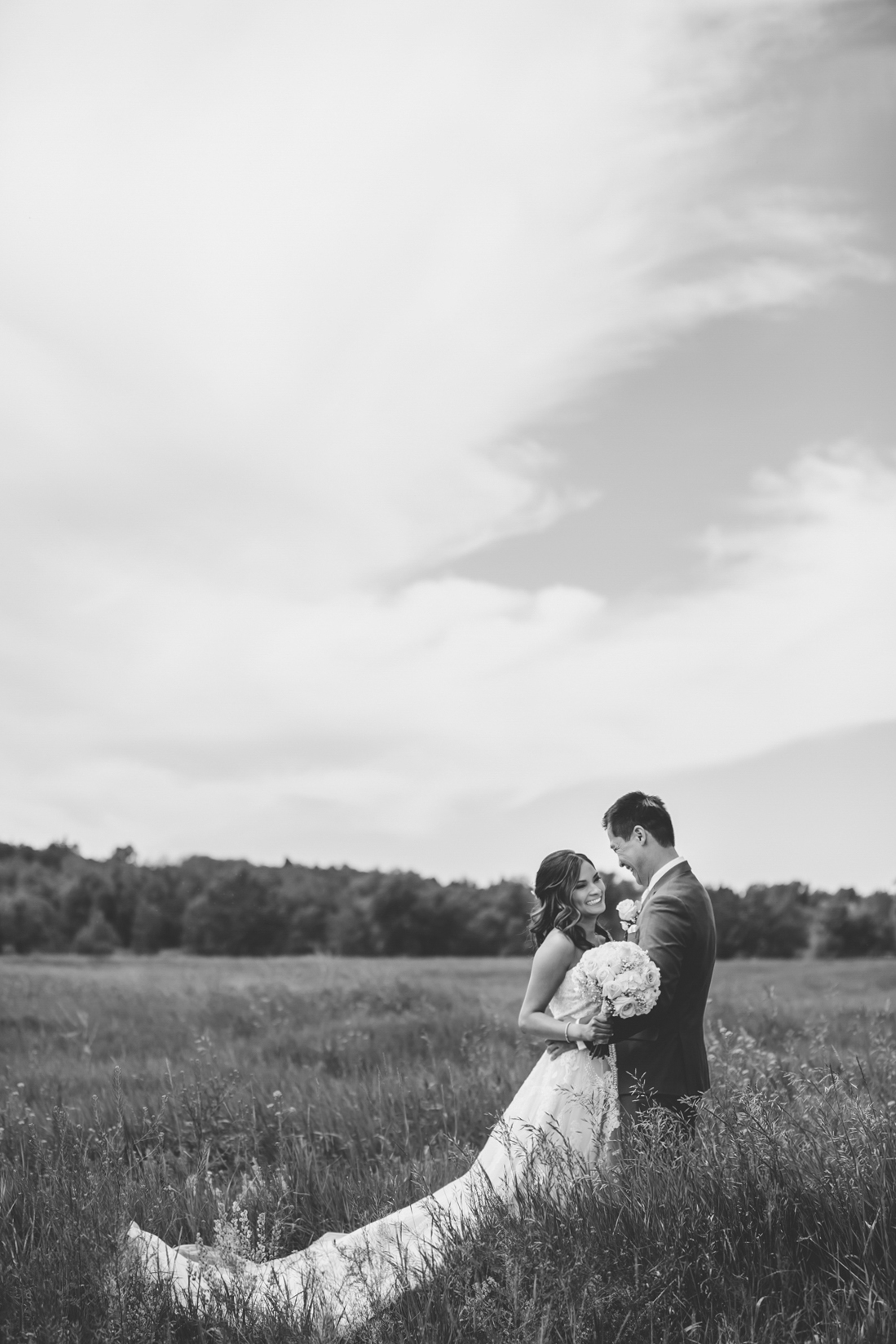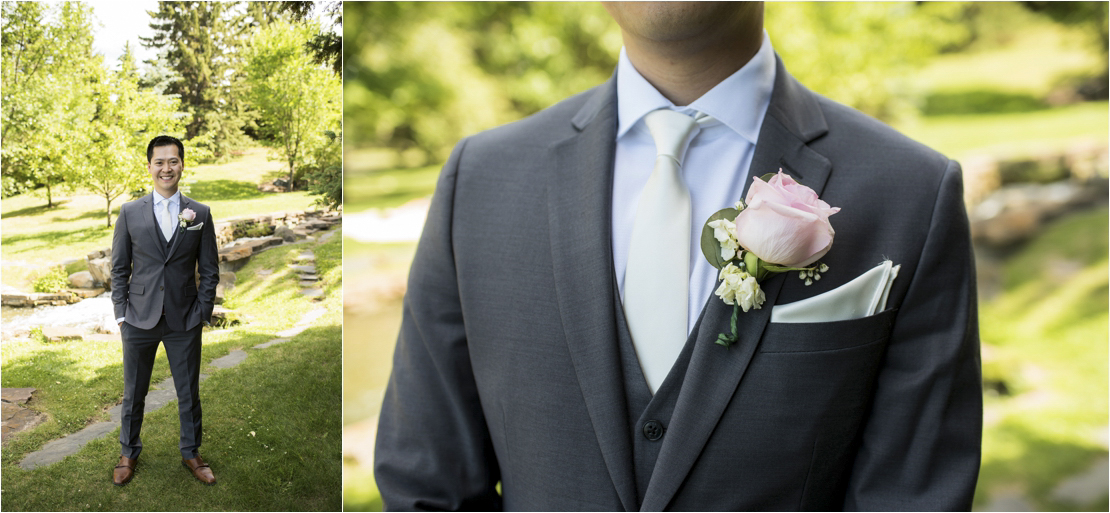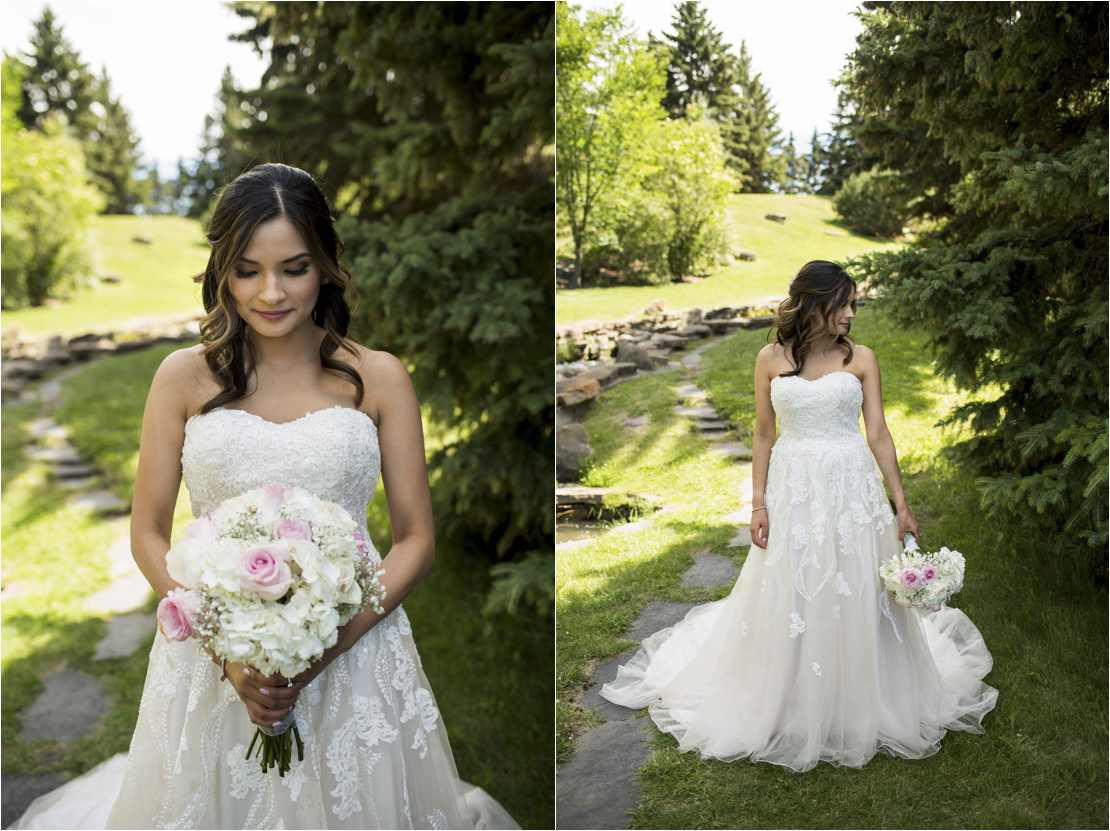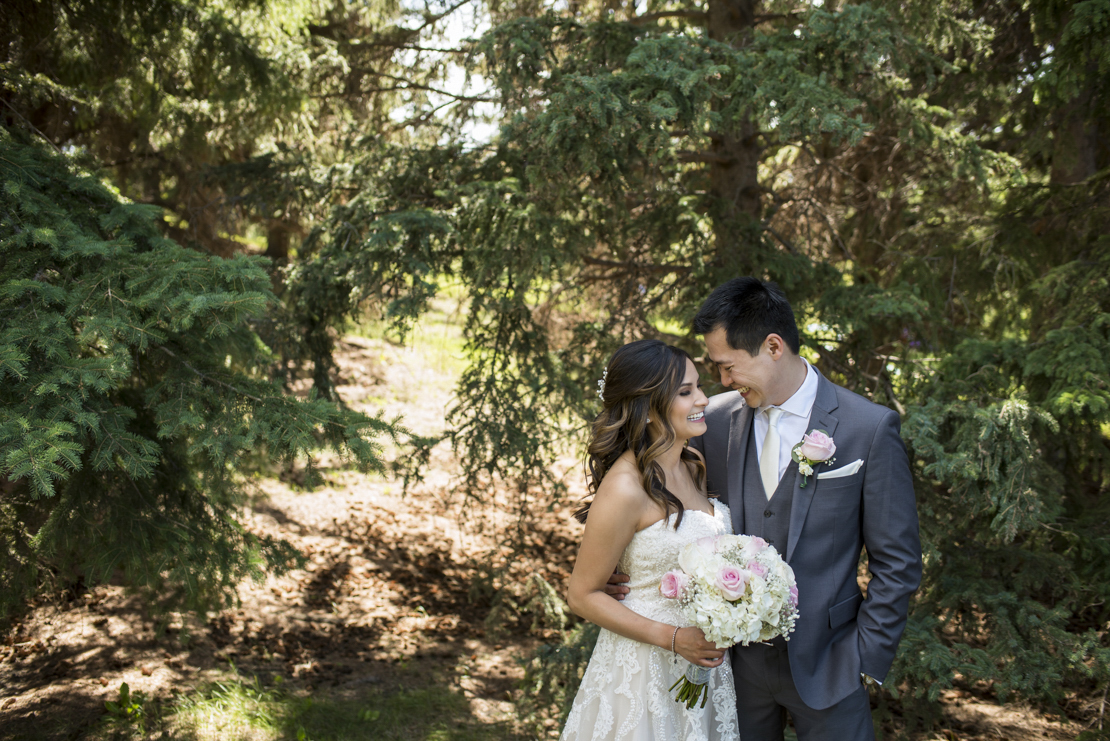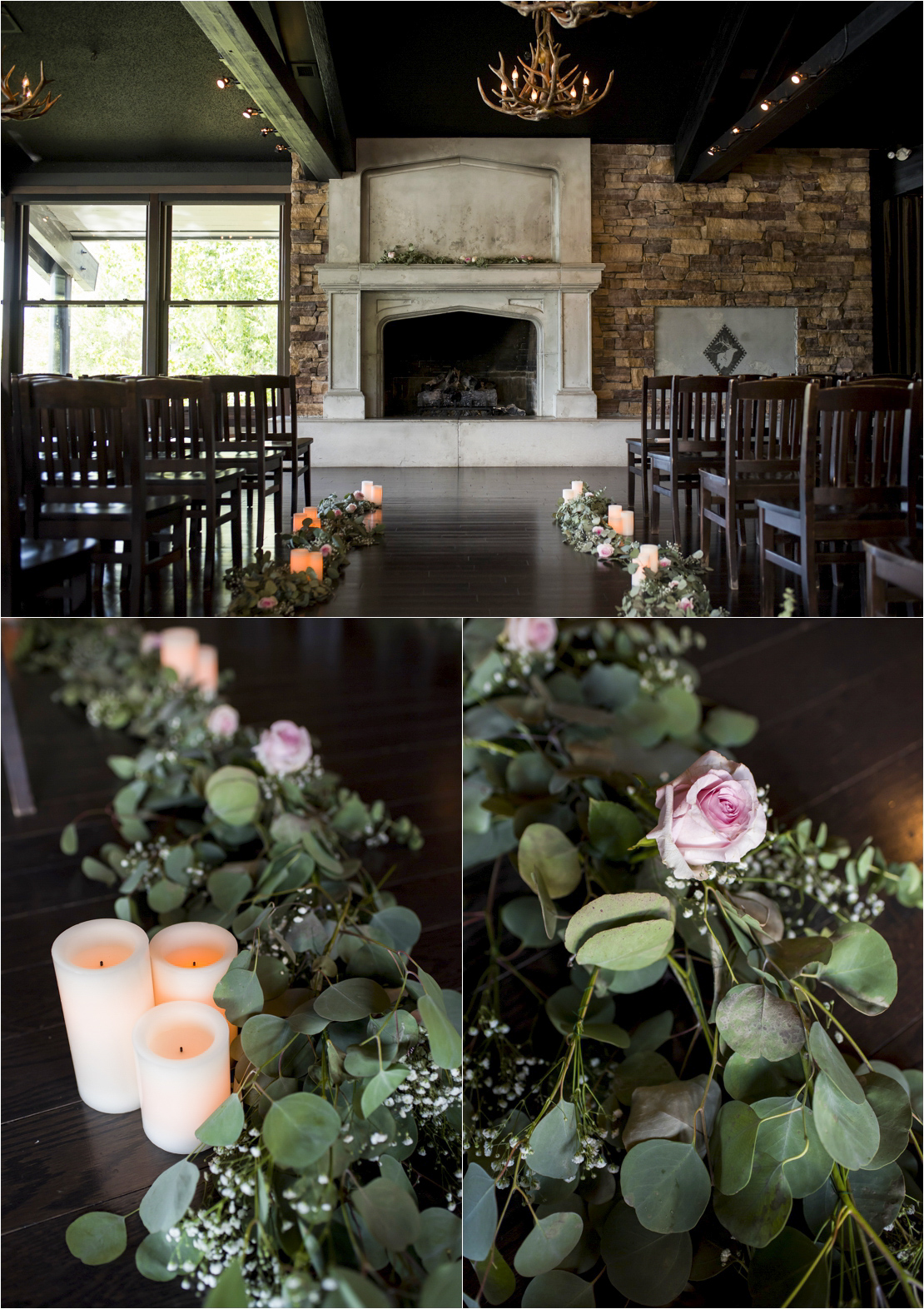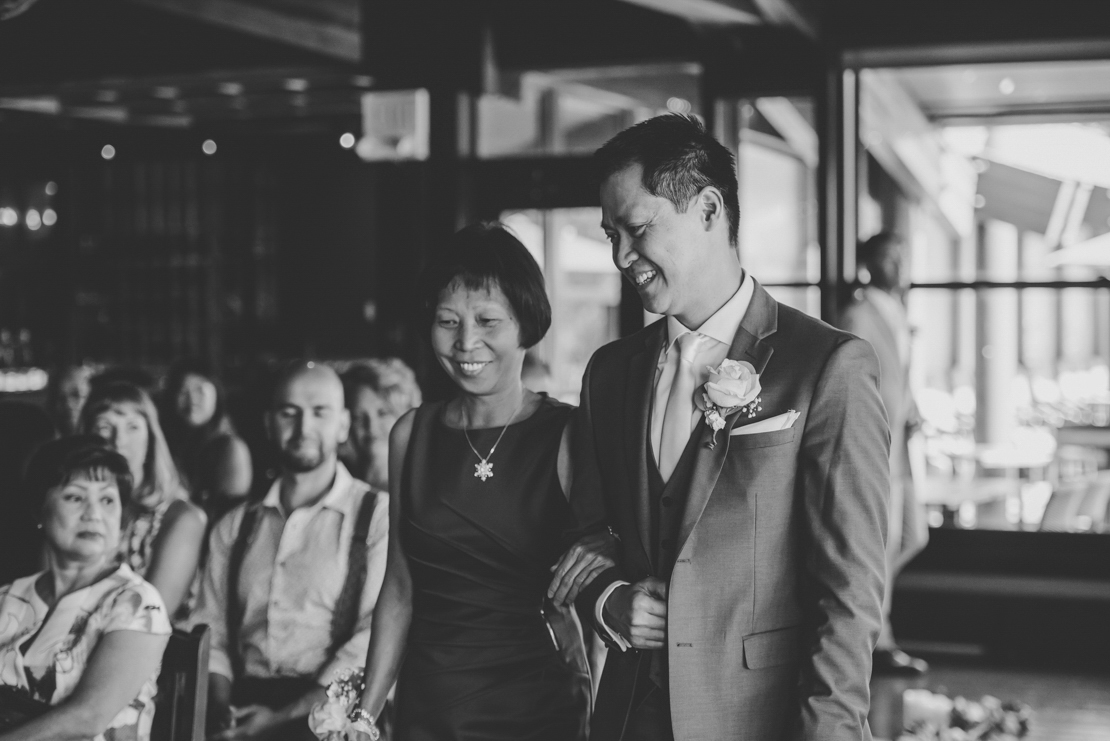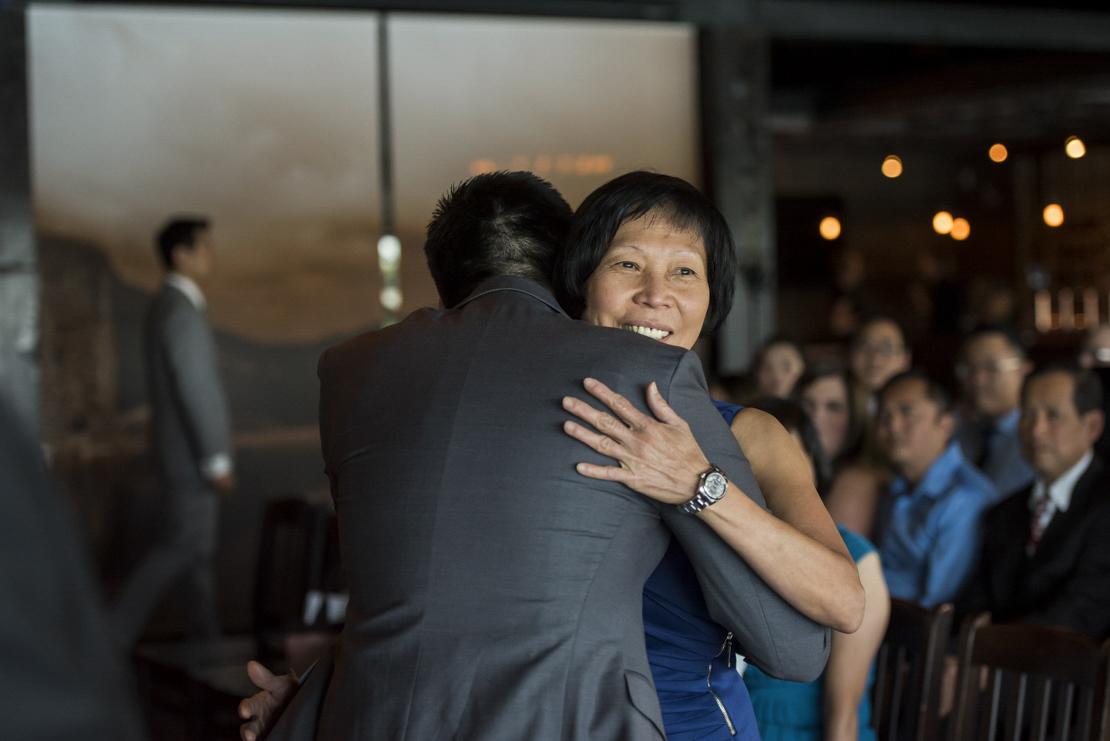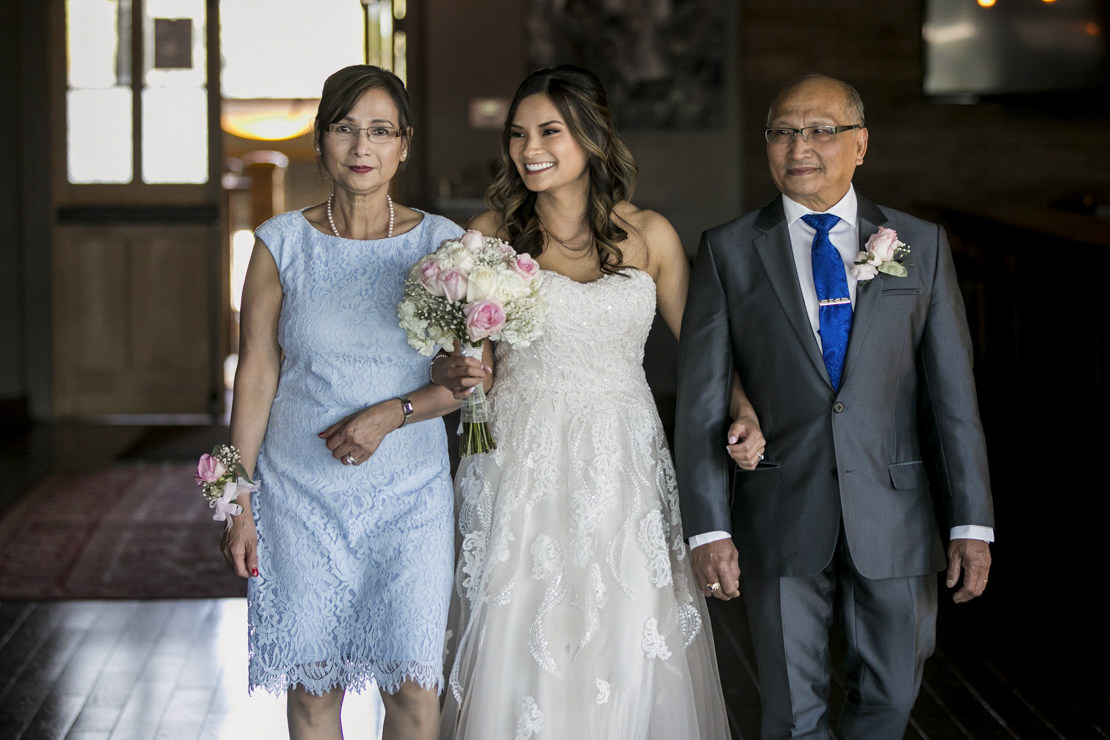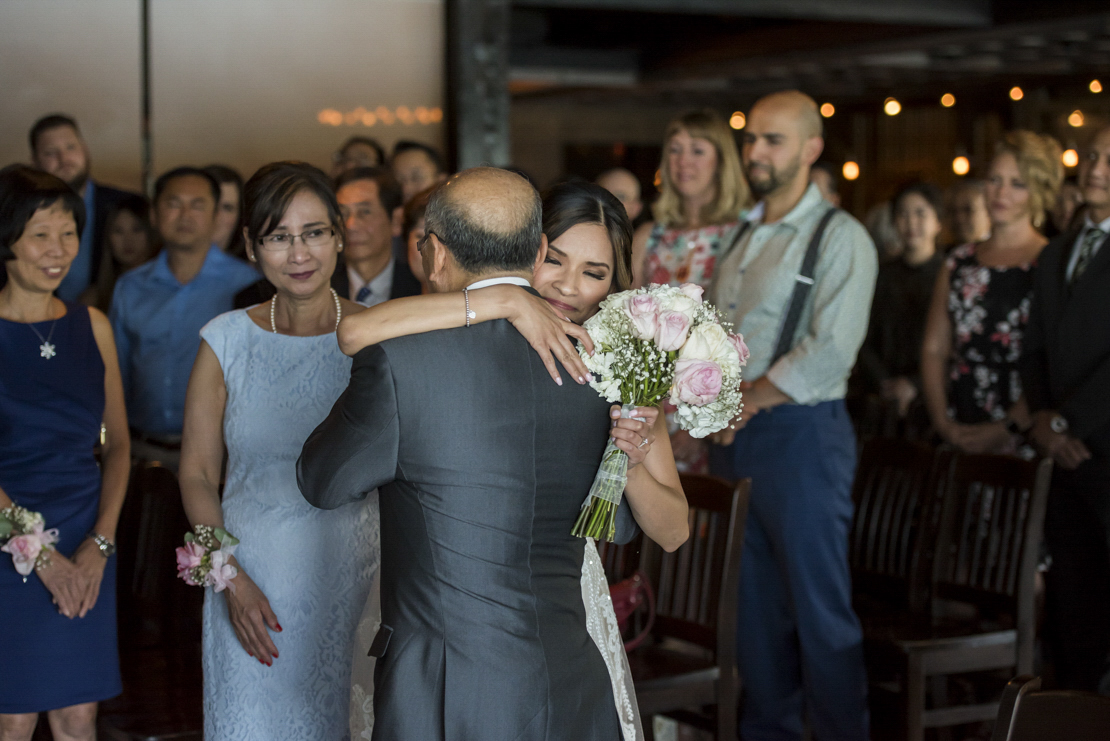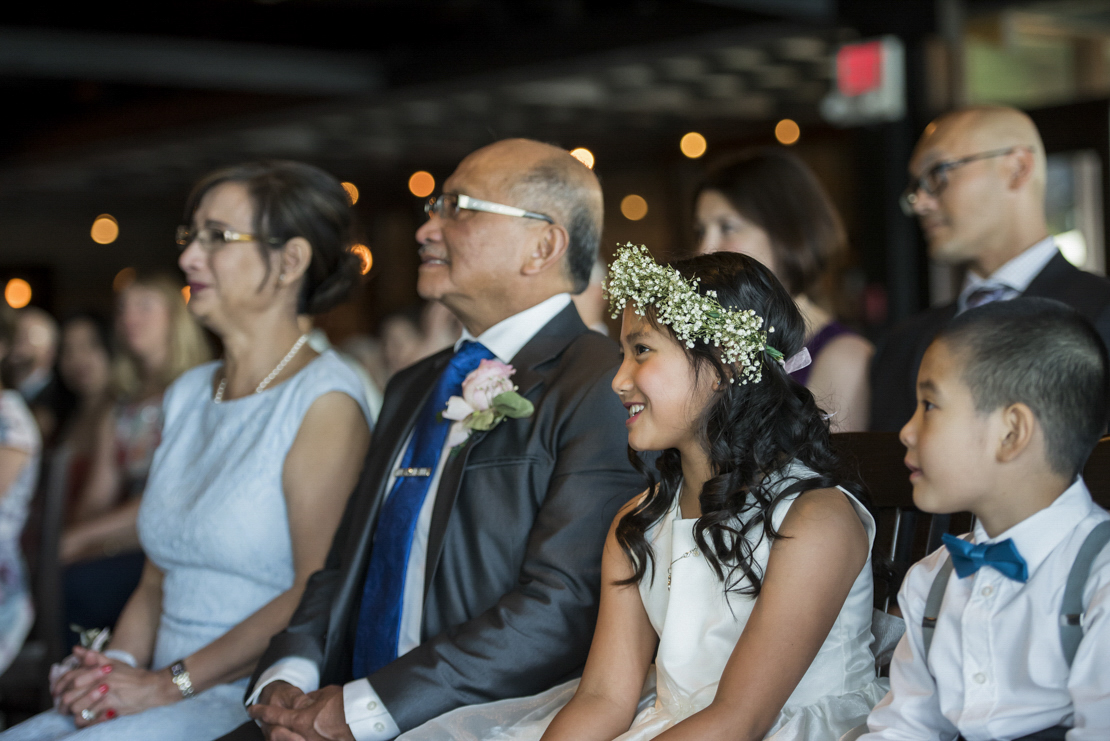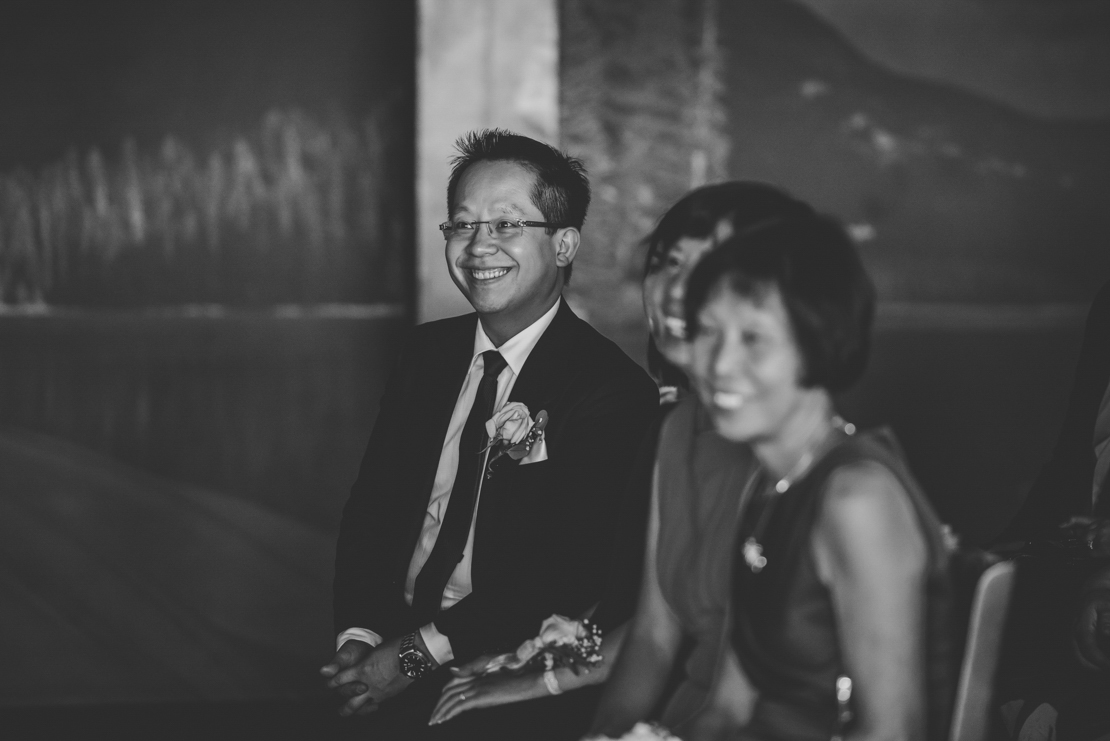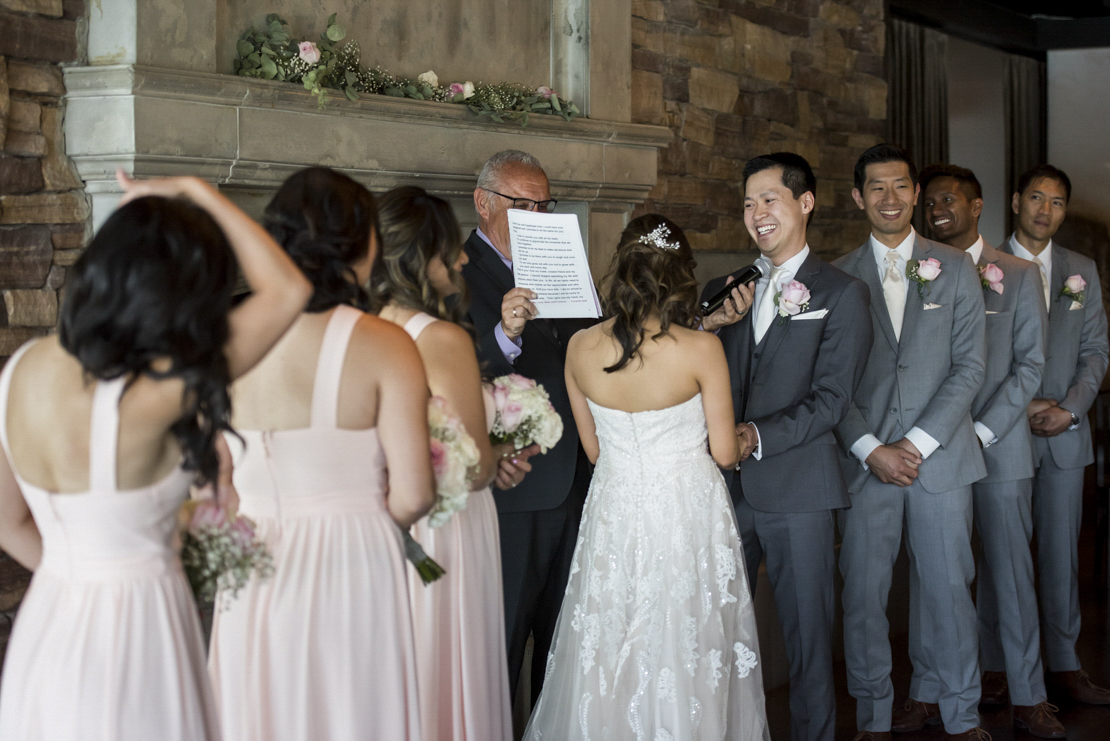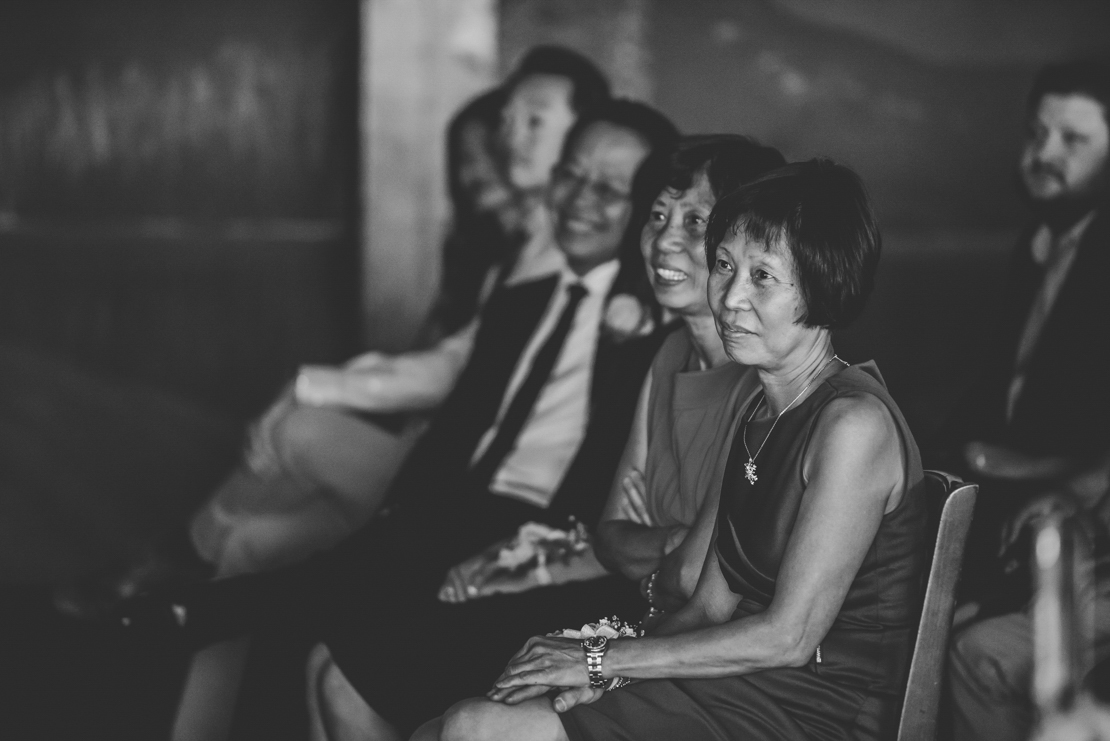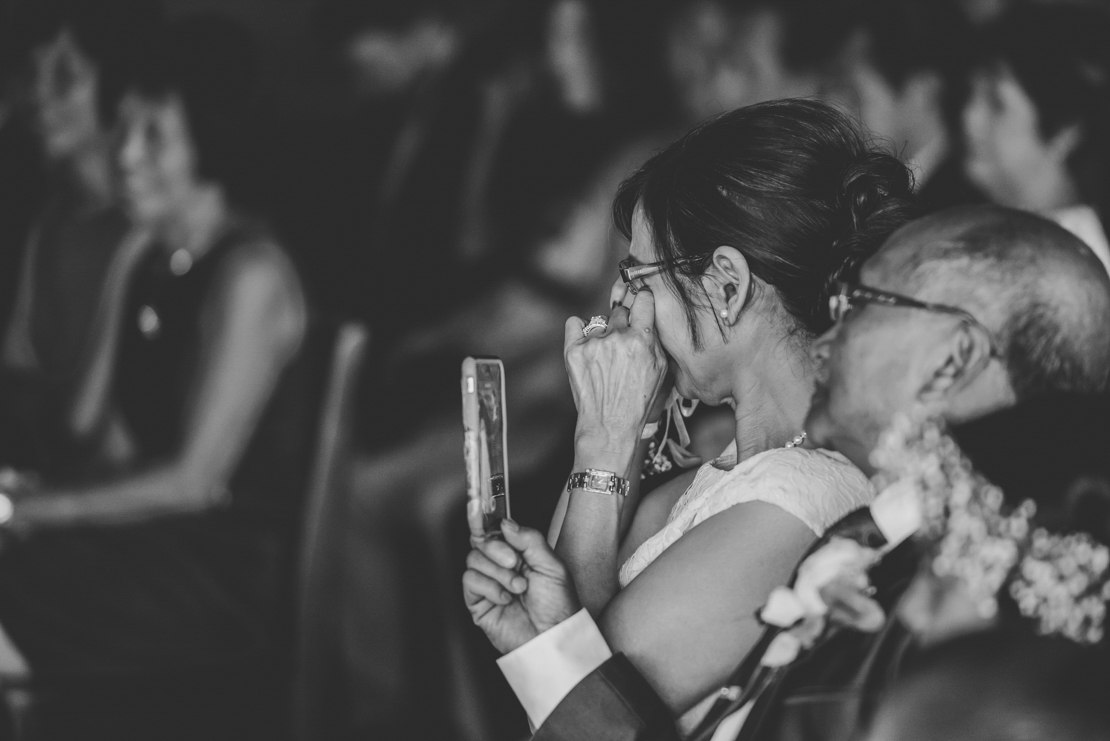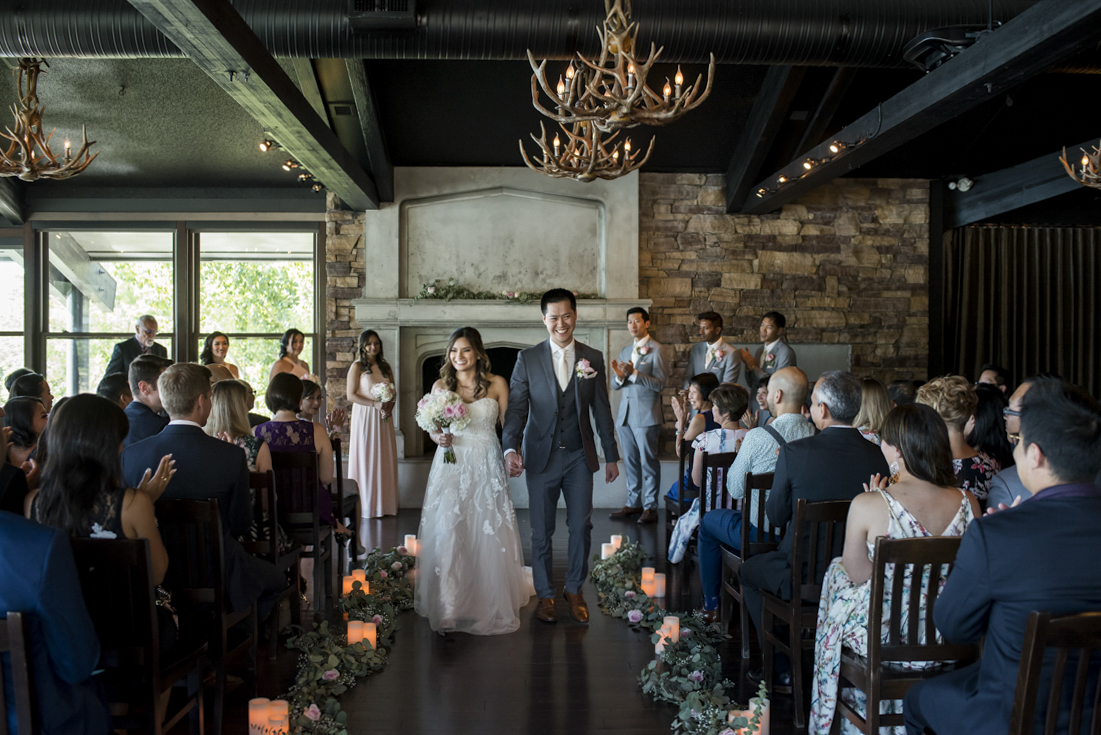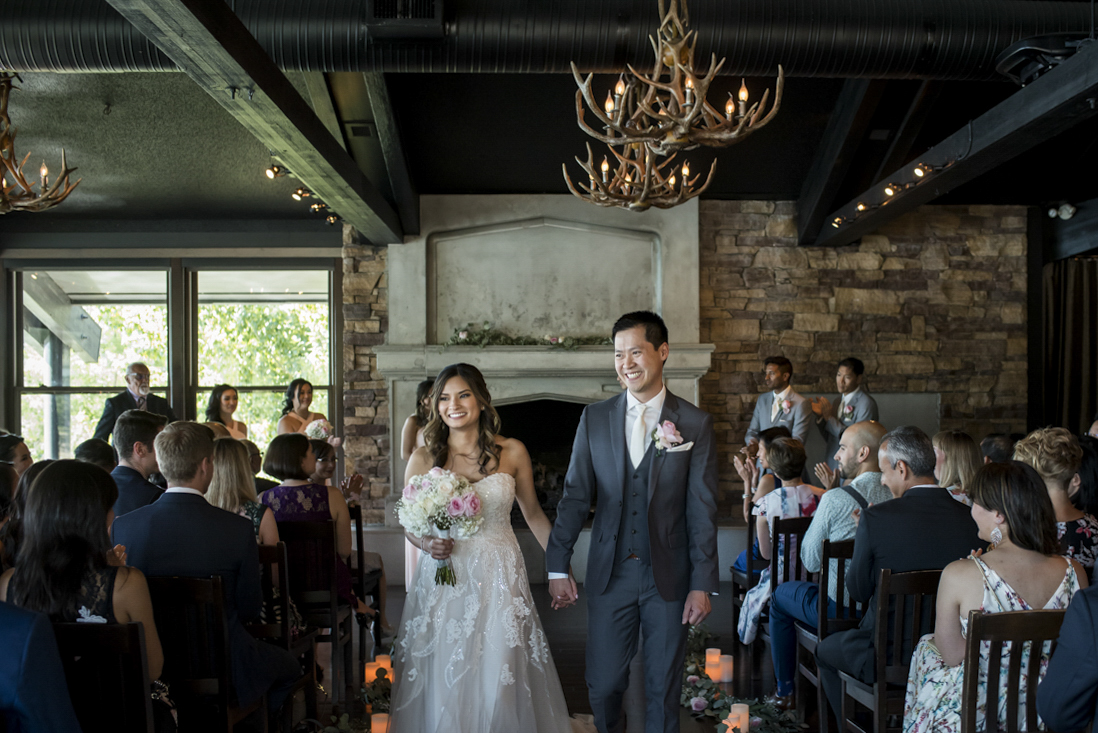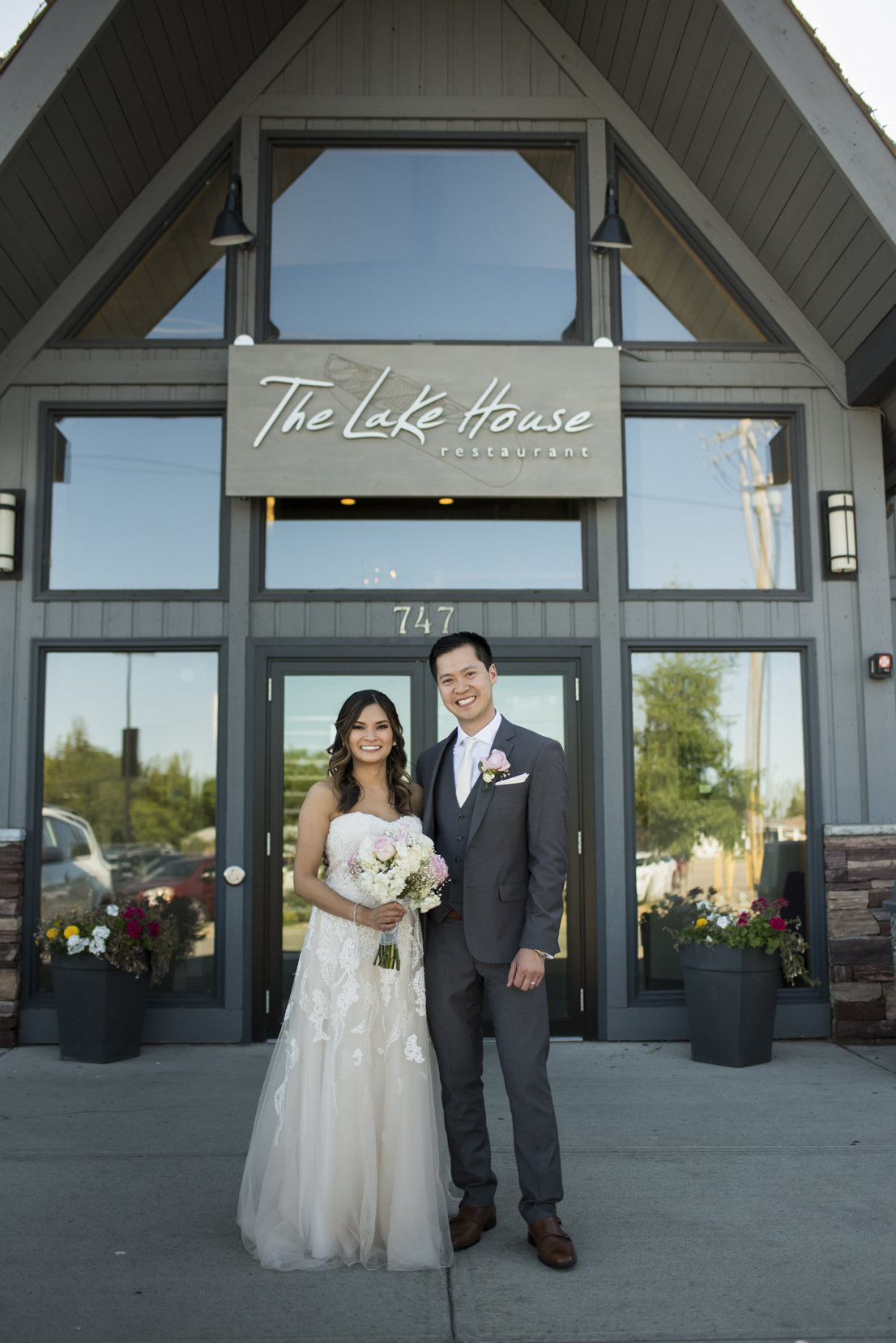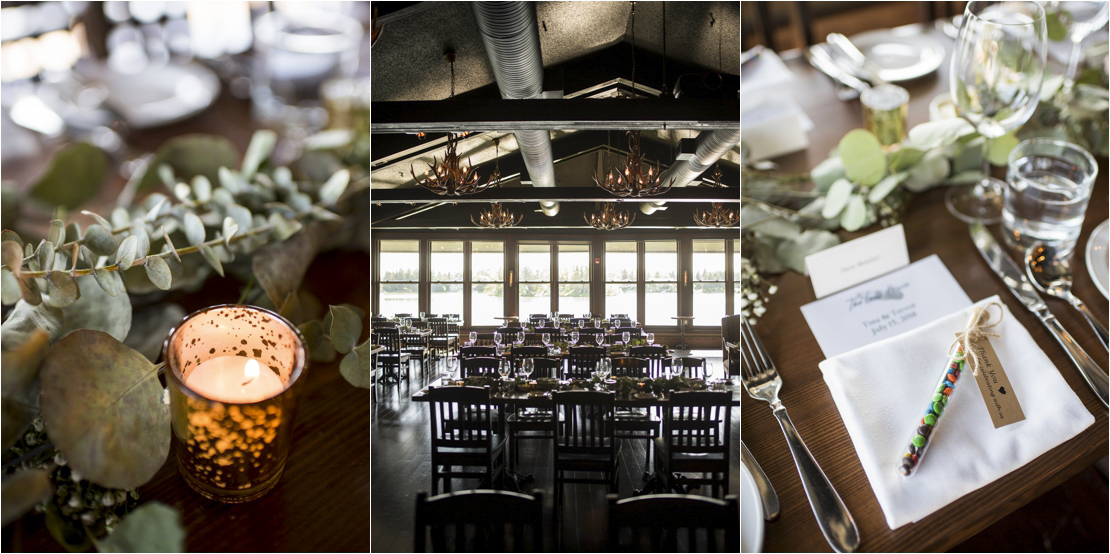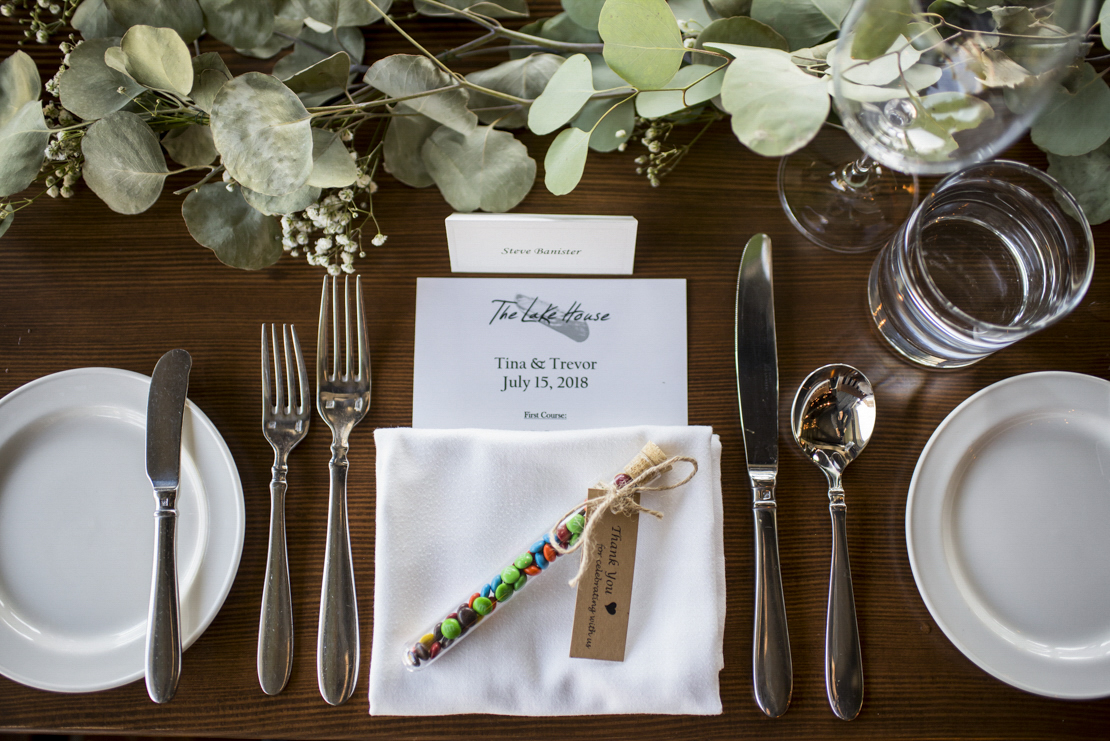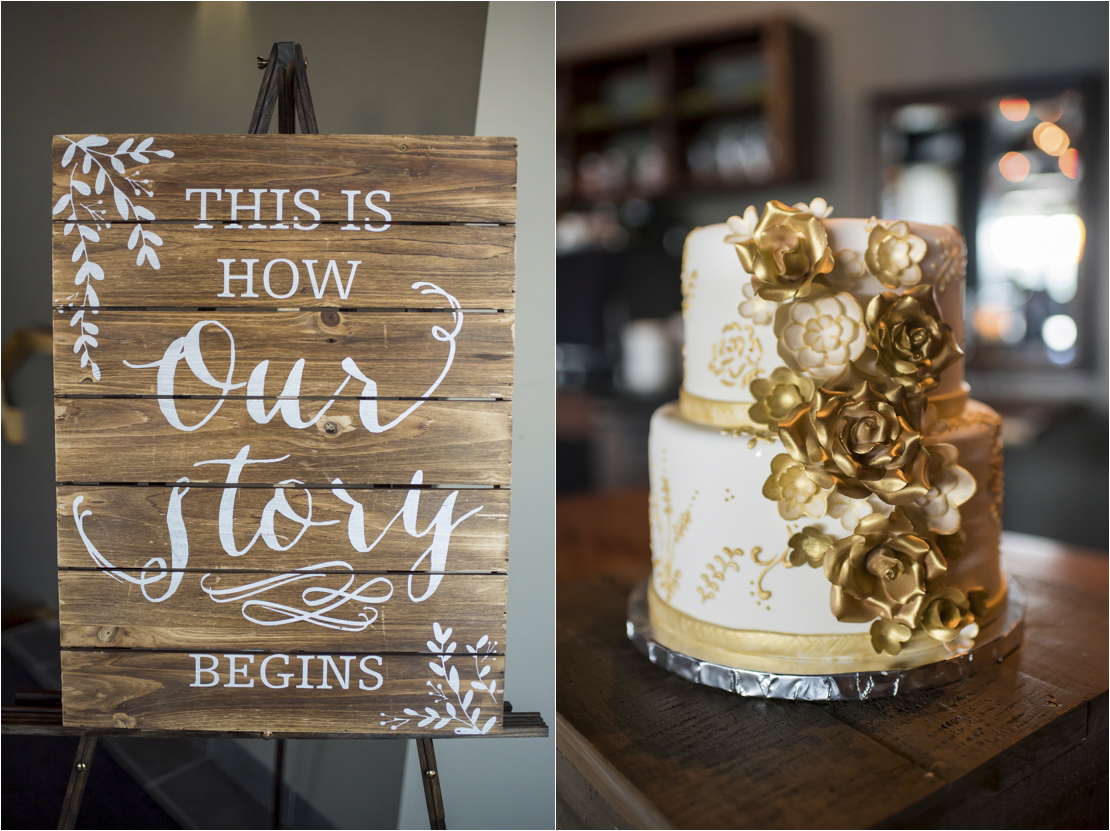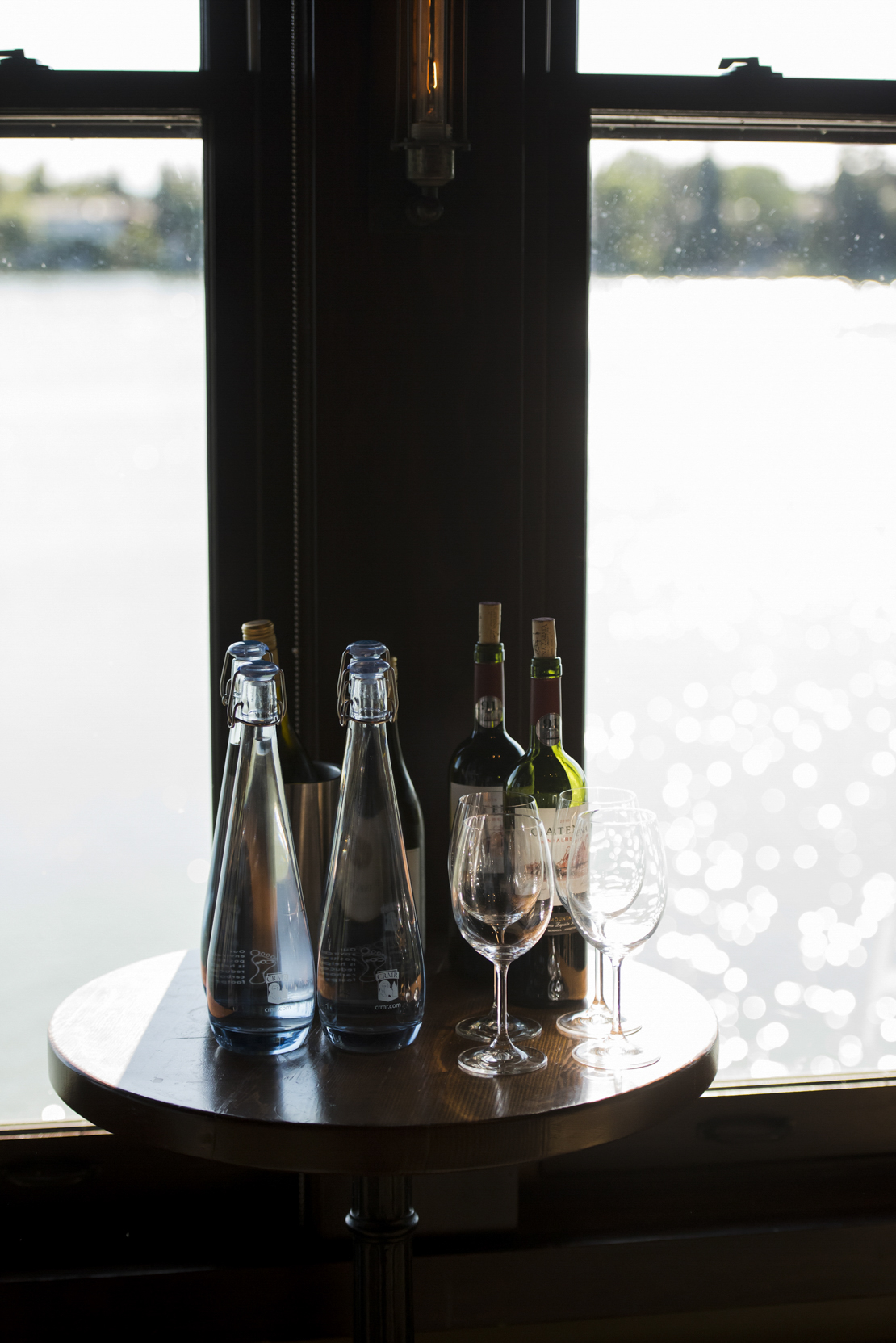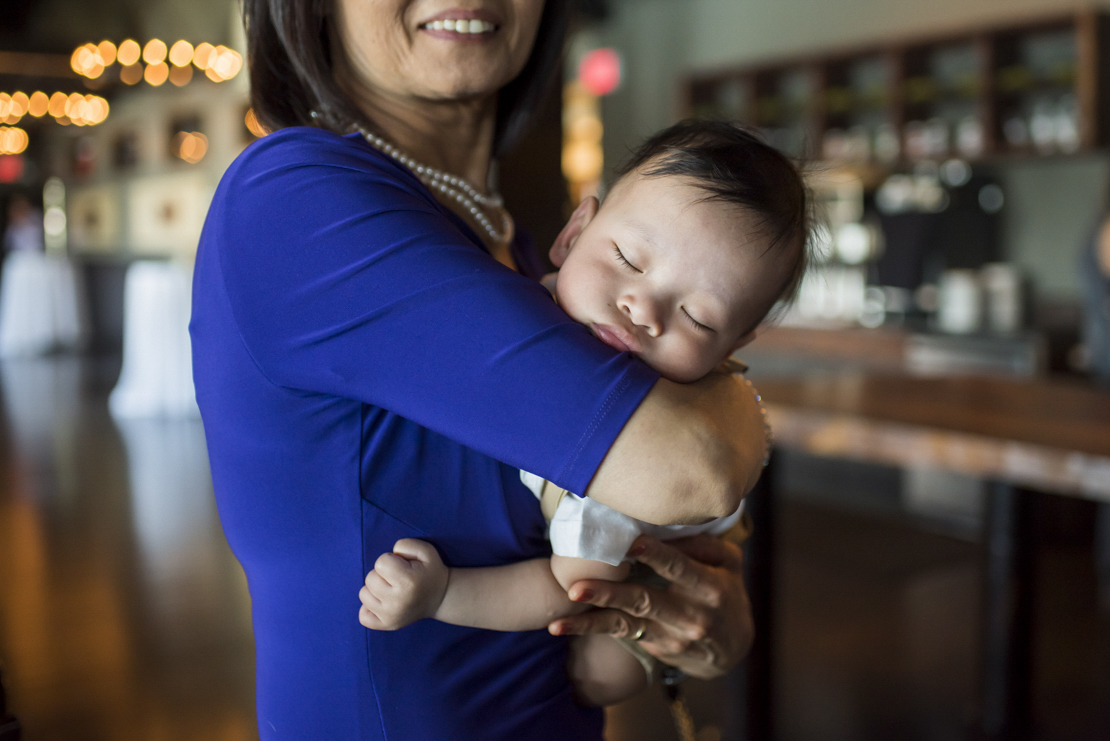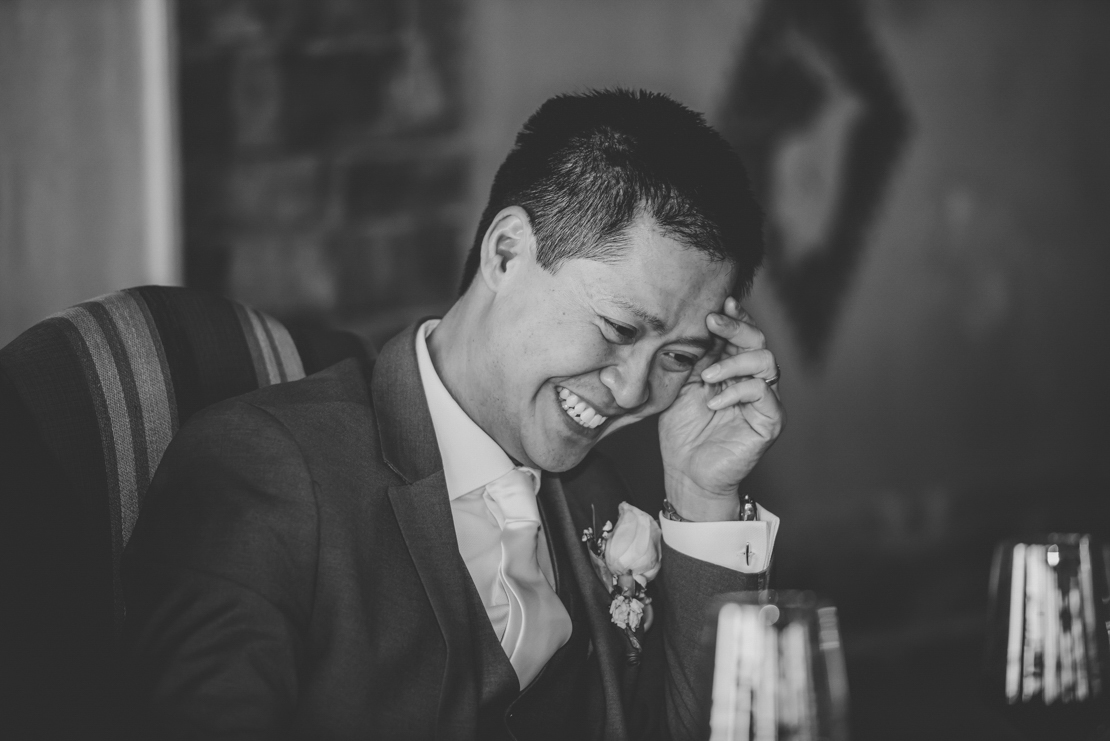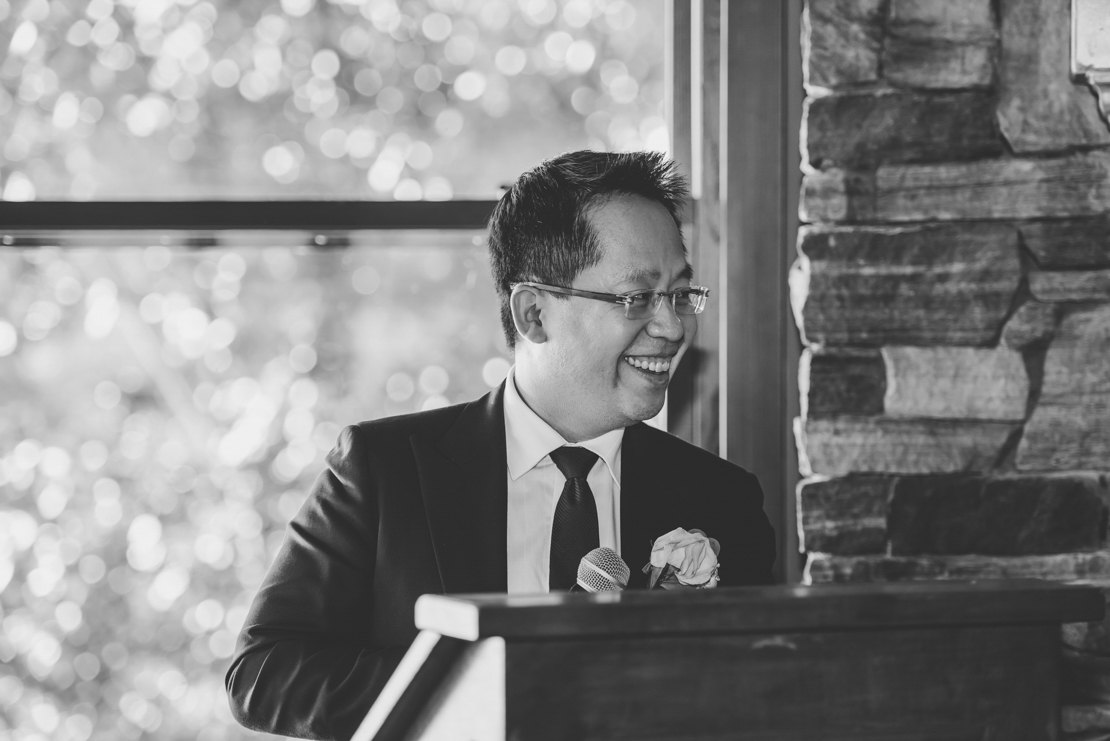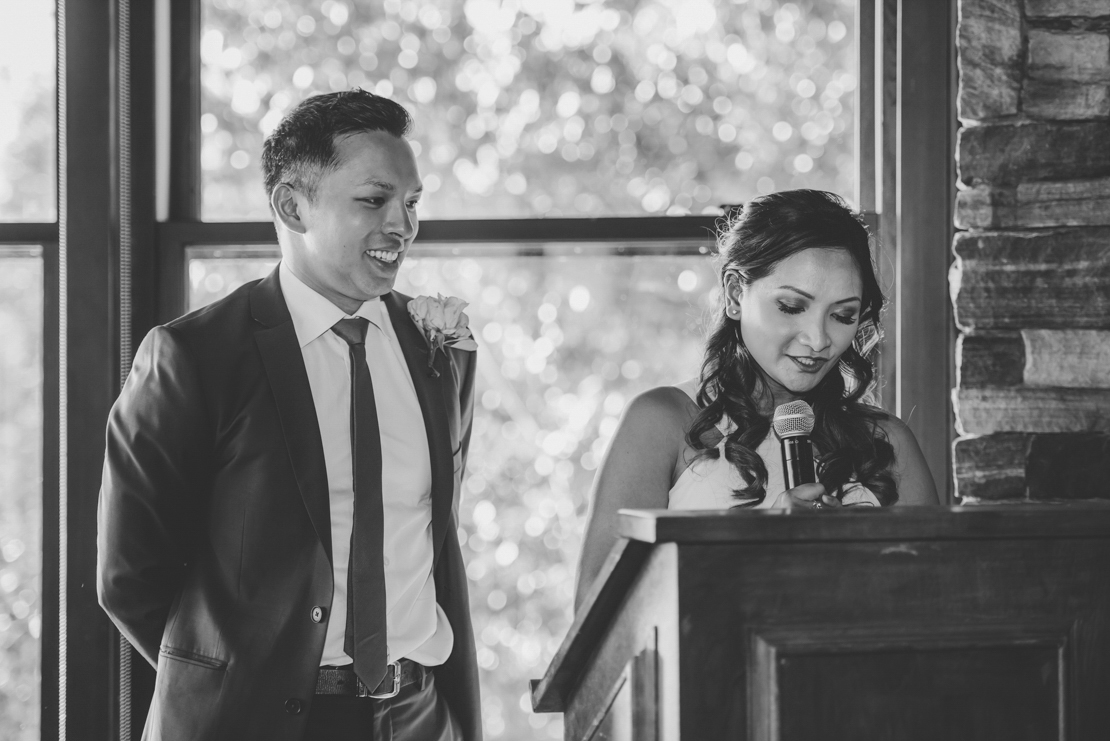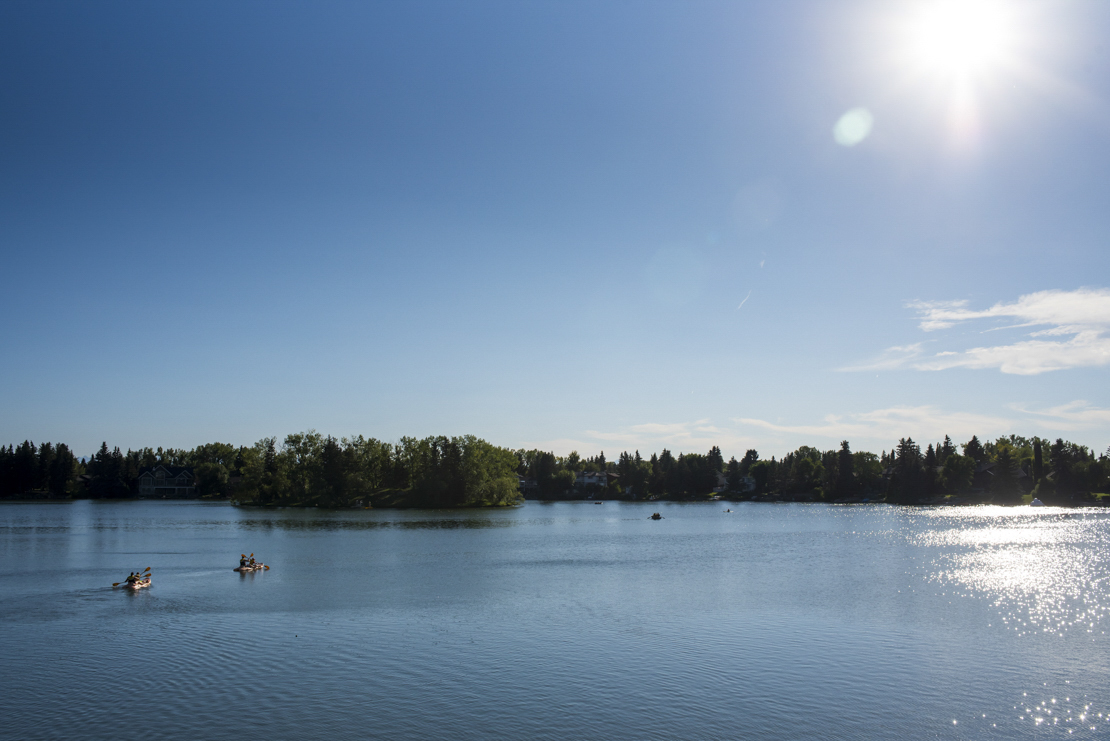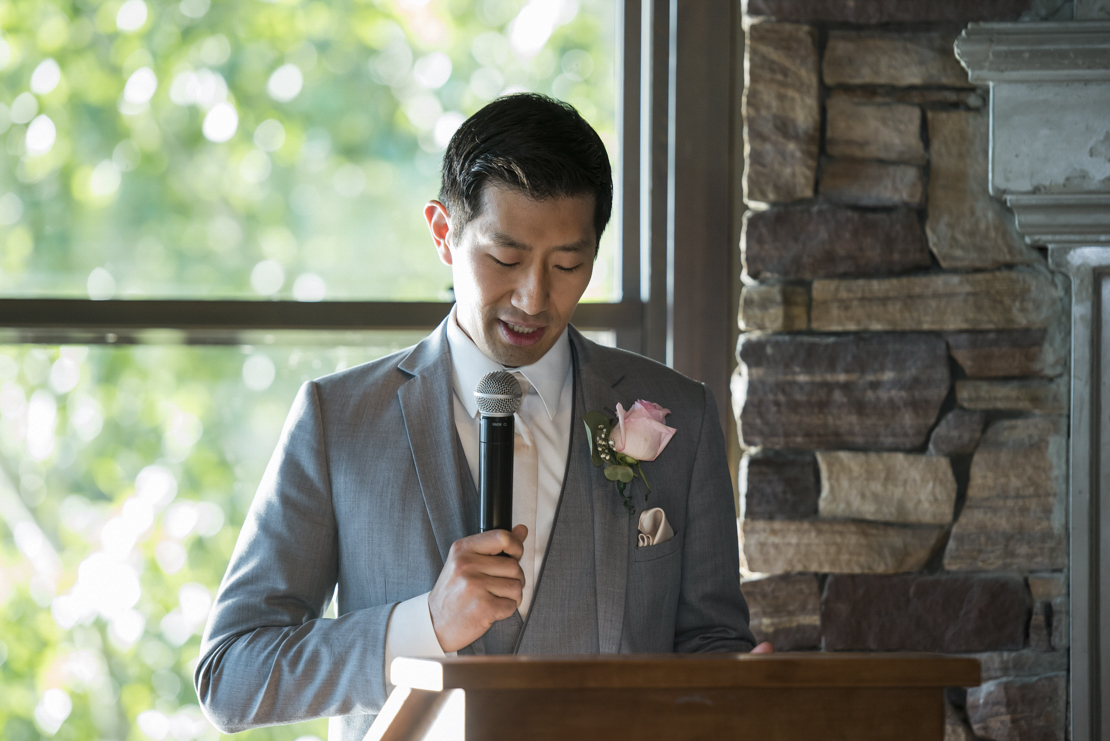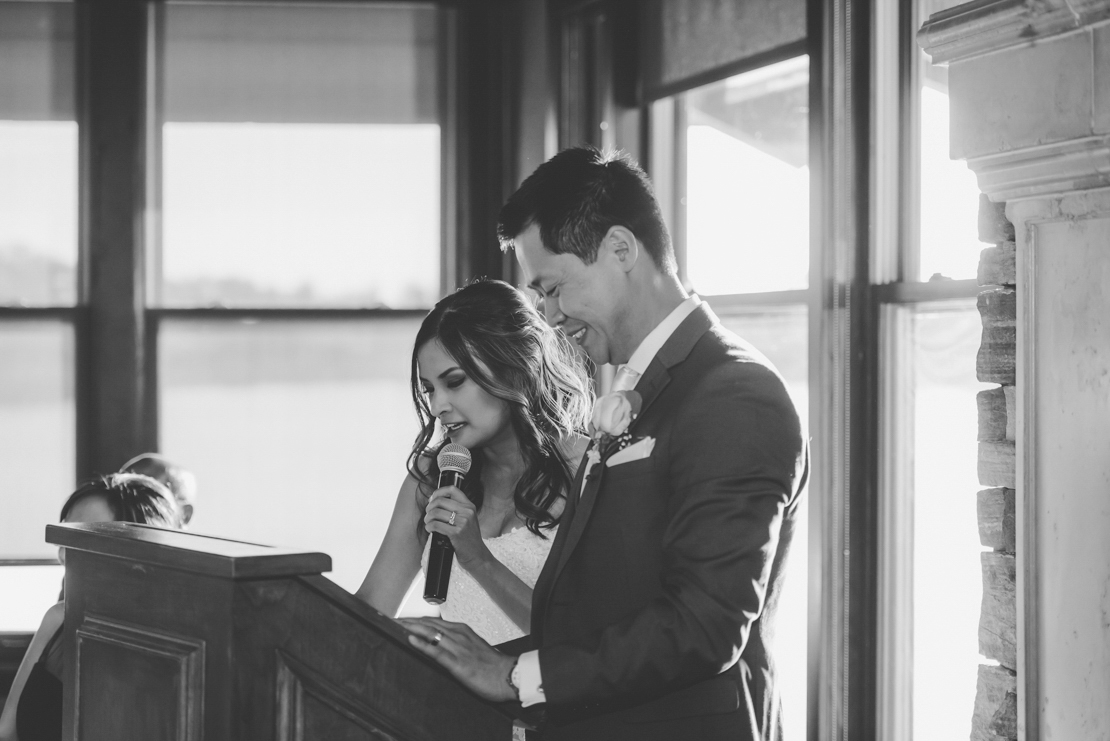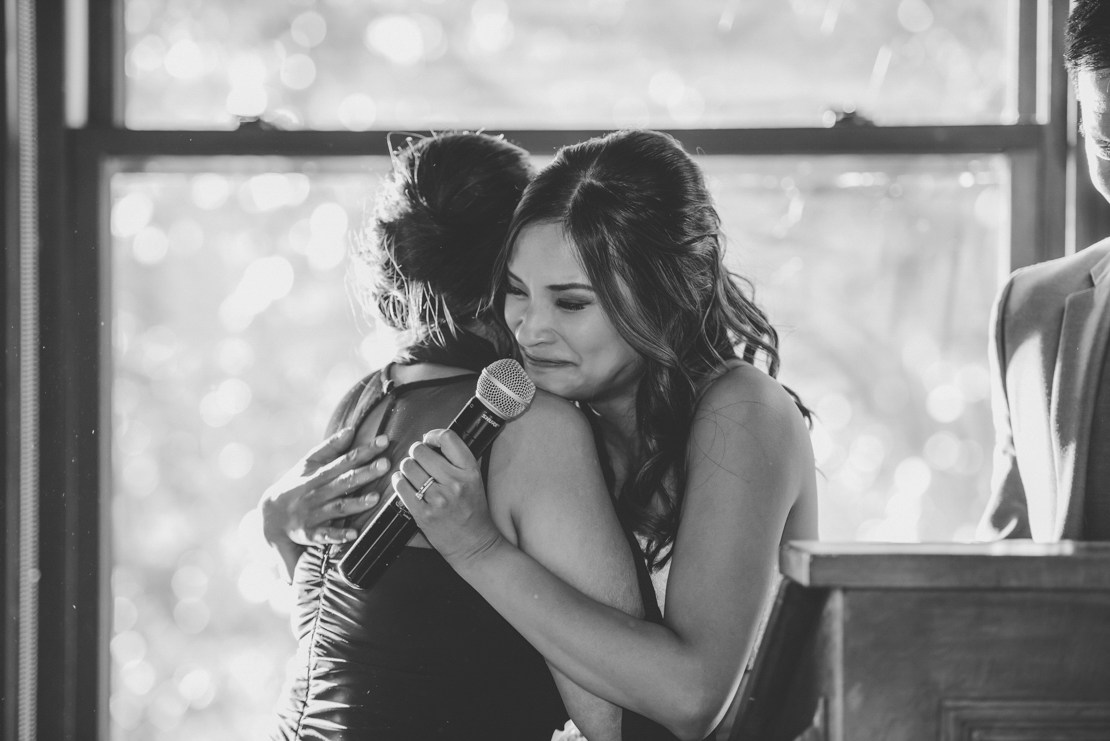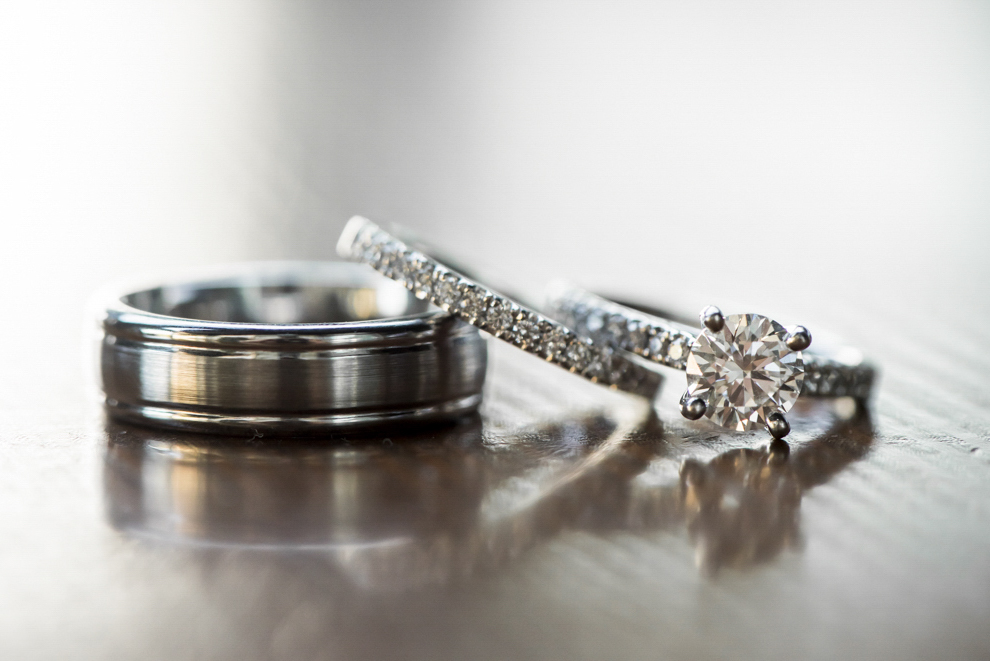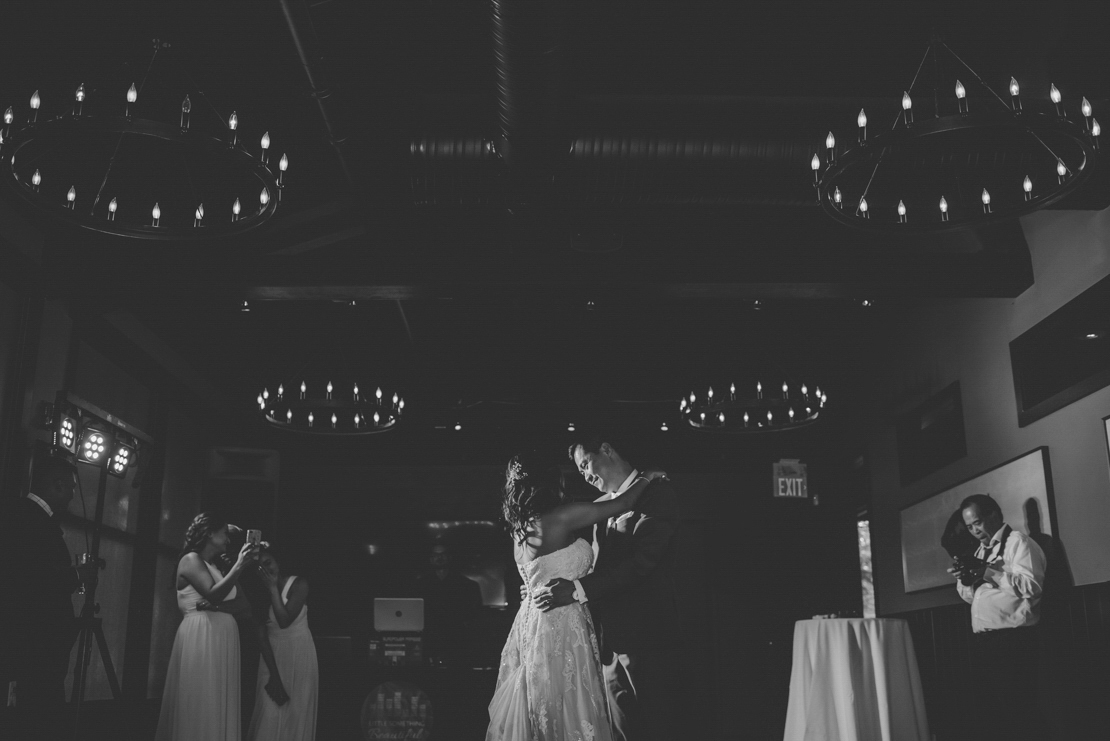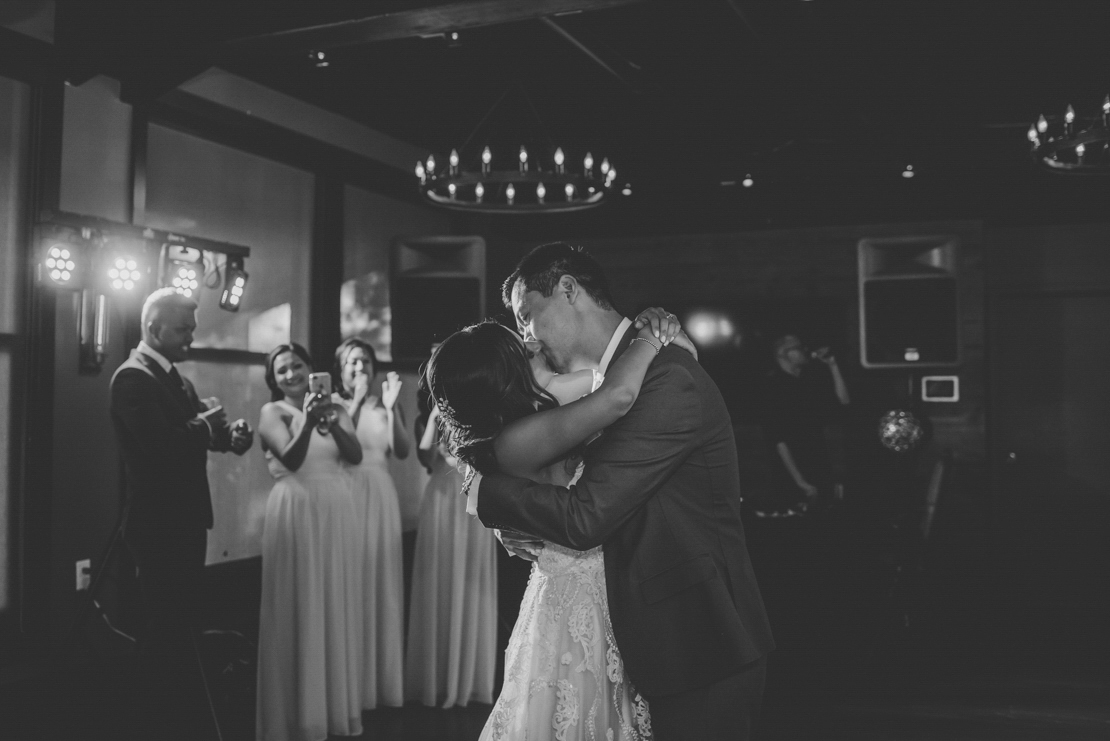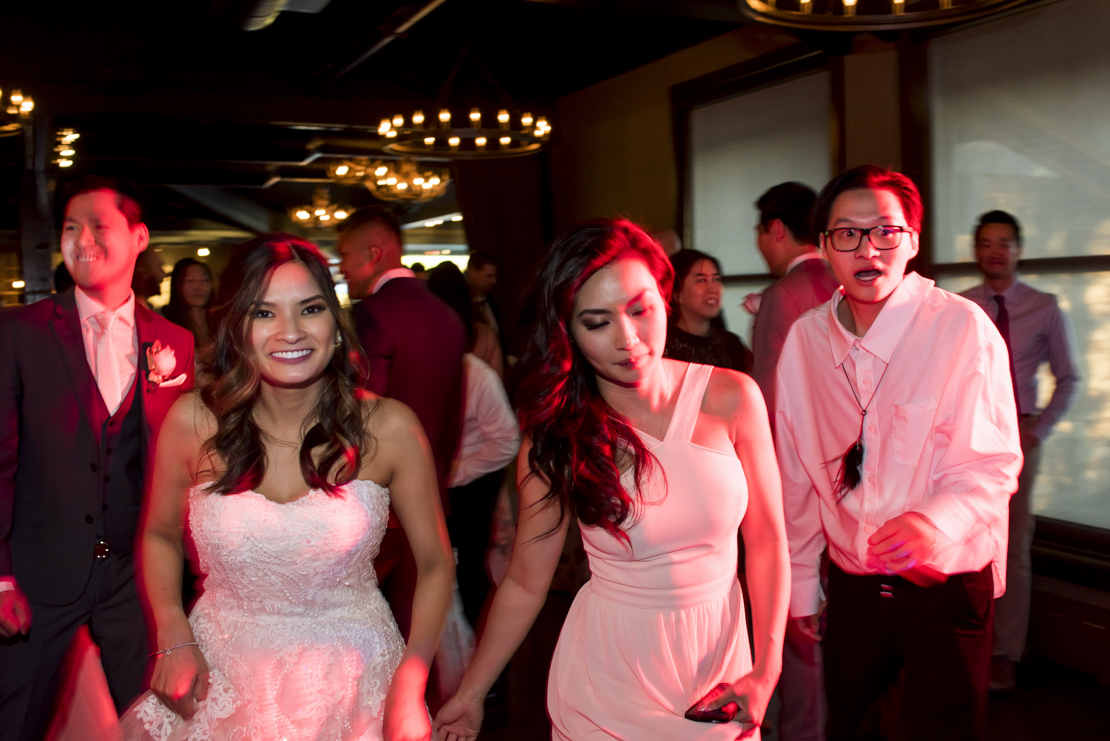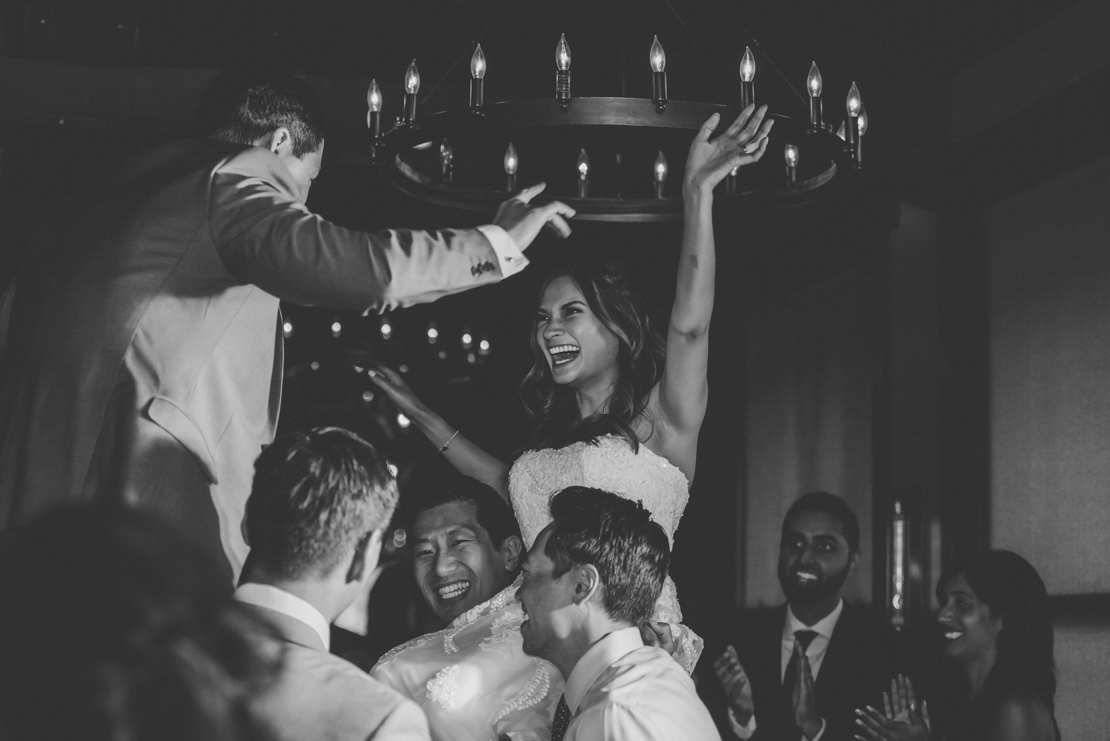 Vendor Credits
Ceremony & Reception Venue – The Lake House
Officiant – Jerry Stilson
Videographer – Ryan Armstrong from RD3 Productions