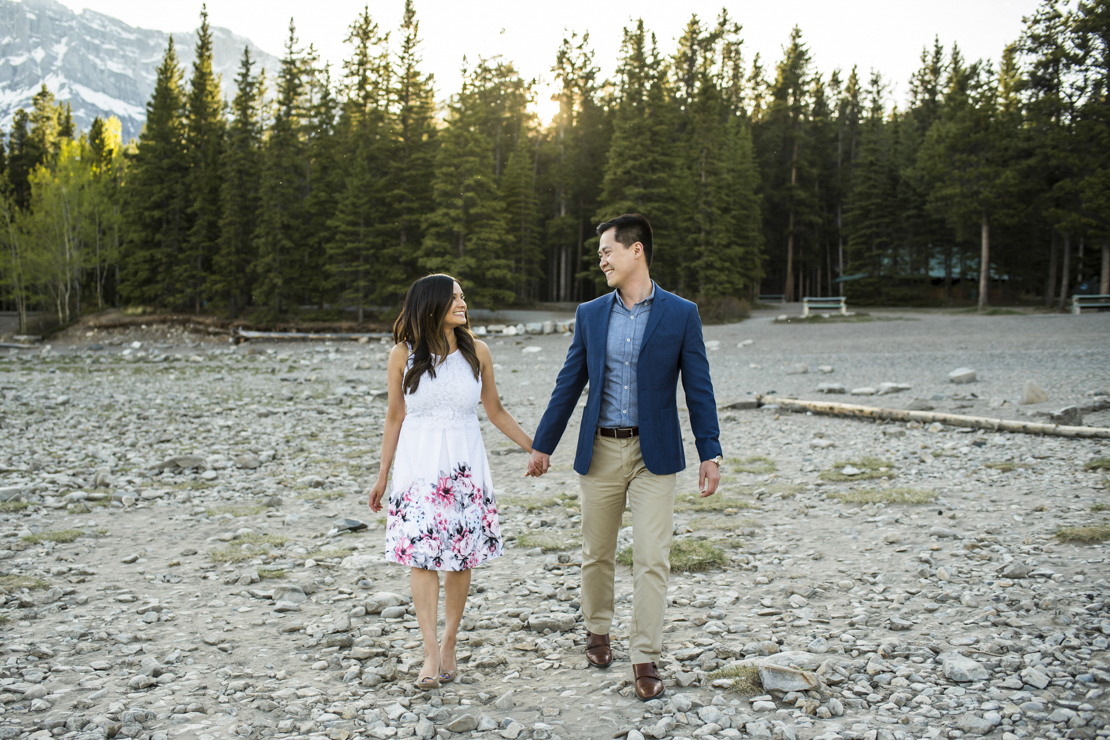 Congratulations on your engagement! I'm so glad you're here, I love working with couples during this exciting time in their lives. I offer engagement sessions on their own or as a complimentary photo session with all of my wedding collections.
An engagement session is an awesome way to capture the unique connection between you and your fiancé and gives you the memory of this special time. It's also an excellent opportunity for us to work together before your wedding day. You will see what shooting with me will be like and I will see what it's like to photograph you as a couple. An engagement session is a great way to establish that trust between us which is key to producing those genuine and authentic images.
If you'd like to chat further about an engagement session and availability, I would love to hear from you! Please get in touch.