Nikki & Adam's beautiful summer wedding was so relaxed, fun and genuine to them in every way. Ambrose University in Calgary is where they fell in love and spent a majority of their time together so it made perfect sense to have their wedding on the university campus.
Just before their ceremony, Nikki & Adam met in the university chapel and shared a powerful 15 minutes together in prayer, surrounded by their wedding party who shared blessings and prayers for the couple's marriage. It was by far one of the most moving things I've ever witnessed.
Their ceremony was held outdoors on the lawn in the centre of the campus. Adam surprised everyone by walking down the aisle in a Star Wars mask which resulted in many laughs. I love when couples add things they love into their wedding day, it makes for some fun and authentic images!
For portraits, we headed to King's Fold Retreat & Renewal Centre about 35 km northwest of Cochrane. This location had great meaning to the couple so it was cool to include it in their story. The view was incredible from the retreat property and the weather was absolutely perfect for us.
Nikki & Adam, thank you so much for including me in your amazing day. I had the best time with your family and friends and am thankful for all the laughs we had. Congratulations again and all the best!
Erin xo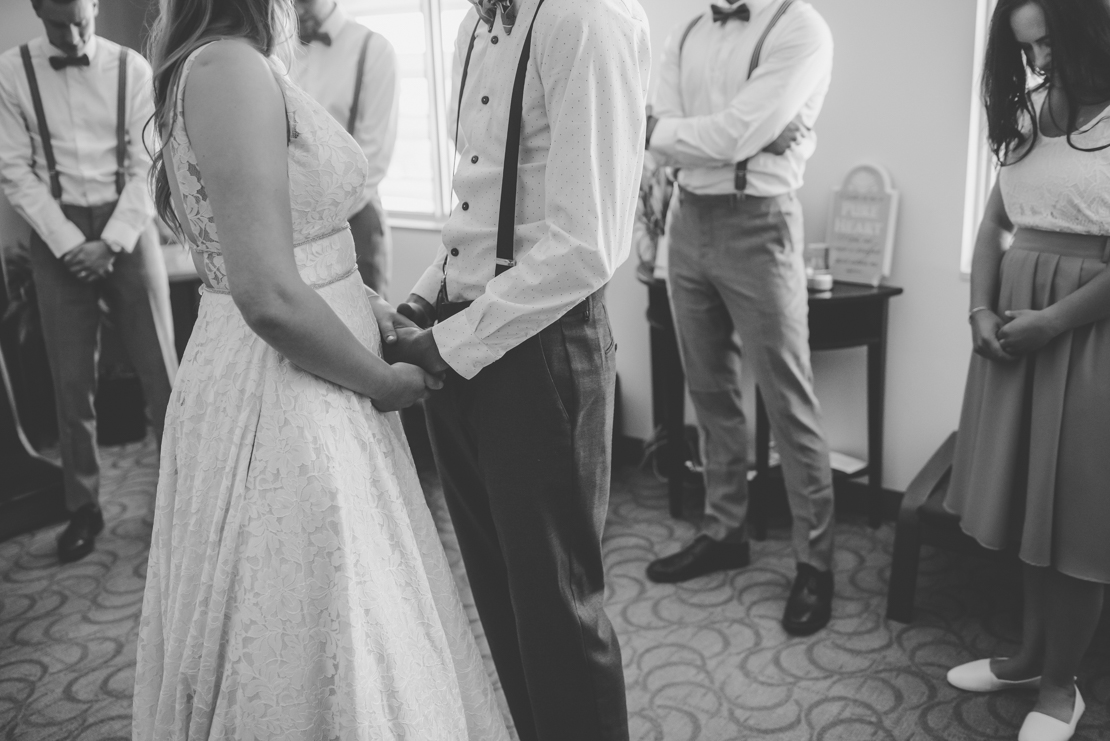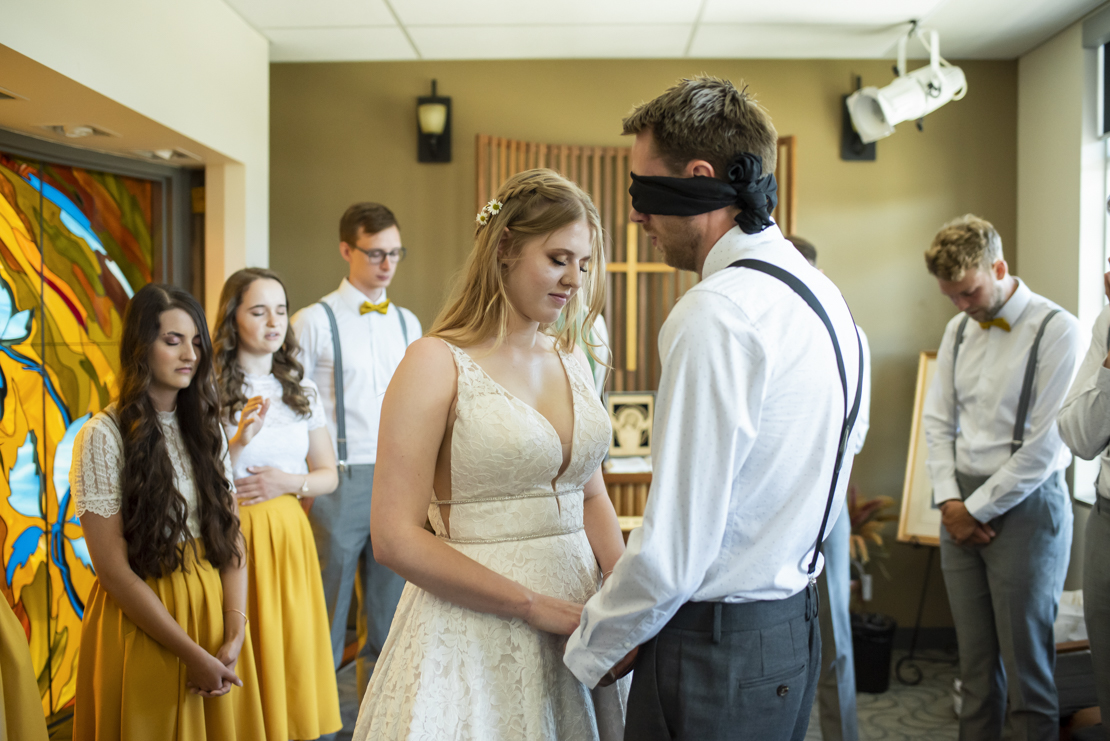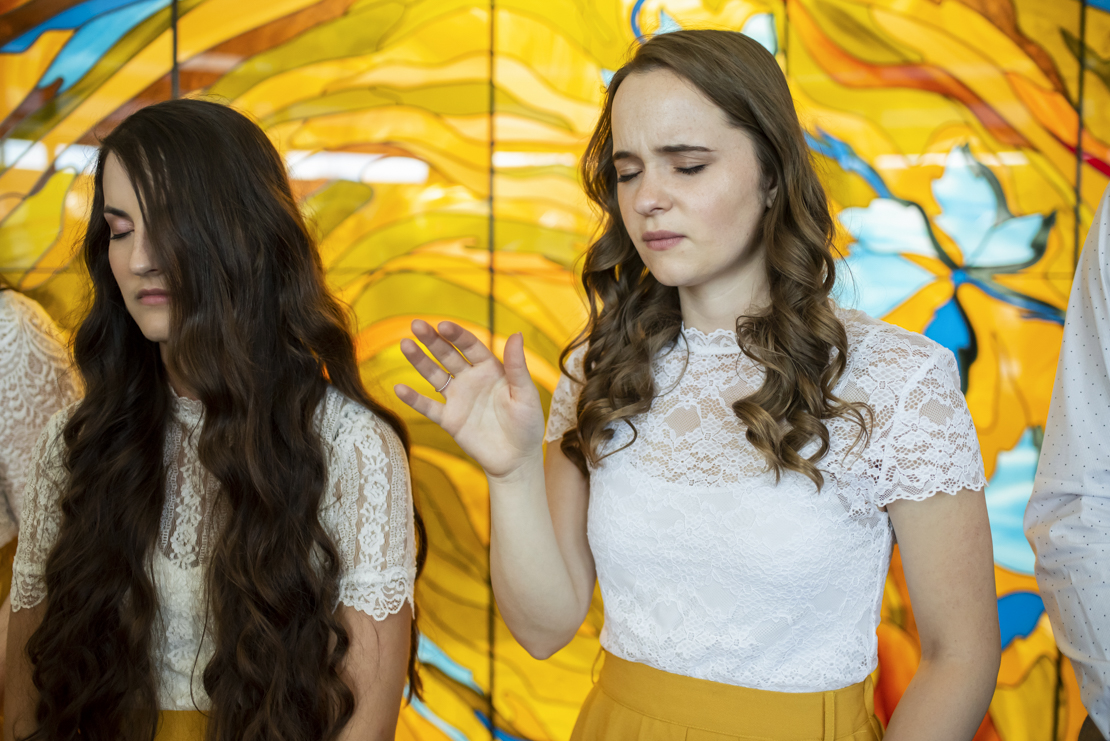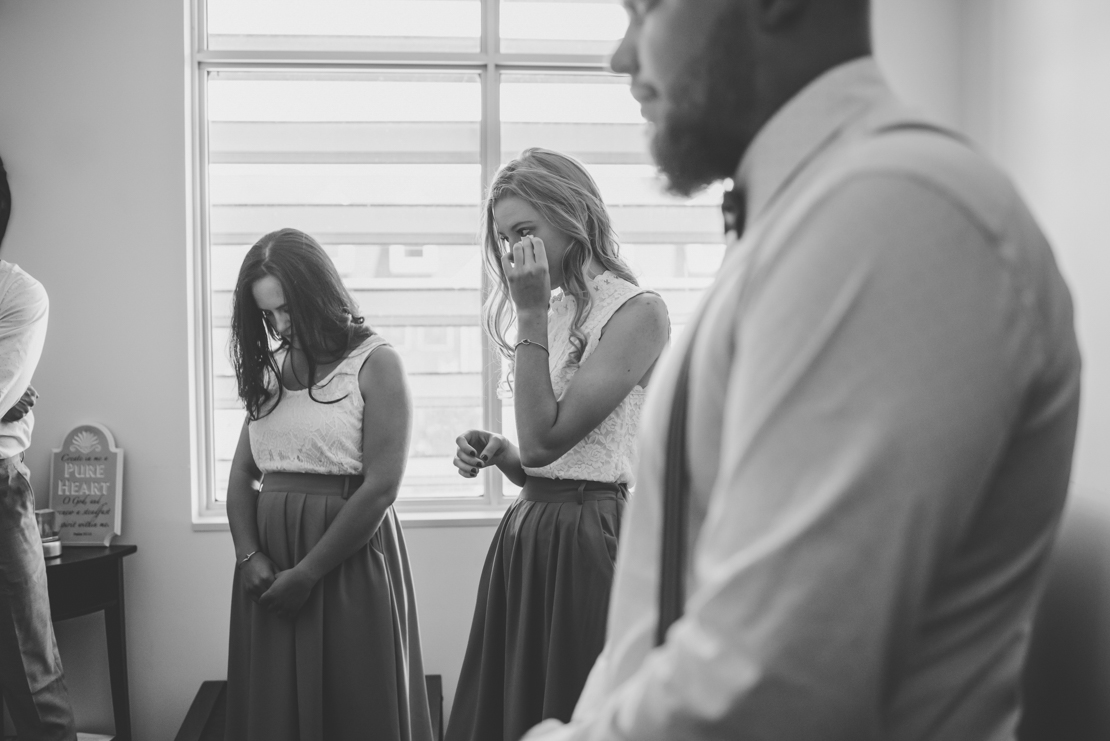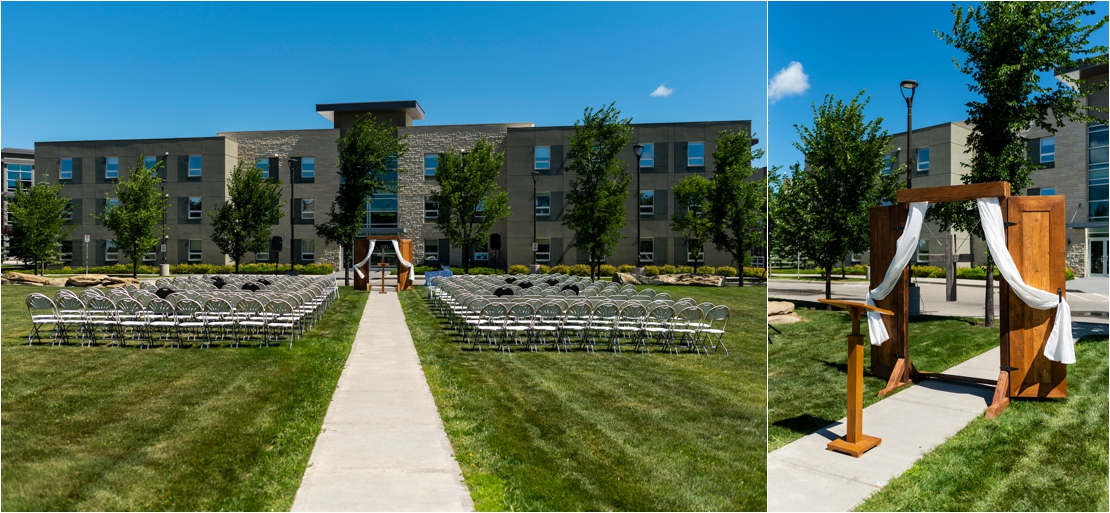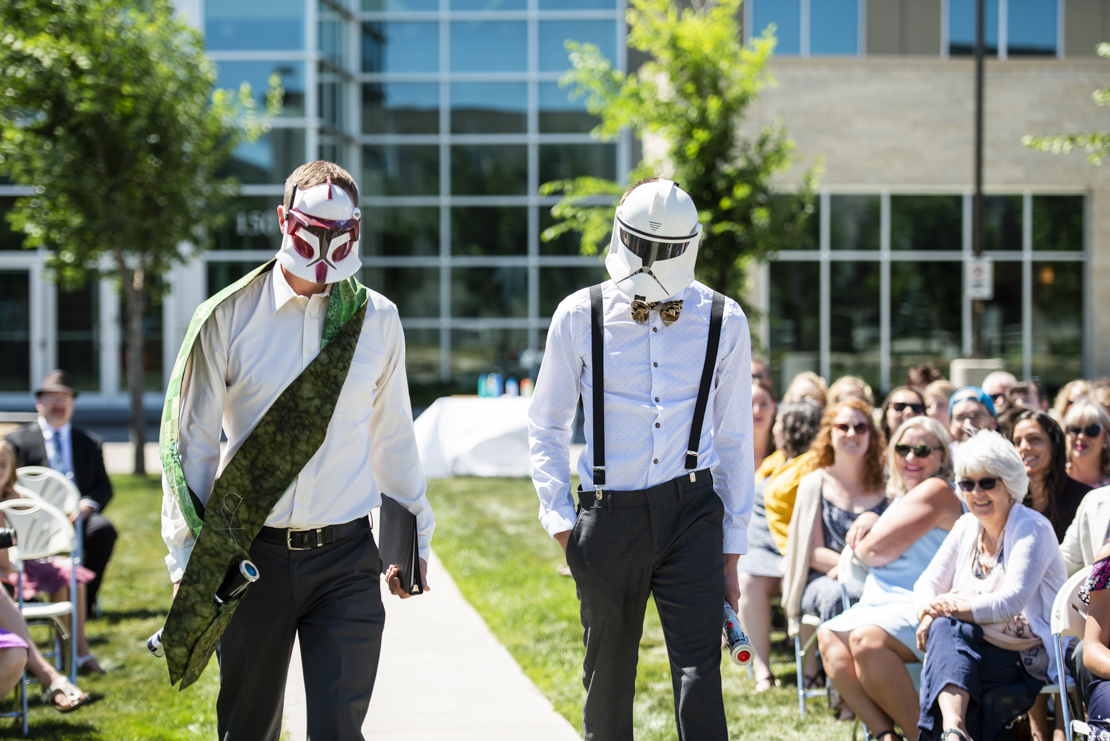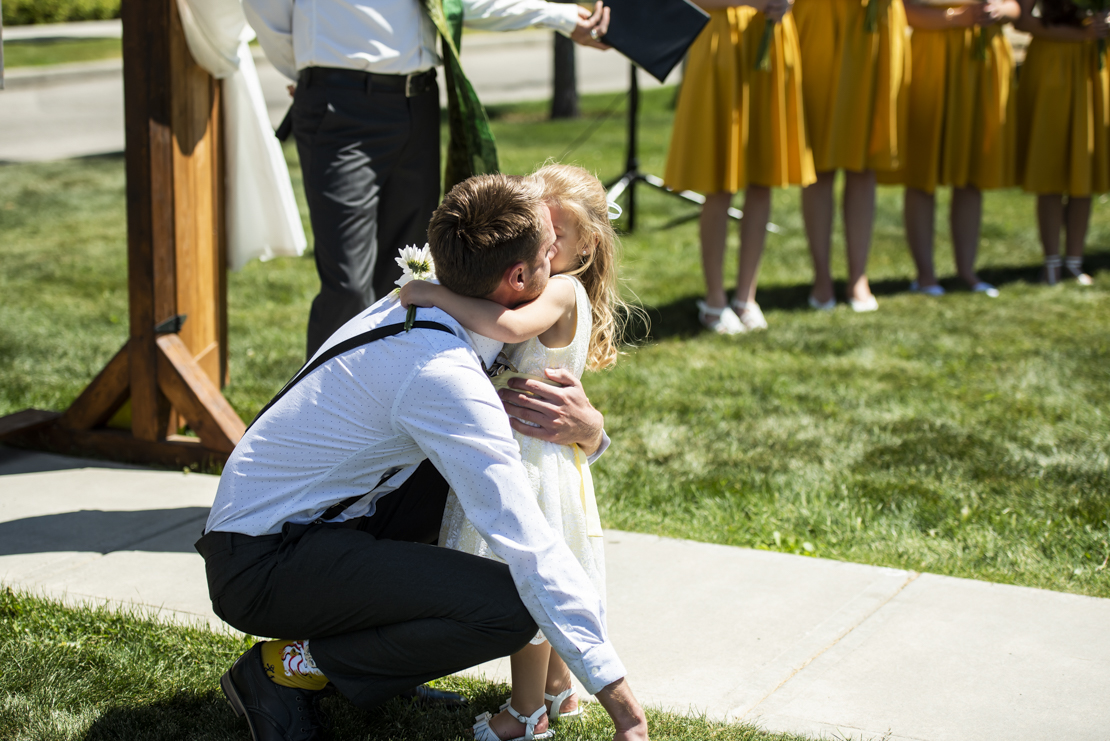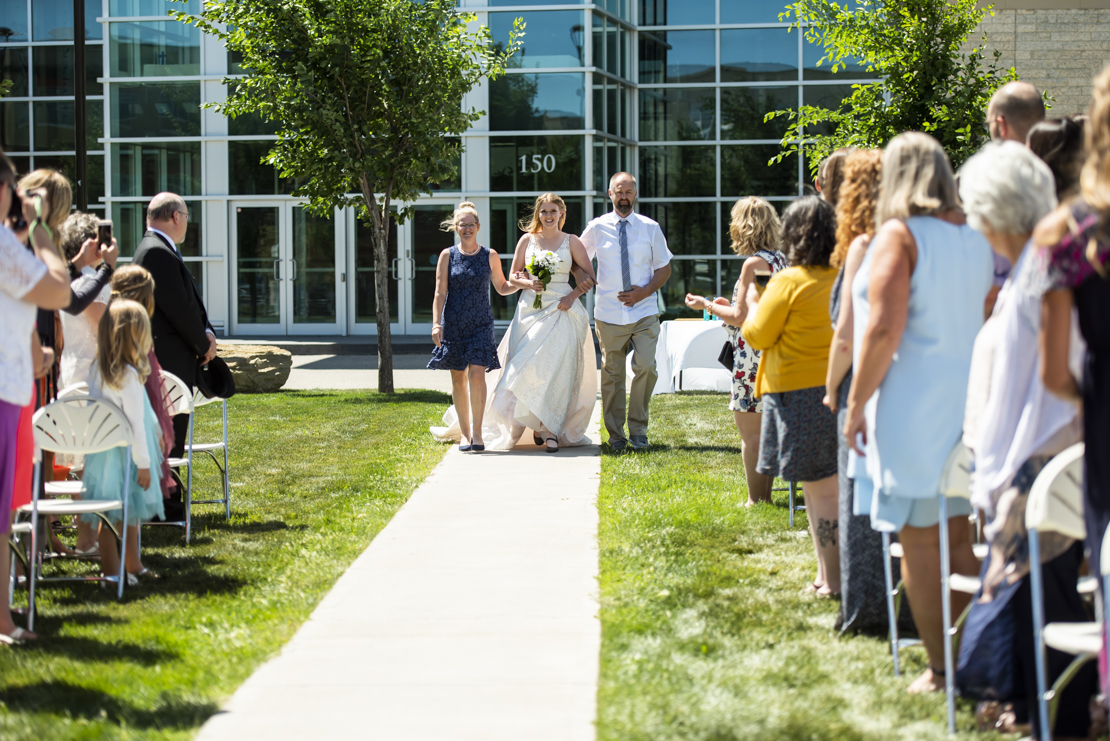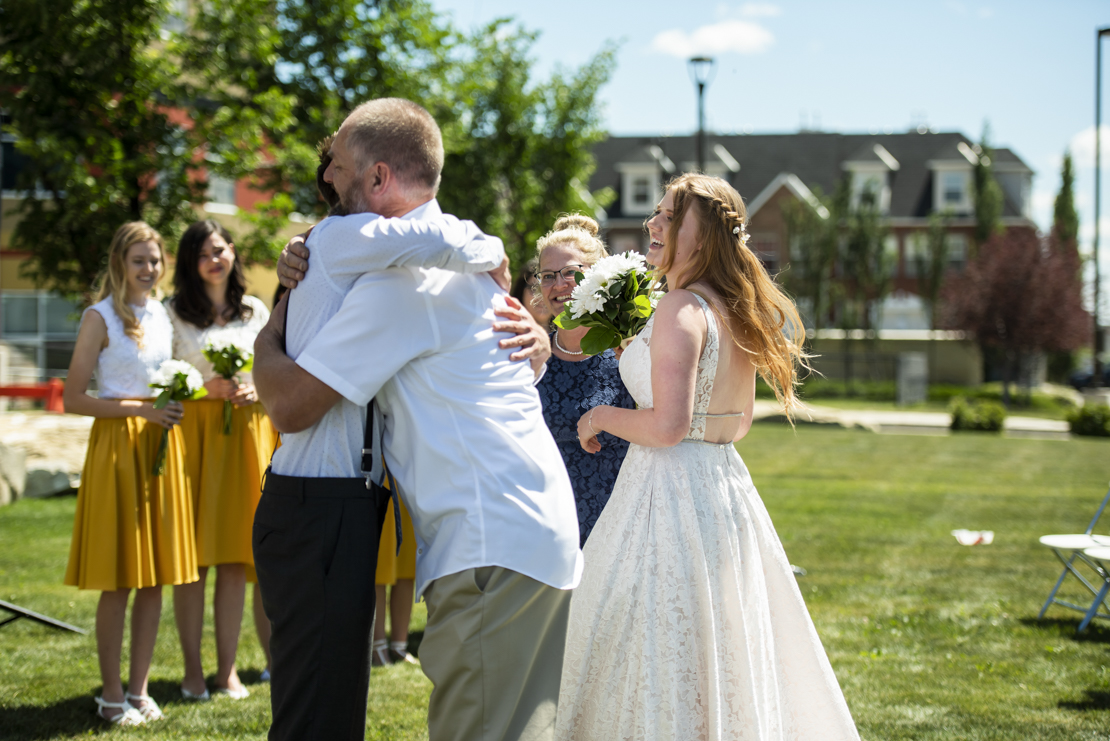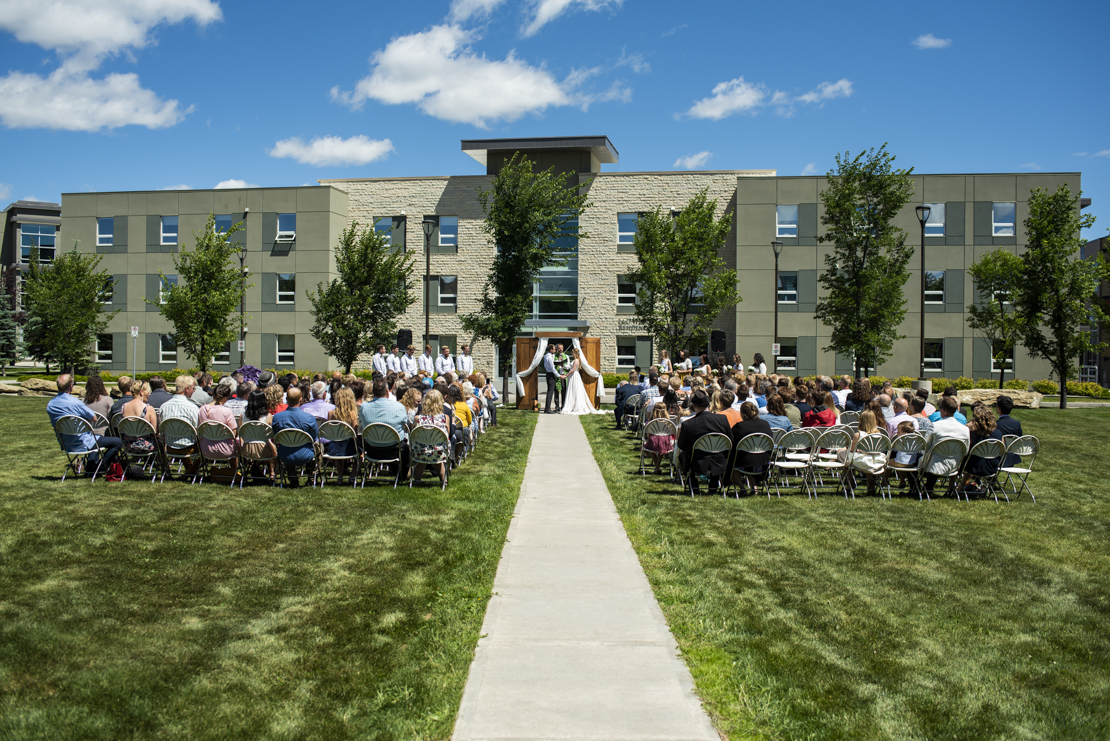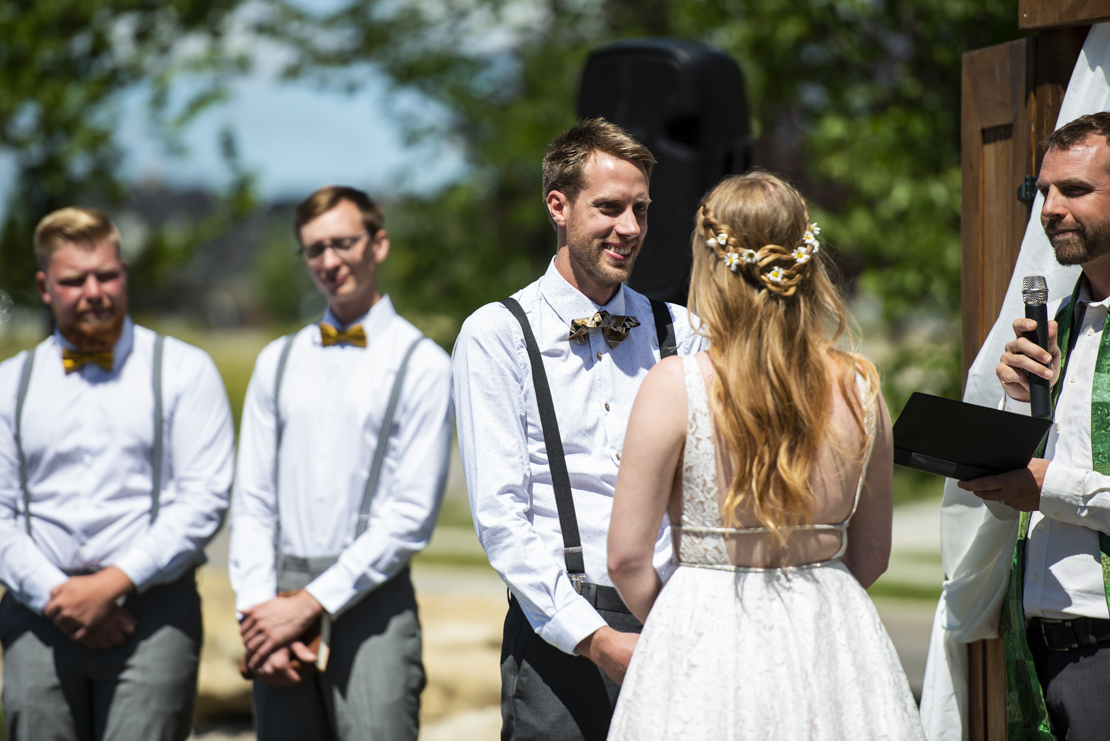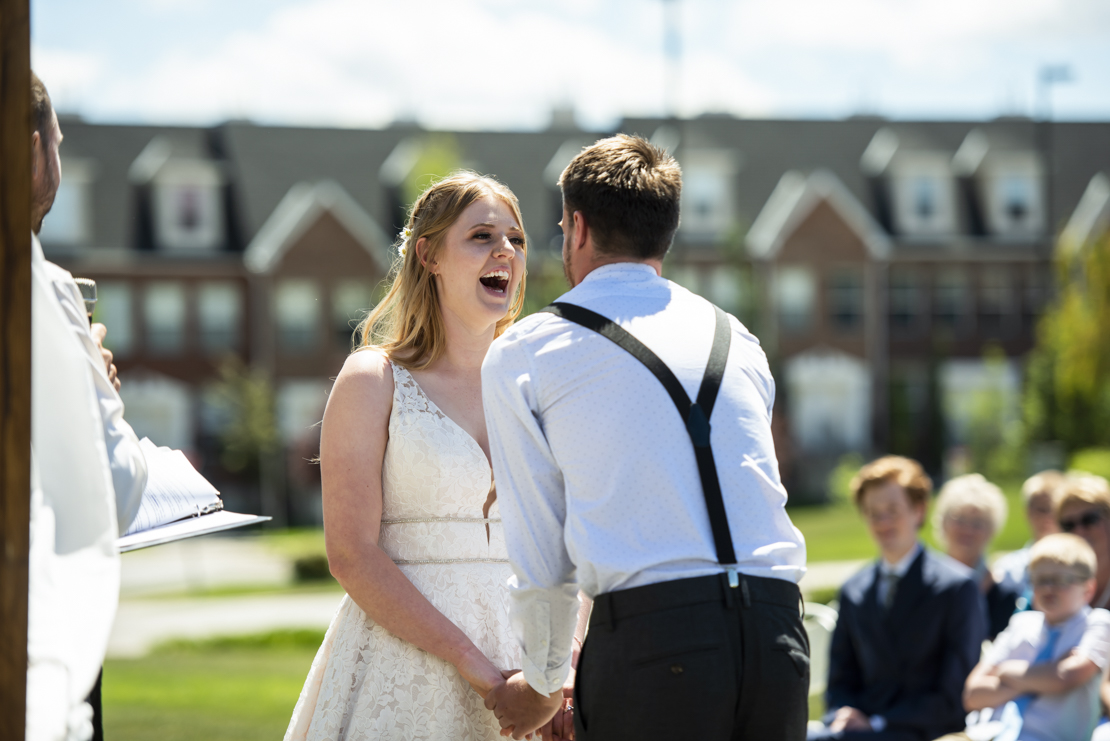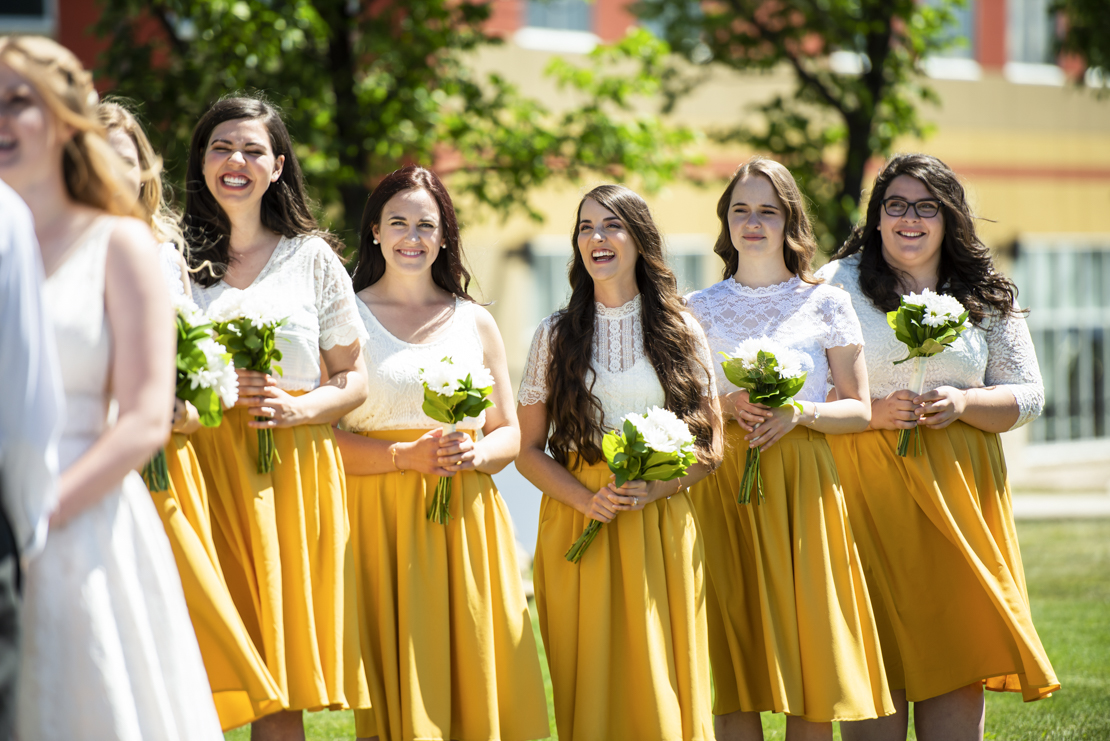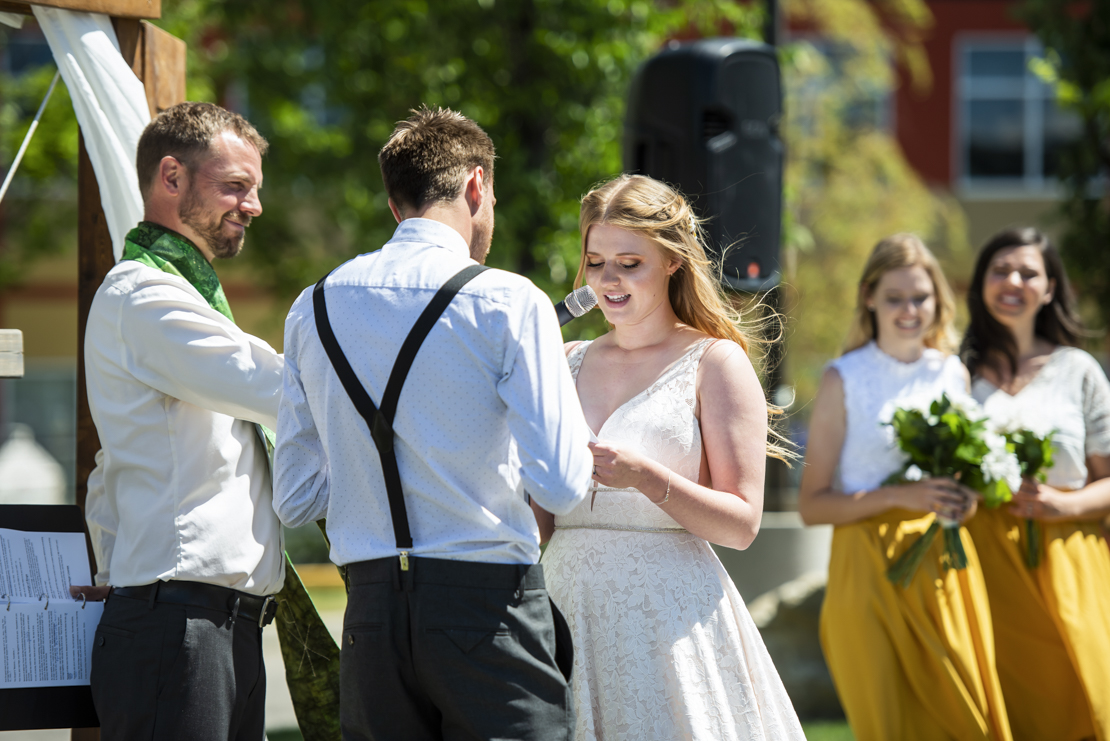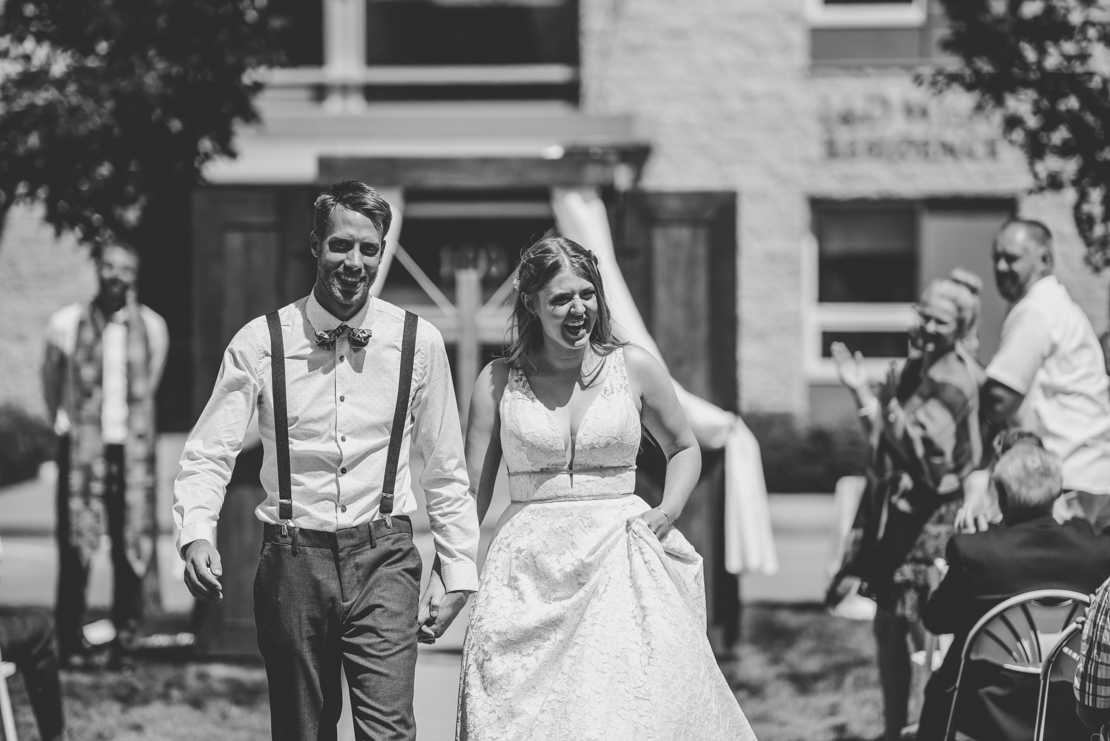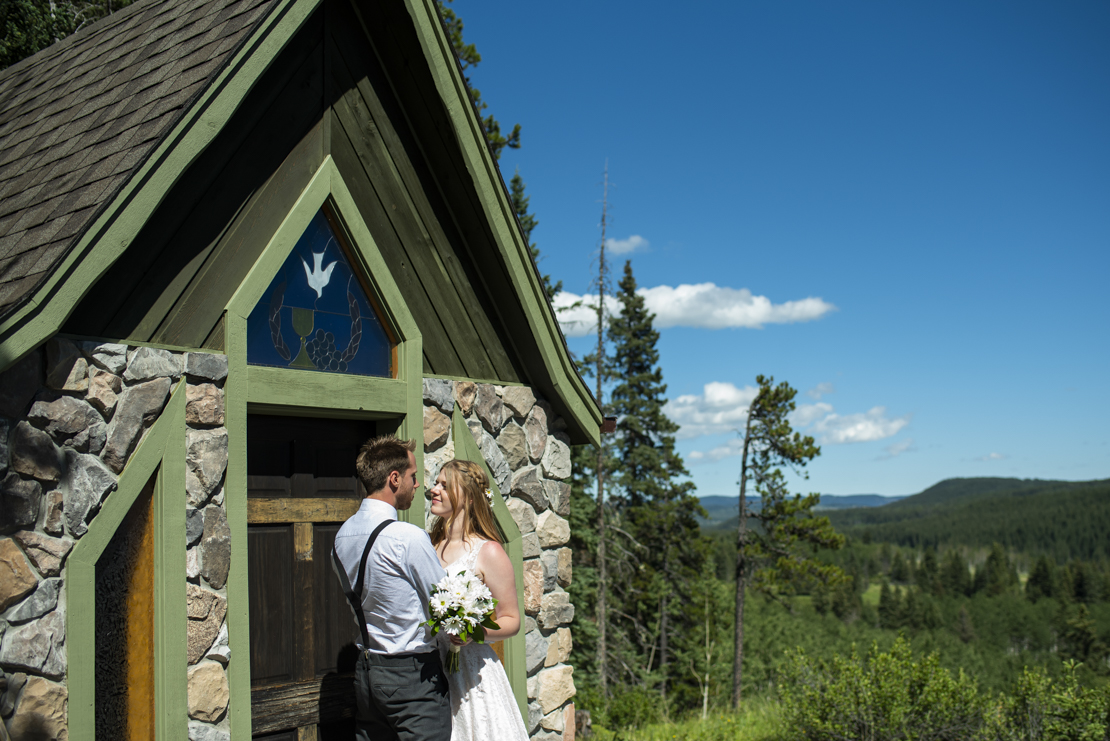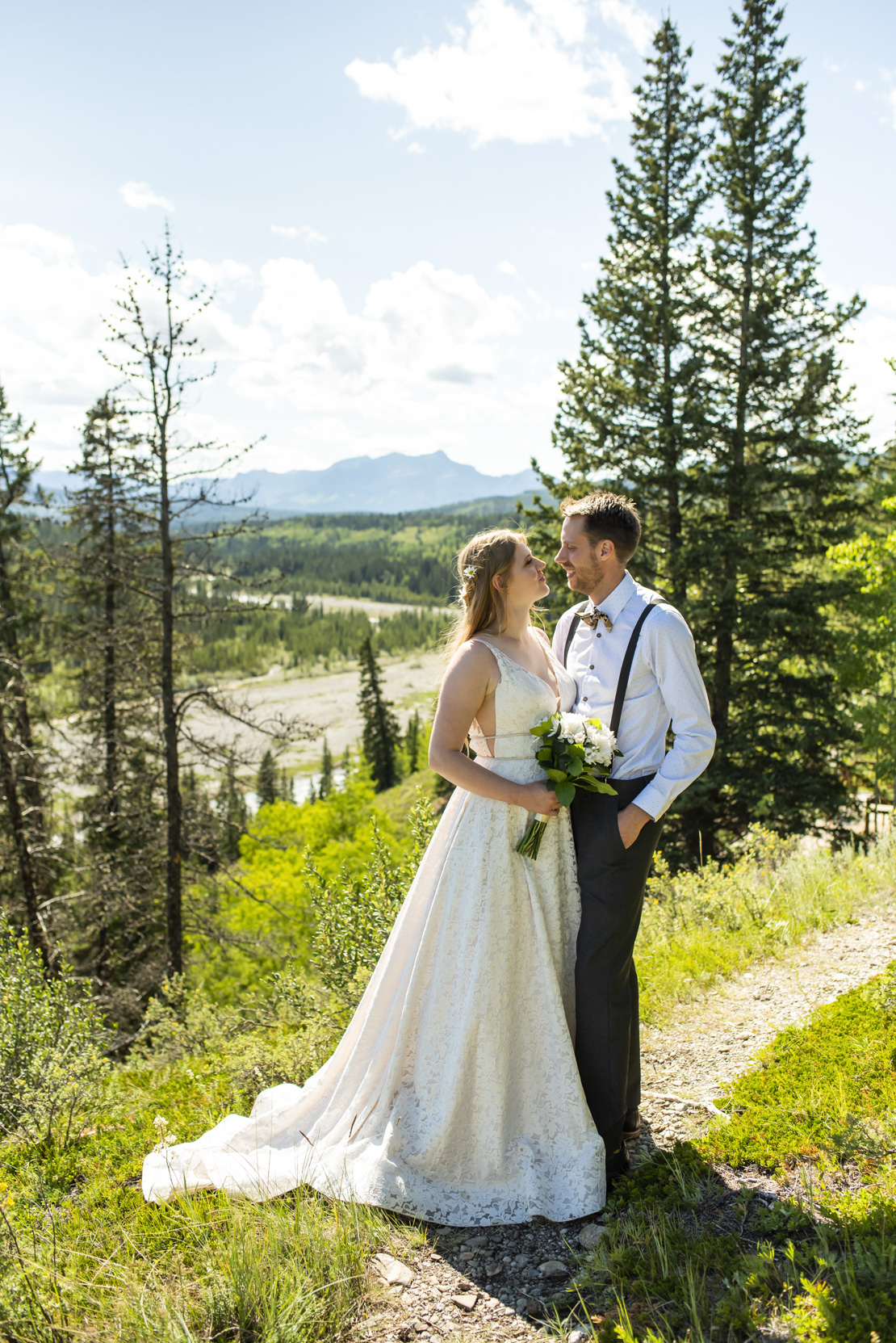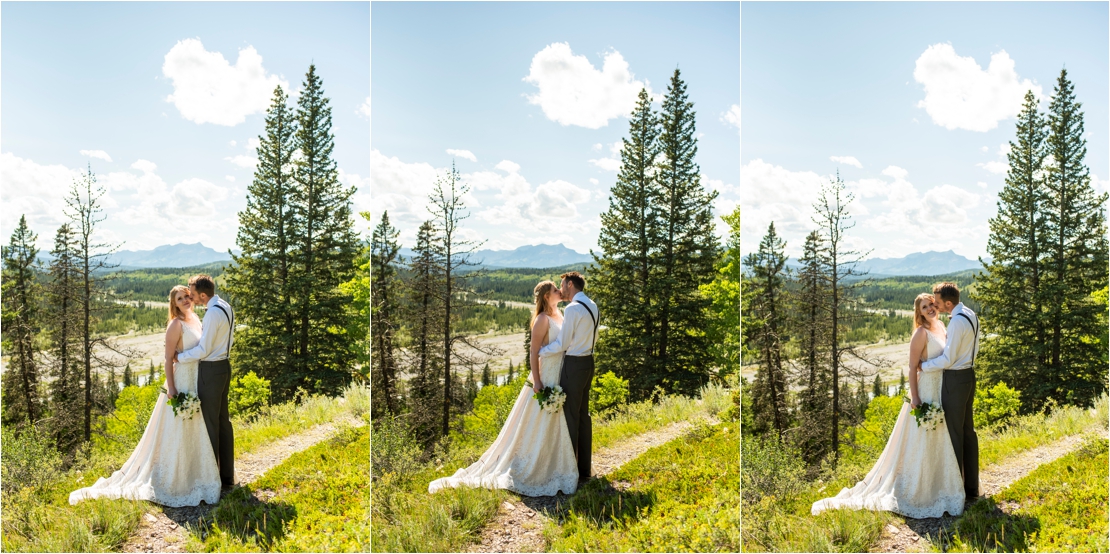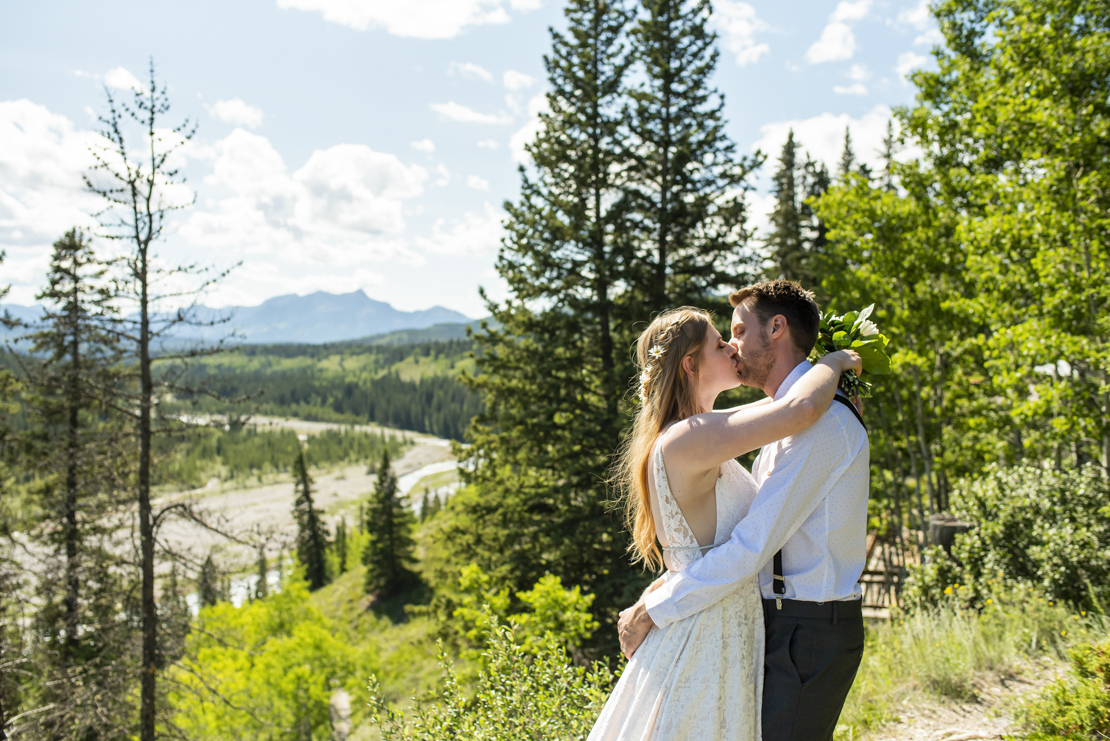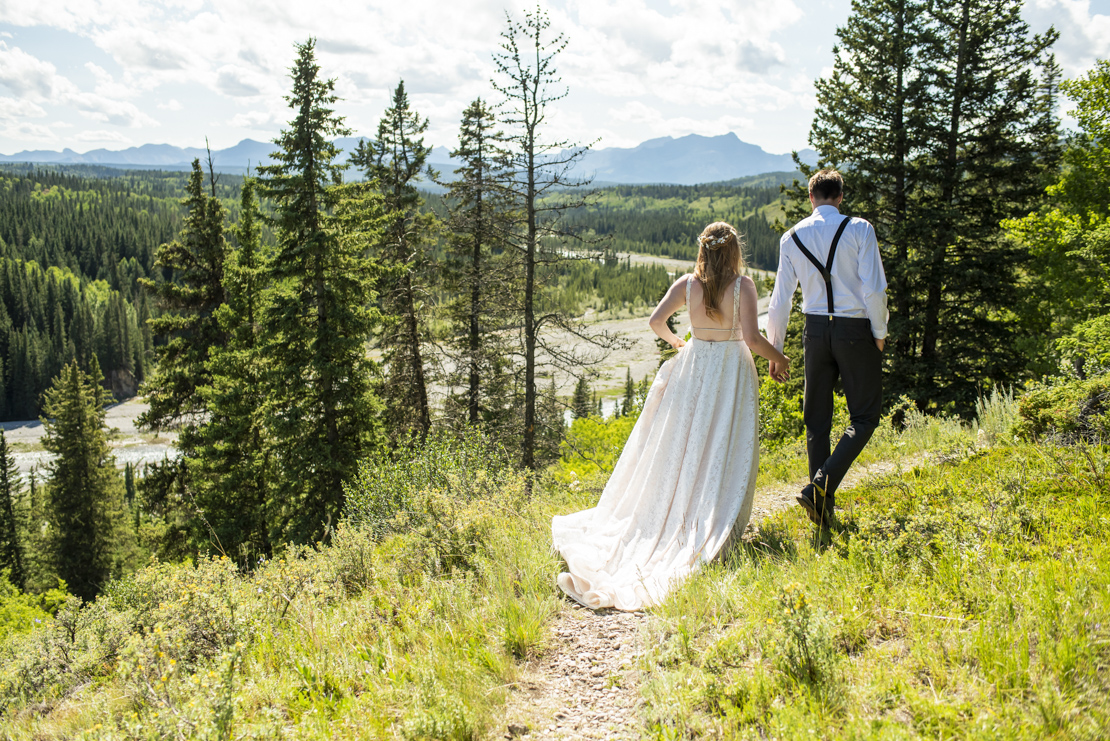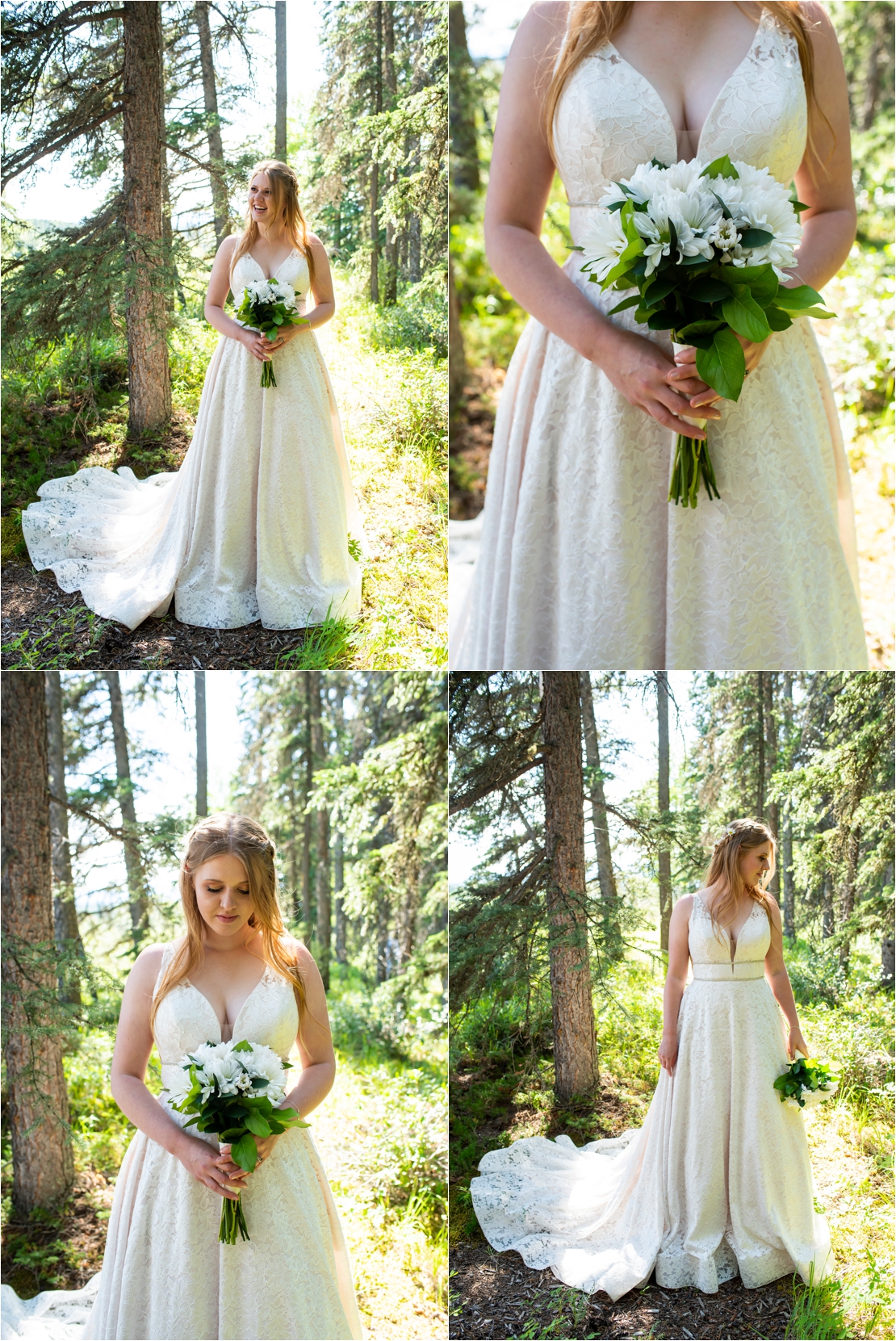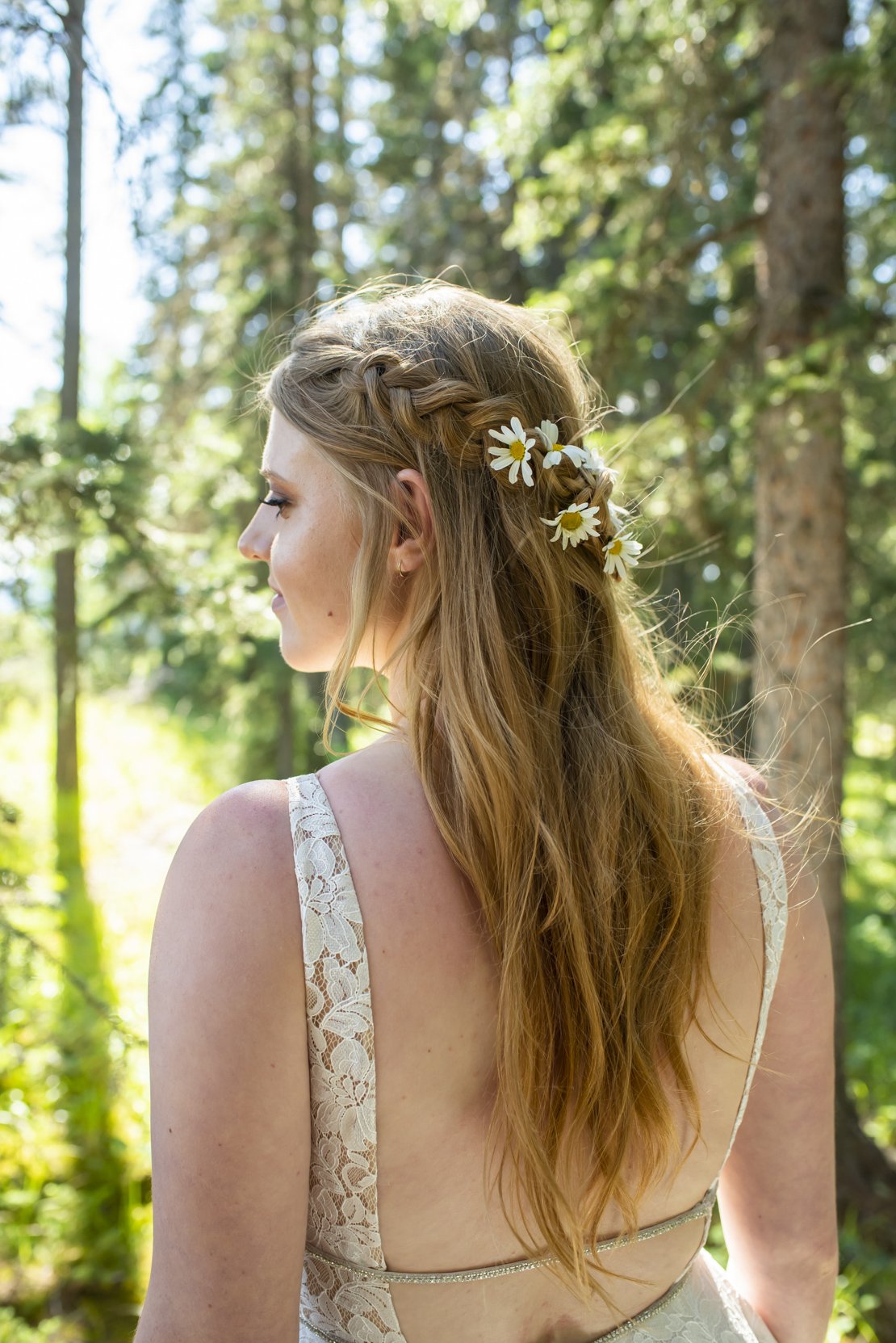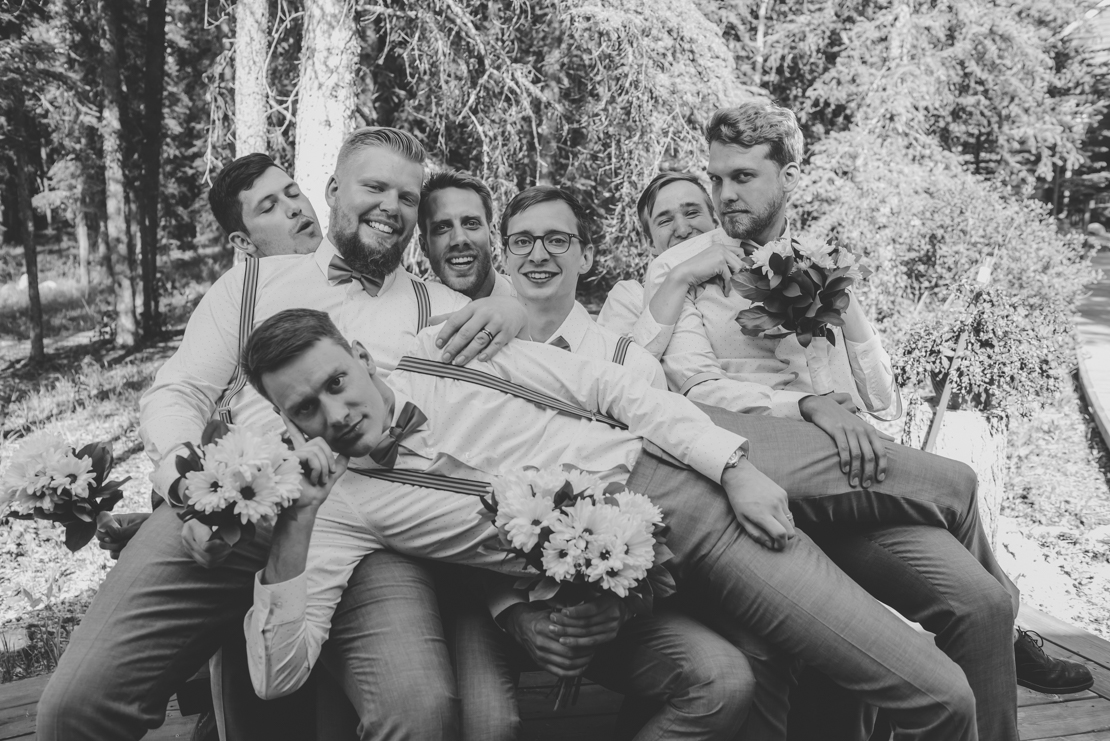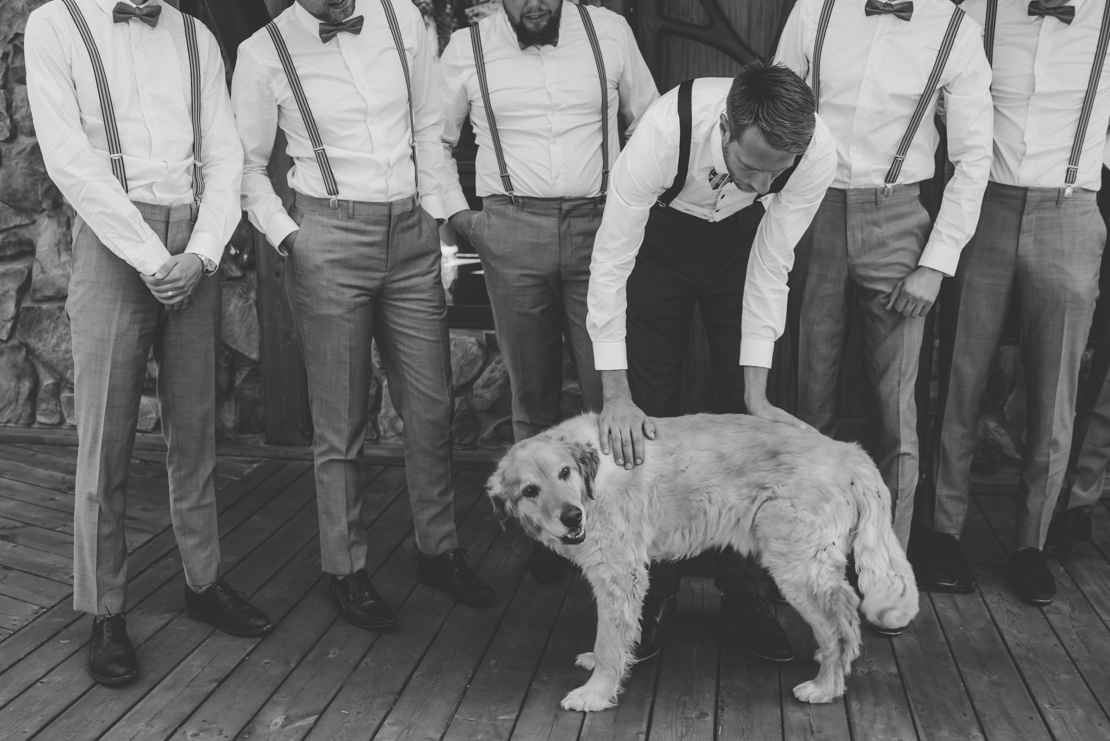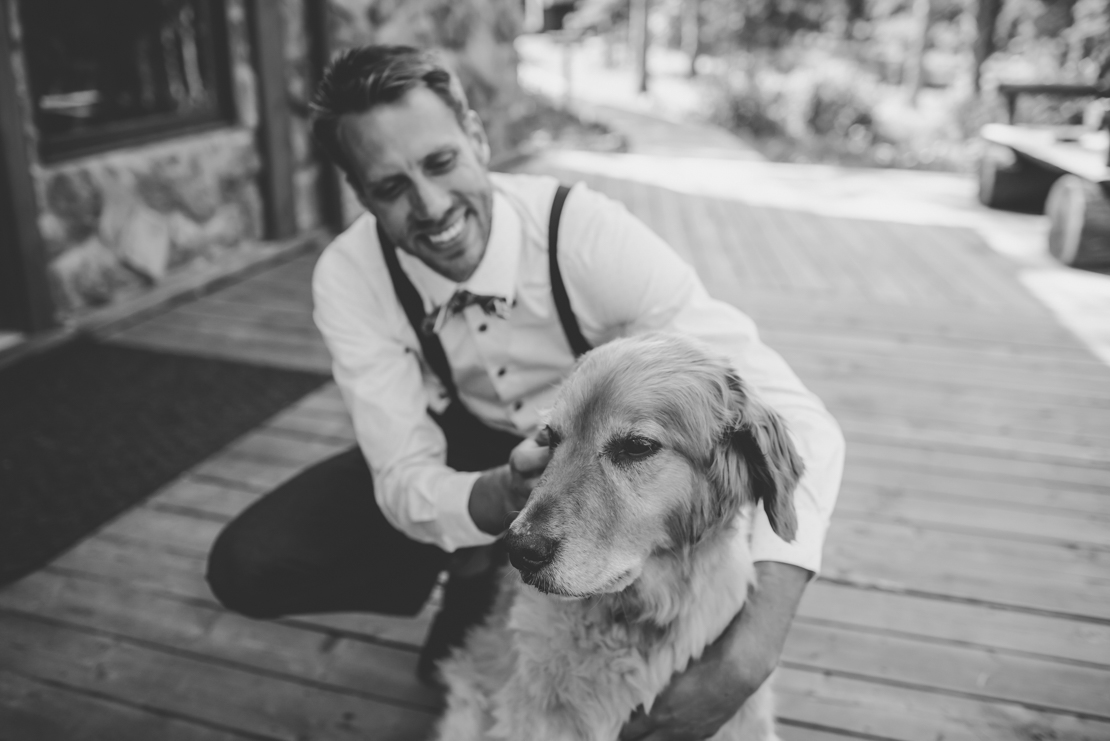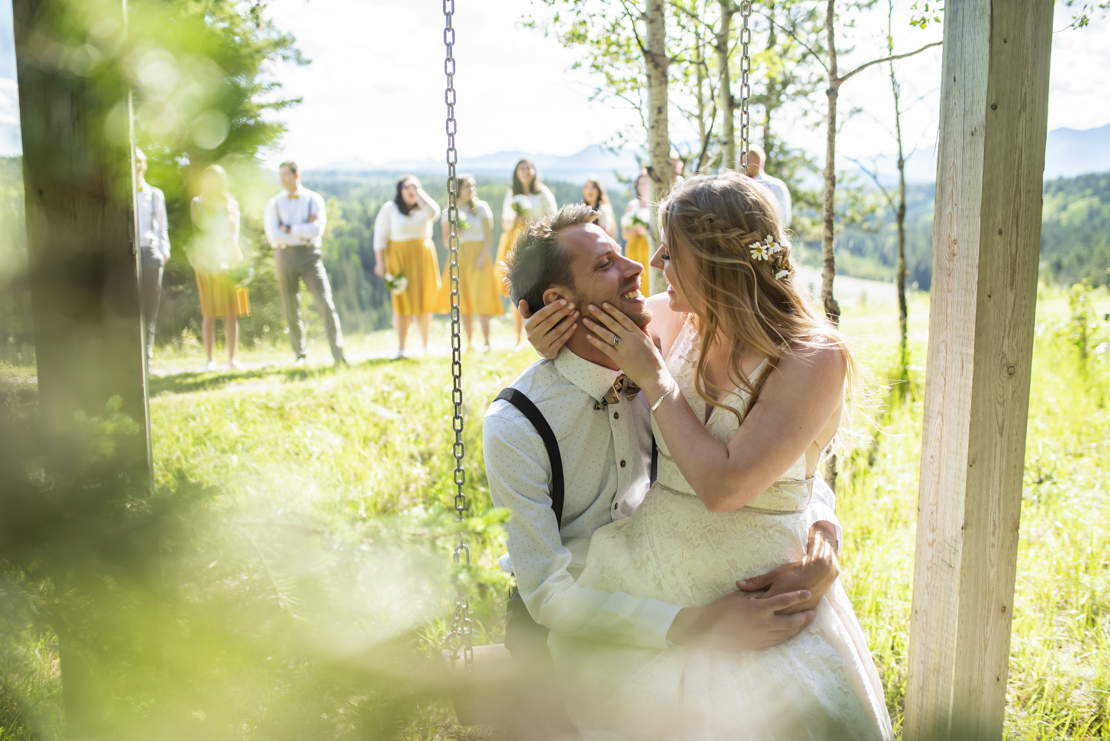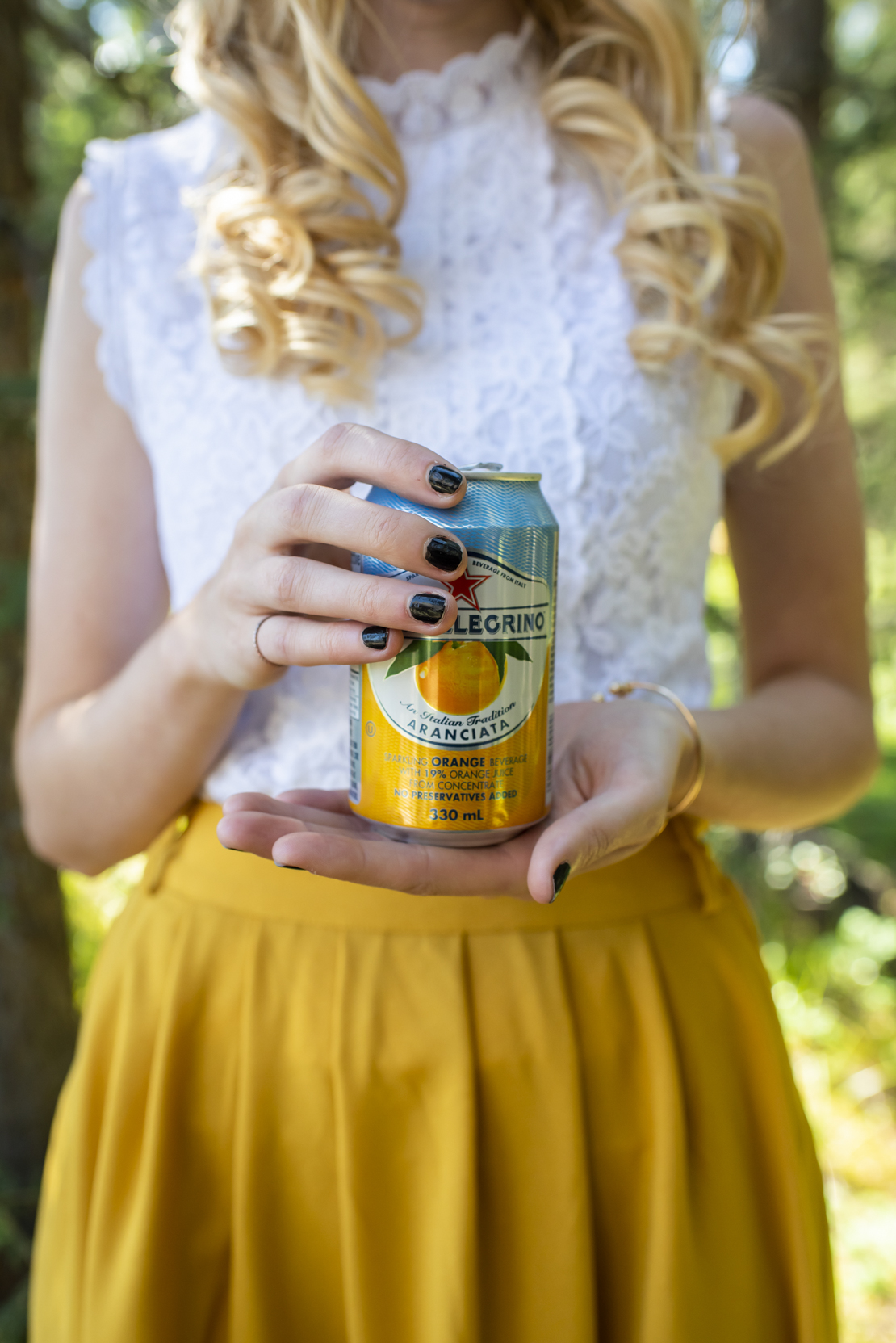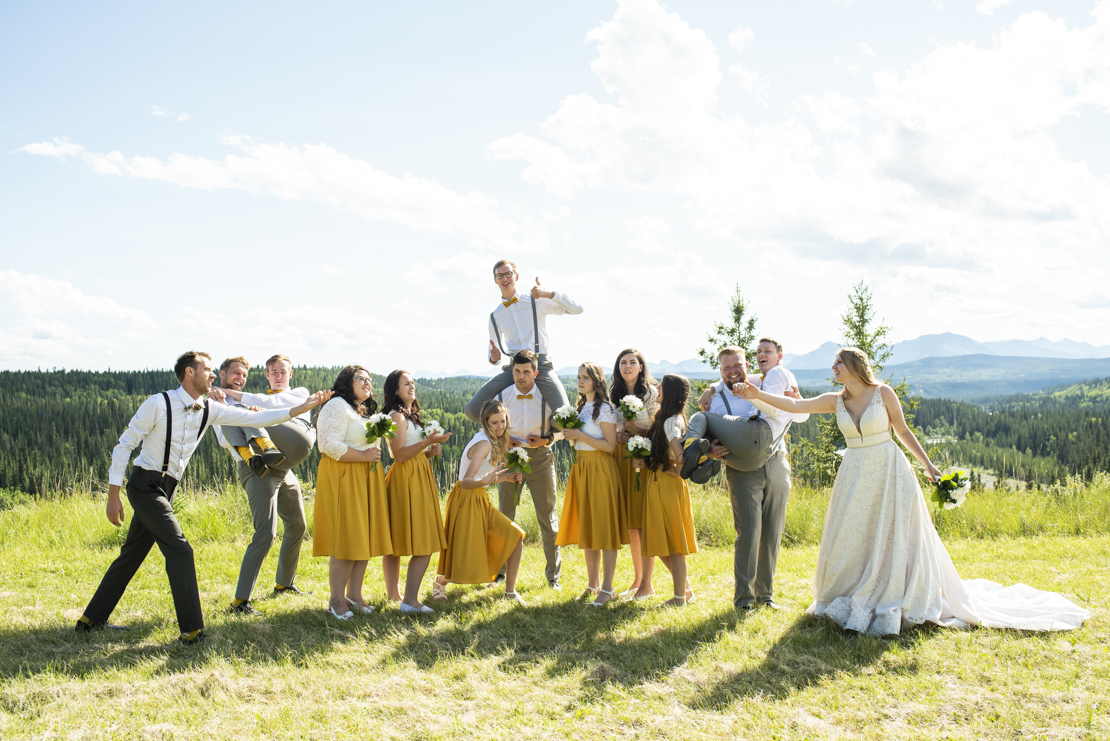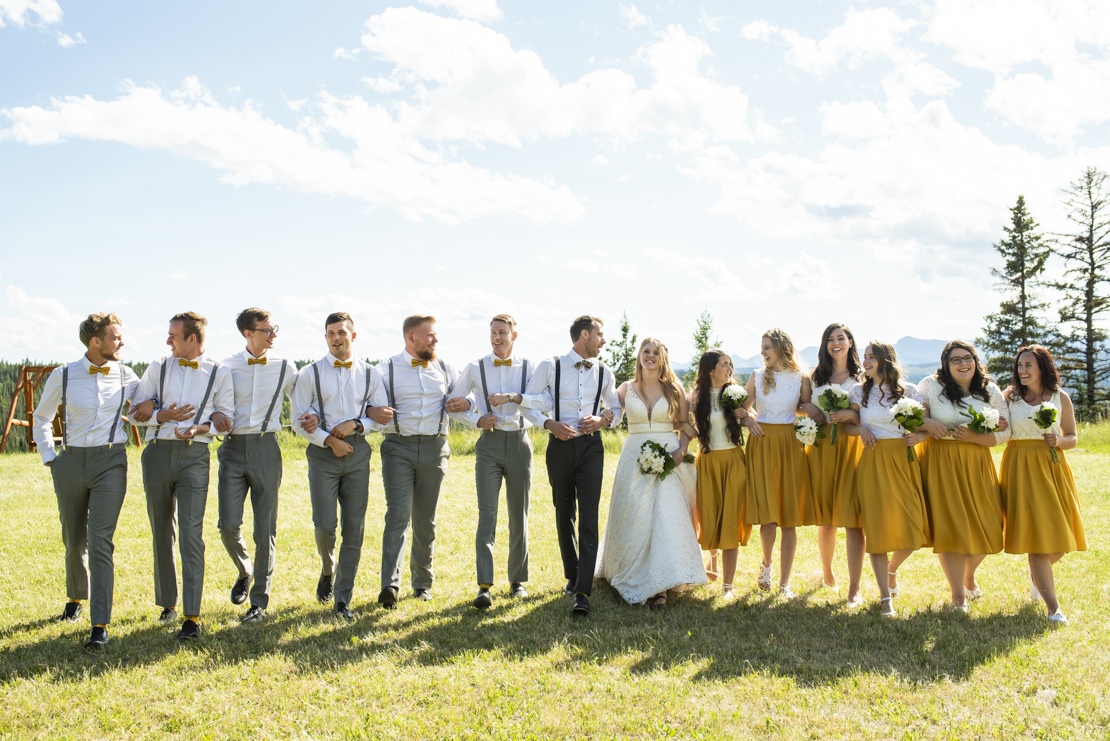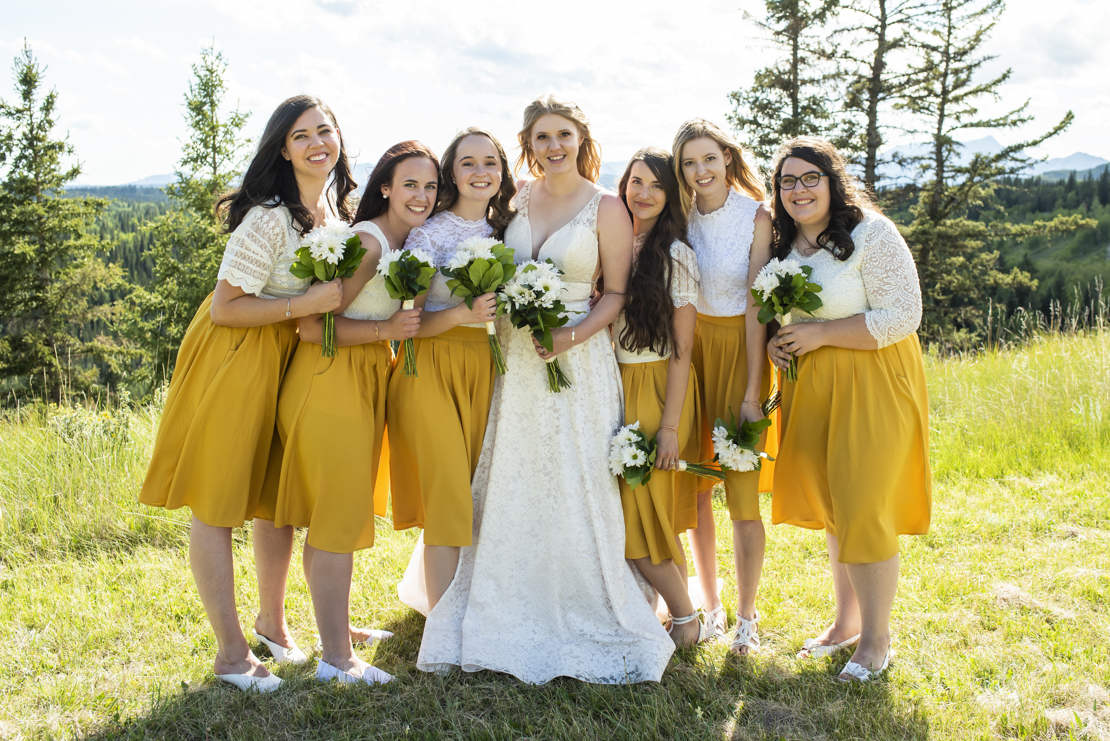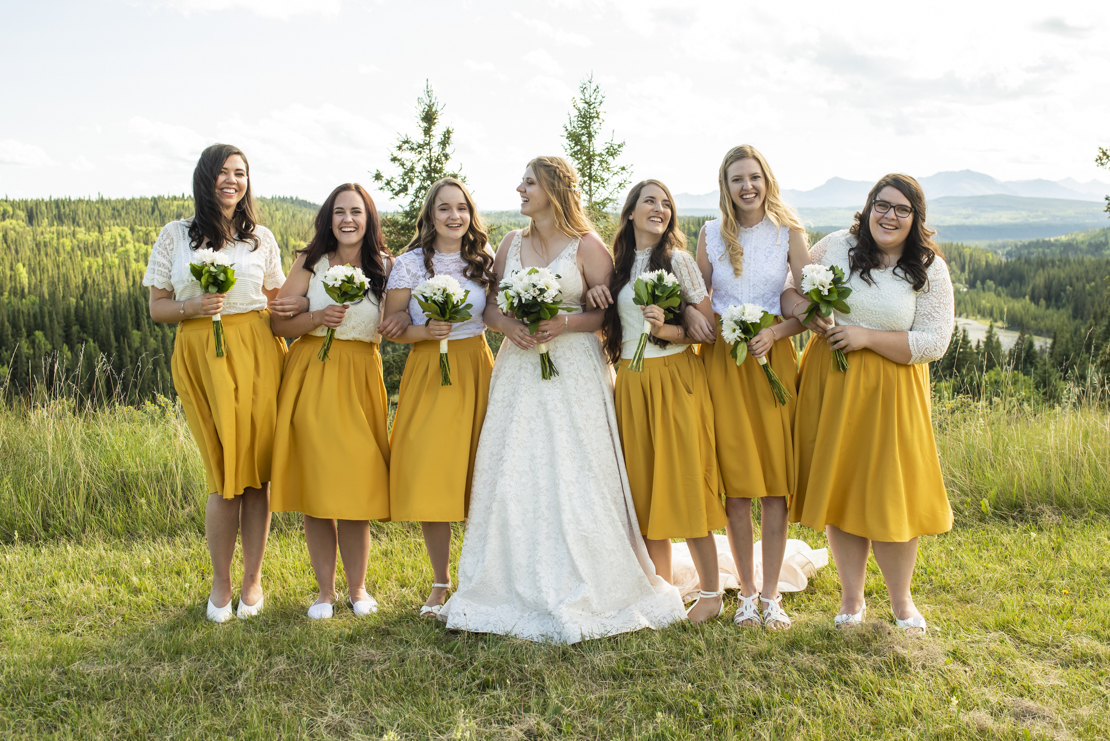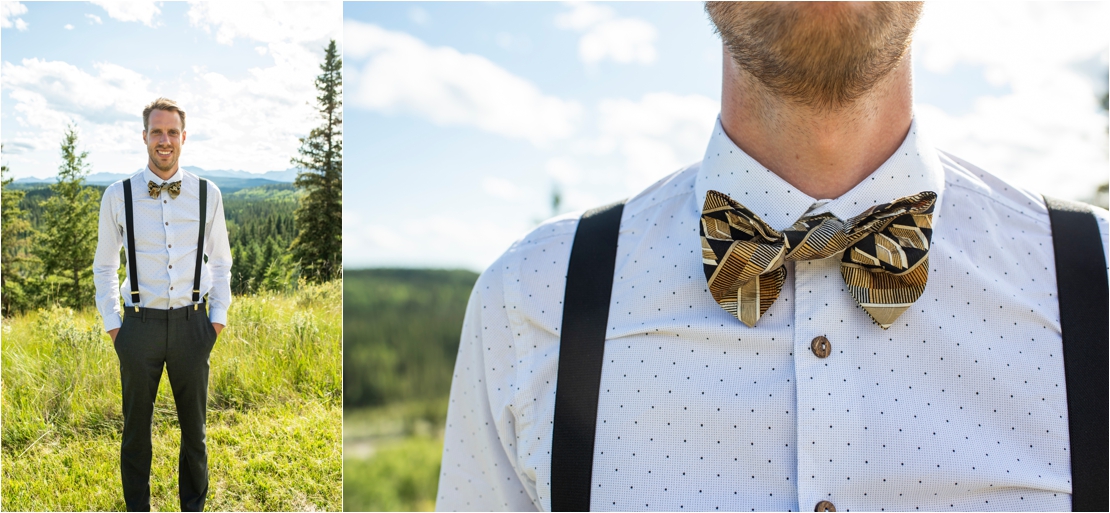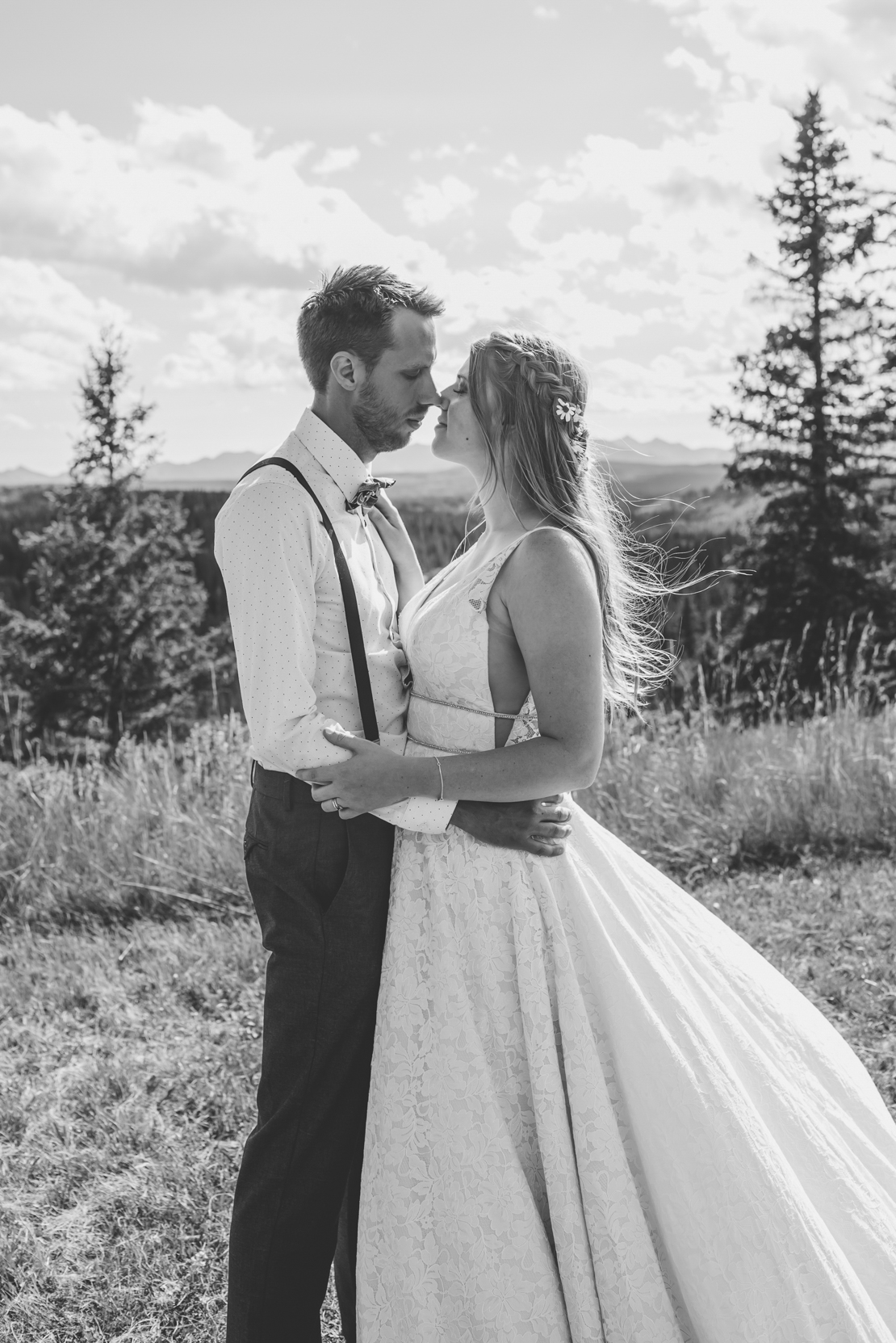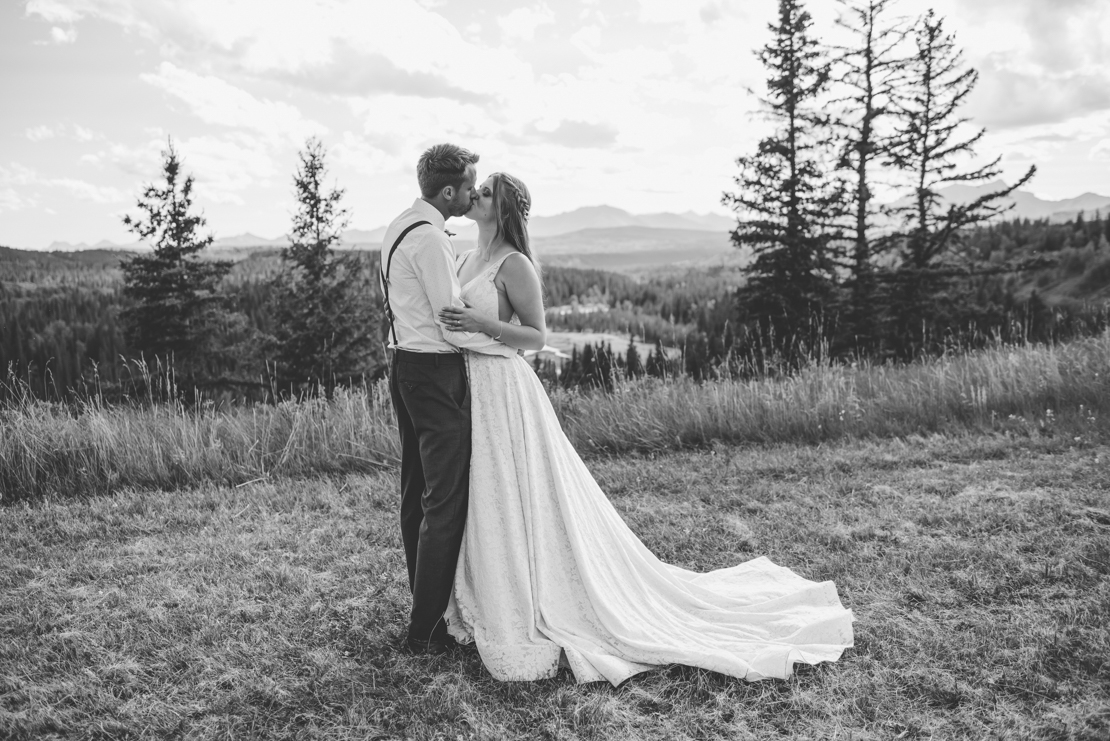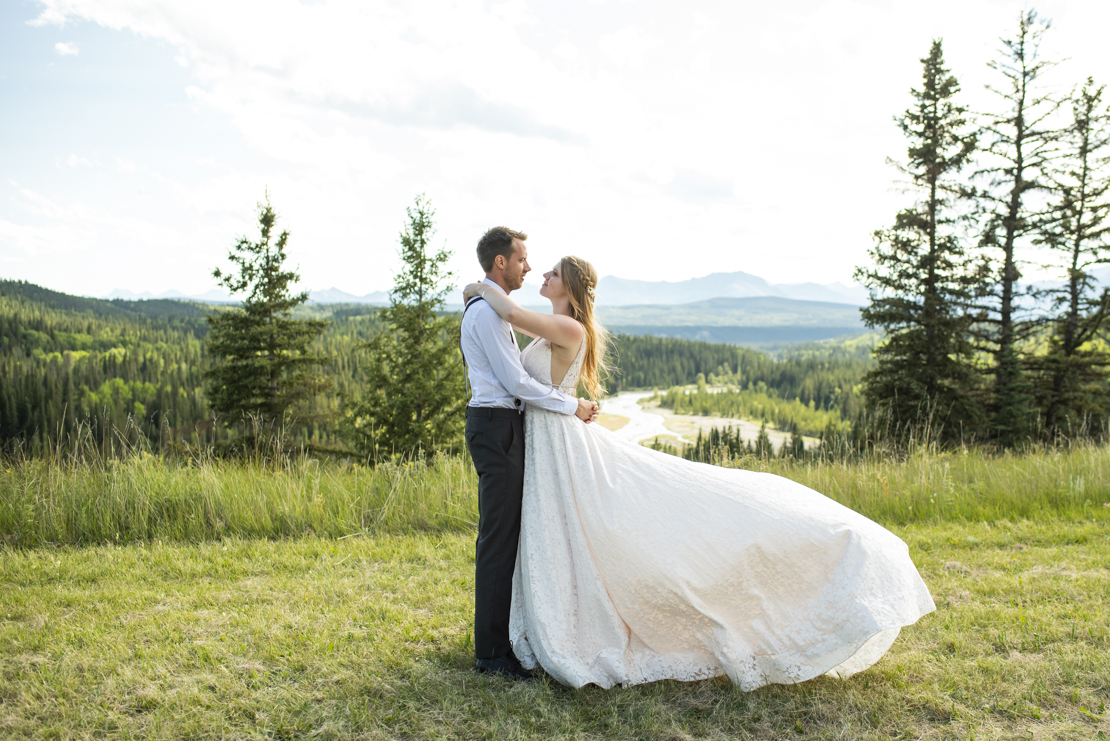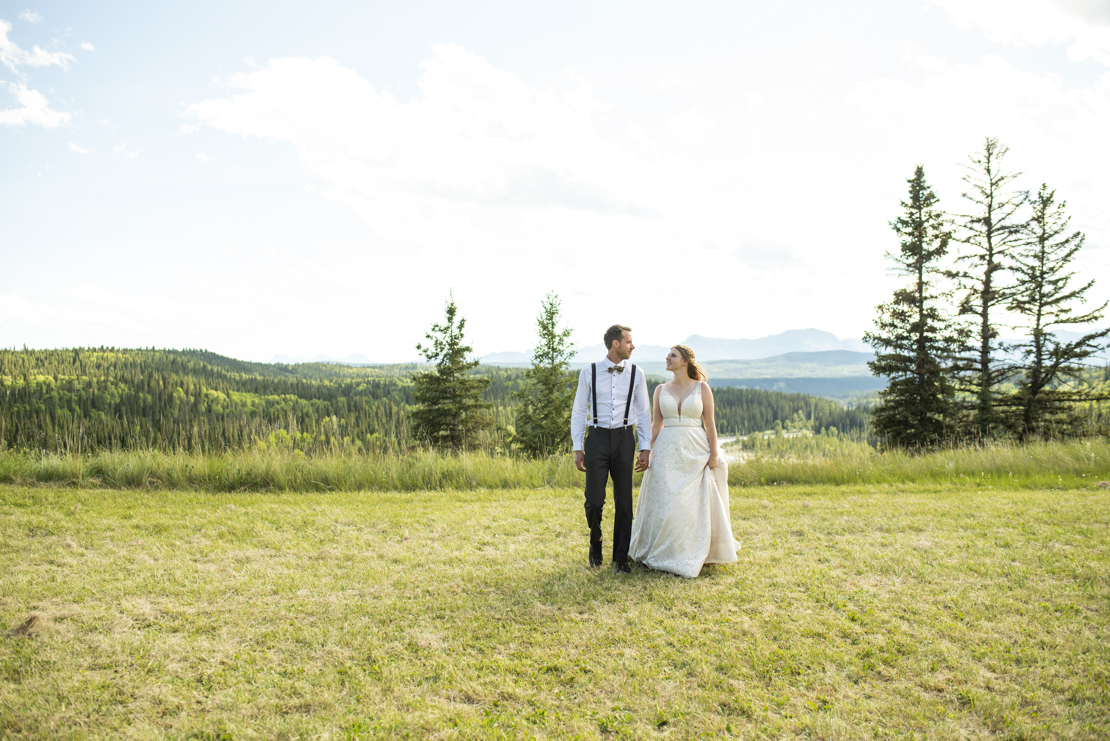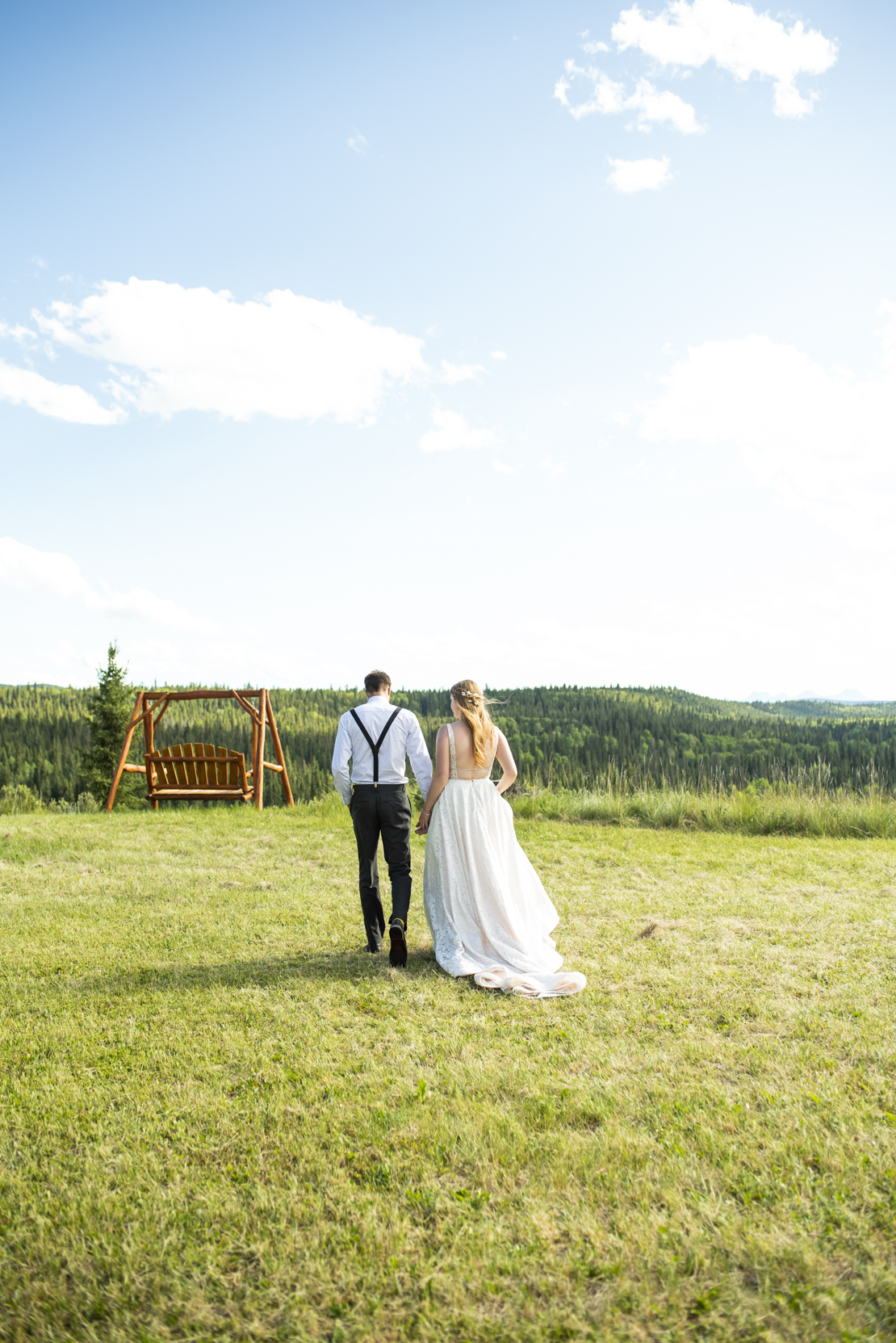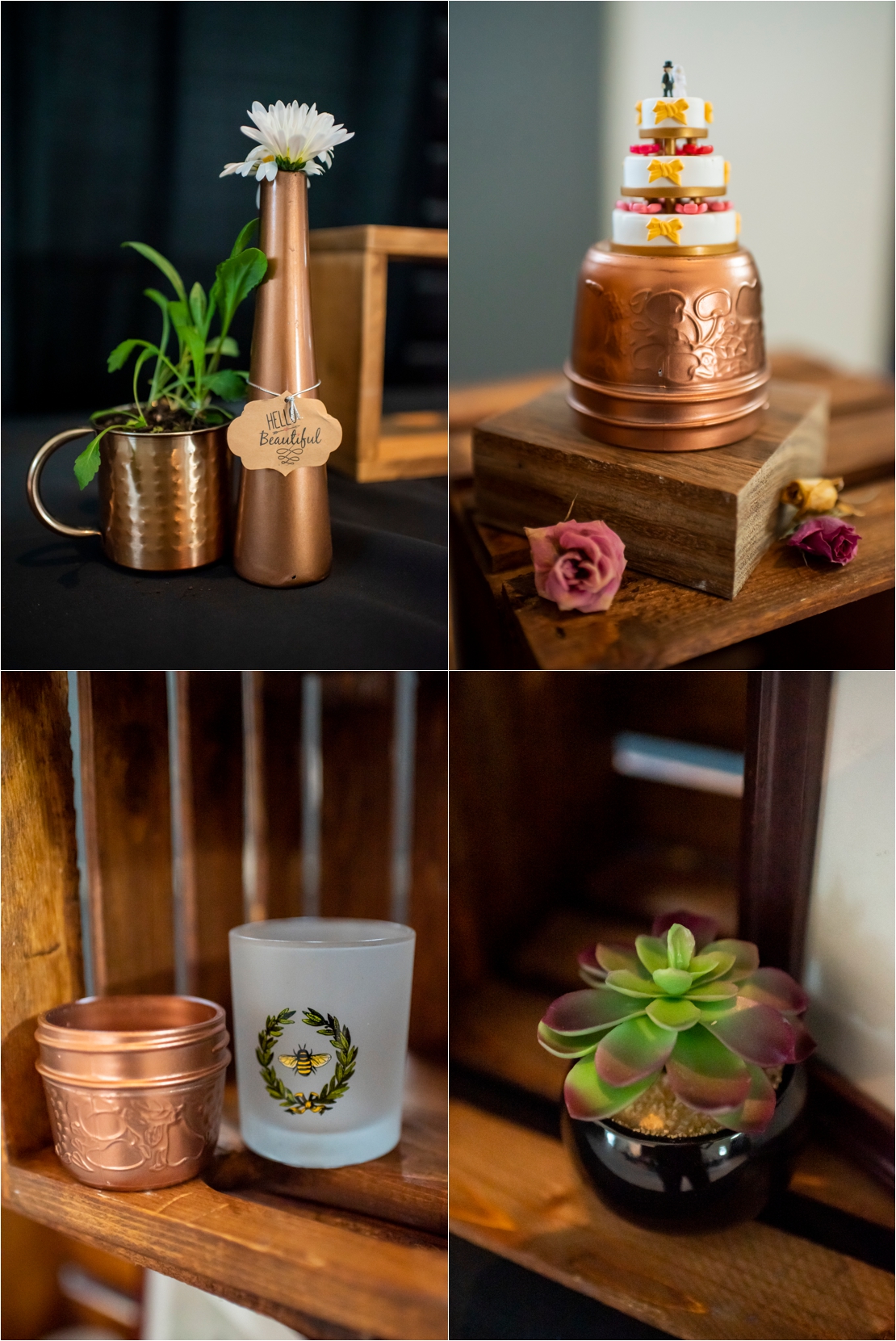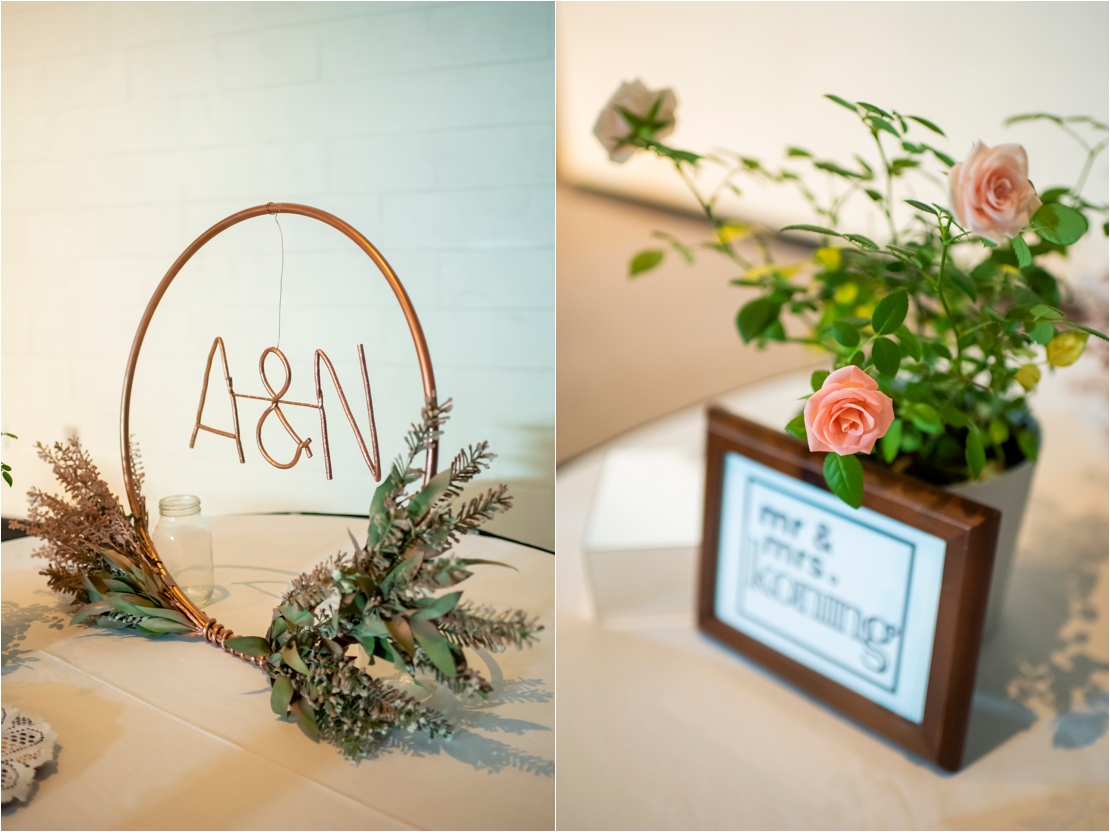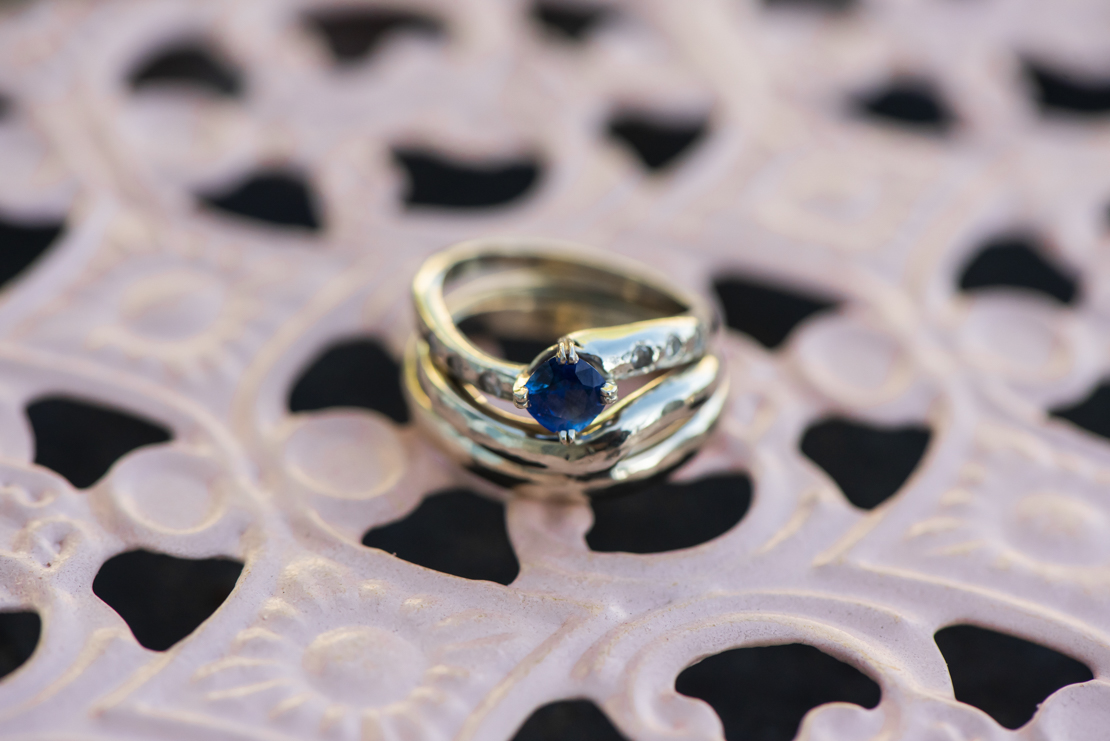 Vendor Credits
Venue – Ambrose University
Officiant – Paul Verhoef
Bride's Dress –  The Bridal Boutique
Bridesmaids Skirts – Mod Cloth
Catering – Aramark Catering
Rings – Arthur's Gem Set Studio